Warm weather and impending holidays have us in the mood for summer. But while it is important to have your wardrobe on point for sunny days, it is essential to match your beauty routine to the weather.
So, taking the beauty mantra for 2018 - aka  "get the glow" - we've hunted out the best new products to help you shine this summer. Fashion favourite Erdem collaborates with NARS for a tantalising range of exotic hues for your eyes and lips. Also discover Morphe's dreamy golden brushes, perfect for achieving any look.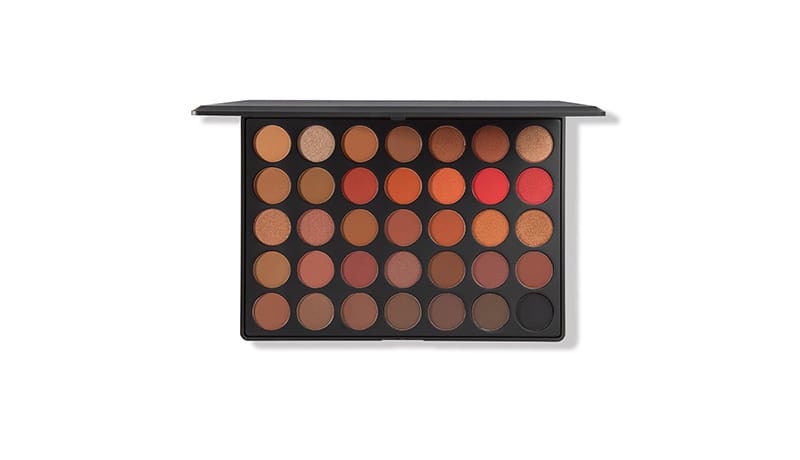 Second Nature Eyeshadow Palette, £23, Morphe Beauty
From fiery oranges and warm browns to super-shimmer and mega-matte finishes, you have everything you need to highlight, blend, and transition (without ever having a repeat moment).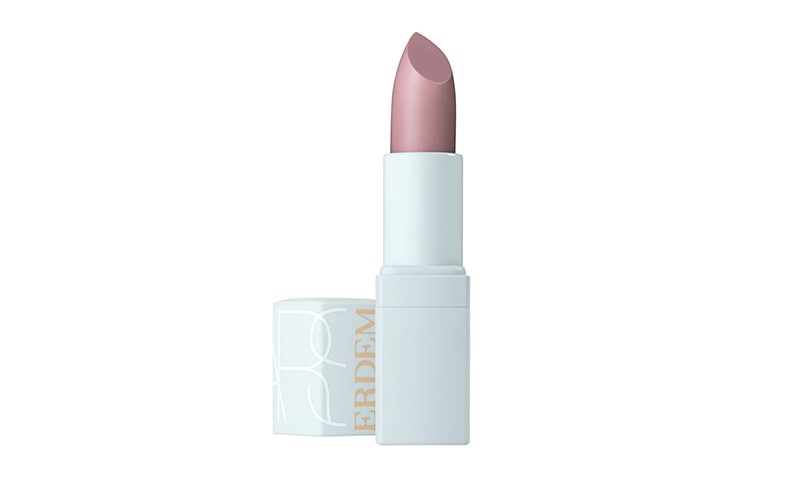 NARS x ERDEM Lipstick Limited Edition in Voodoo Lily, £22, Space NK
This limited edition shade of muted lavender lipstick injects a little fun into your makeup routine courtesy of Erdem and NARS.
Autograph All in One Nail Colour in Lust, £6, Marks & Spencer
Yellow is the ultimate sunshine hit for your next manicure.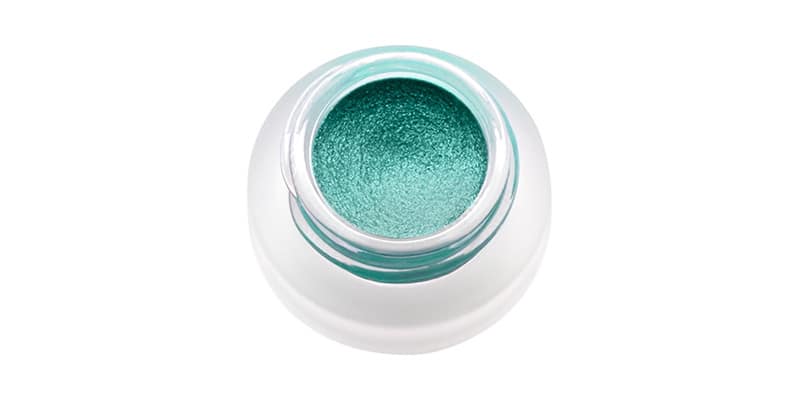 NYX Holographic Halo Cream Eyeliner in Killing It, £11, Boots
This ice cream shade of mint green with  gold shimmer will make your lids look just as lickable as an ice-cream this summer.  
Spice Orange Moisturising Lipstick £3.99, New Look
Experiment with new shades without breaking the bank with  this Seville orange shade of lipstick.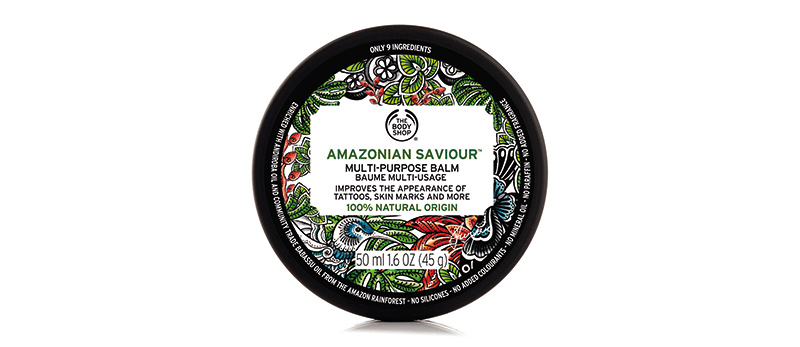 Amazonian Saviour™ Multi-Purpose Balm, £9, The Body Shop
This multipurpose balm from The Body Shop moistens sore lips, dry skin, stretch marks and blemishes.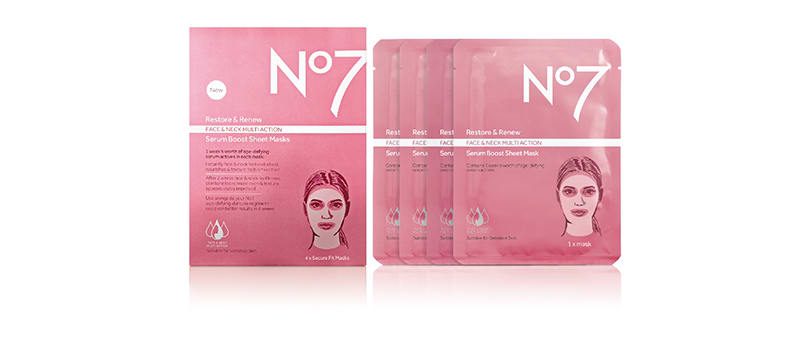 No7 Restore & Renew Face & Neck Multi Action Serum Sheet Mask, £28, Boots
This sheet mask is intended for both your face and neck giving them both a renewing boost with the help of calcium and amino acids targeting the ageing effects of the sun.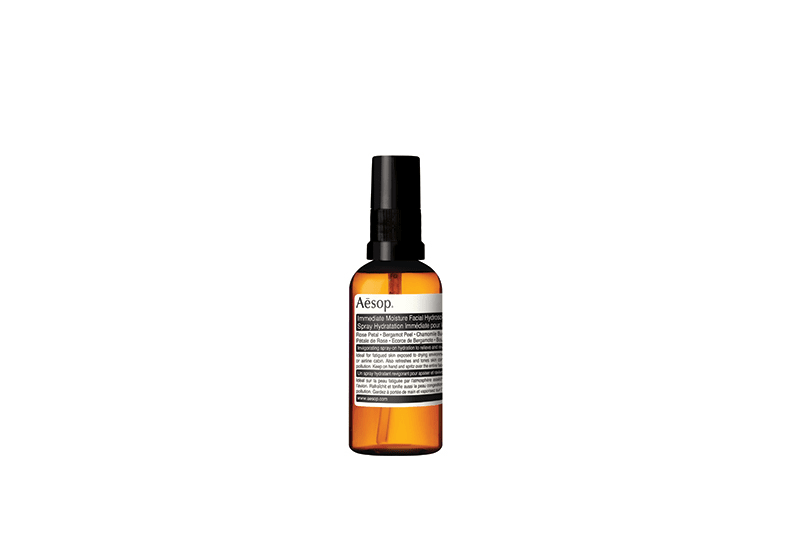 Immediate Moisture Facial Hydrosol, £15 Aesop
This new rose petal infused spray is handbag handy spritz for instant hydration.
Elemis Pro Radiance Illuminating Flash Balm, £10, Debenhams
This illuminating flash balm can be worn alone or mixed with foundation to act a dewy skin delivering primer.
Coco Calming Face Mist, £6, The Body Shop
If you've had a little too much sun this mist is packed with soothing Brazilian coconut water and aloe vera to calm down any unwanted redness.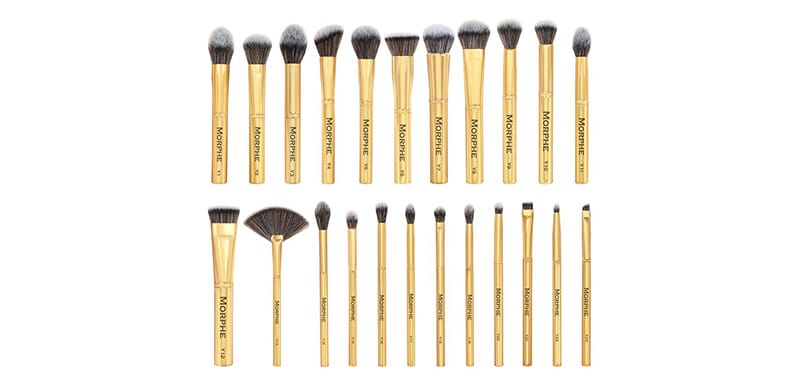 The Gilded Set, £159, Morphe Beauty
The 23 piece set includes everything needed to create a full face makeup look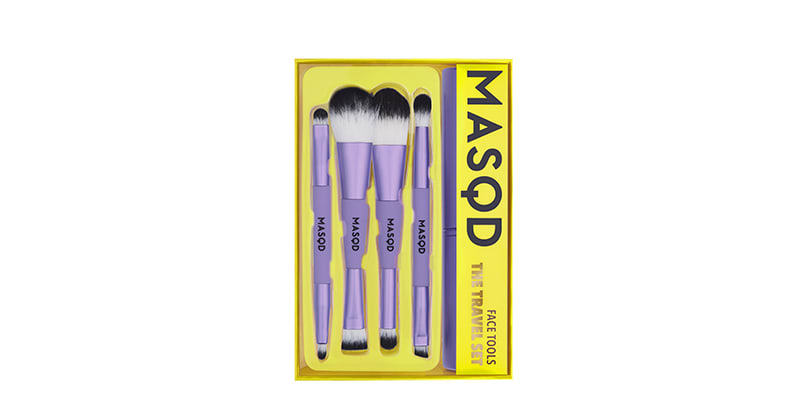 MASQD: The Brow Set, £18, Boots
New brand MASQD are set to make waves with their exciting range of makeup tools, they've travelled the globe learning the secrets of the beauty world from the experts themselves.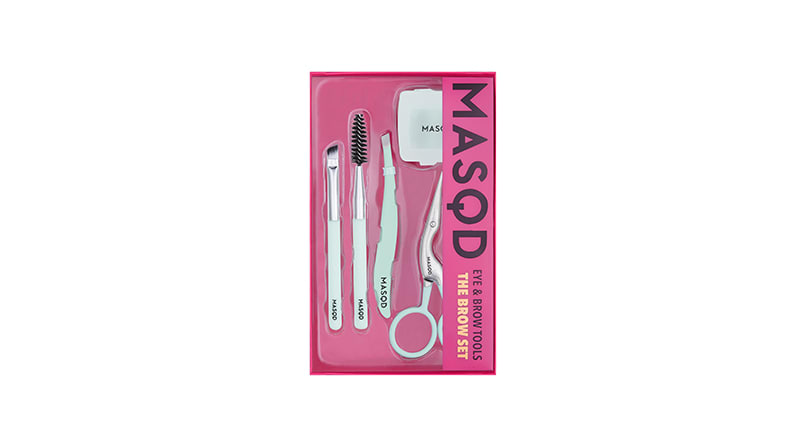 MASQD Face Tools: The Travel Set, £14, Boots
The travel set from MASQD is ideal for all your summer trips and more; their double ended usage means you get the most out of this compact set.