Don't say goodbye to your beautiful summer glow just yet. A happy array of high shine products will rejuvenate sad wintery skin by bringing out your natural bone structure. Stick to the 'golden' rules and only add sheen to the parts of your face that light naturally bounces from - cheekbones, the bridge of your nose, beneath the brown bone, and you inner eye.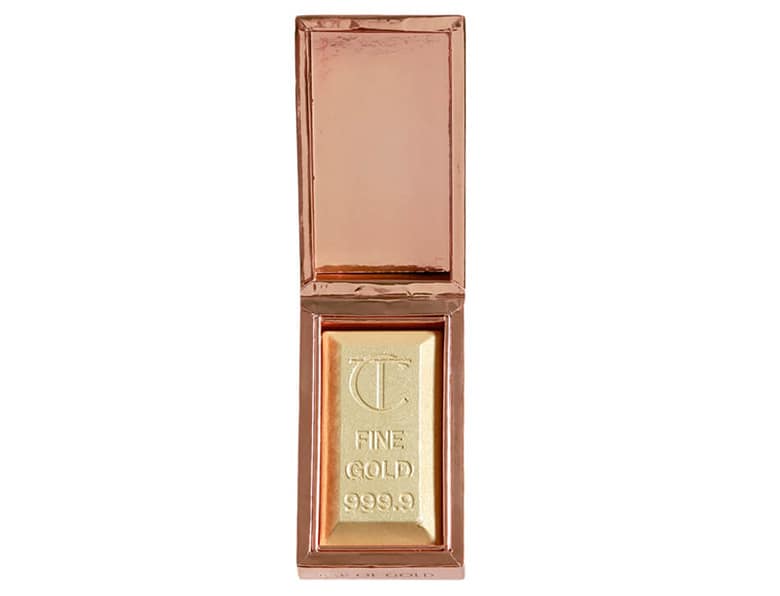 Bar of Gold Highlighter, £32, Charlotte Tilbury
Charlotte Tilbury's Bar of Gold is the most glamorous item for your make-up bag ever. Used by celebrities like Kim Kardashian and Gigi Hadid to achieve their stunning glow - now you can have it too.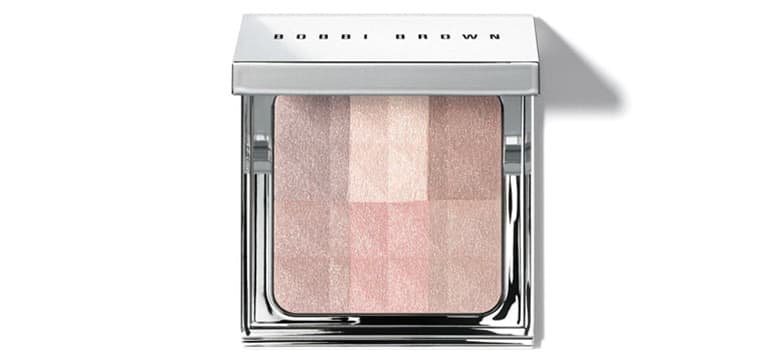 Brightening Finishing Powder in Nude, £42 Bobbi Brown 
This finishing powder from Bobbi Brown is a great way to seal your make up look with added shine. Put it on over your make-up, and get a dusting of magic with the bargain.
Estée Lauder 'Double Wear' BB highlighter, £25, House of Fraser
The Photo Optic Technology in this hydrating BB highlighter brightens shadows, helps erase the look of fatigue, highlights facial features and can last for eight hours.

Honey Bronze Highlighting Dome, £8, The Body Shop
Blend this creamy, lightweight honey inflused highlighter on to your cheekbones and brow line for a pretty, light-reflecting shimmer. 
Glow Highlighter in Gleam, £10, Topshop 
This honey coloured highlighter is great used in the corners of your eyes and along the bridge of your nose for a subtle but stylish glow.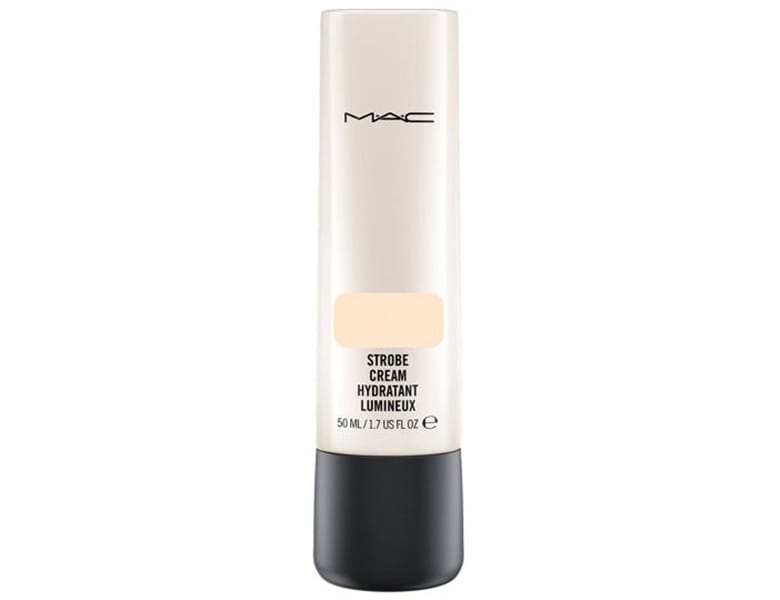 MAC Strobe Cream, £25, Debenhams
This strobe cream moisturiser is a winter skin life saver, boosting dull skin and luminising it with an iridescent shine. This is the absolute go-to highlighter for night time glamour.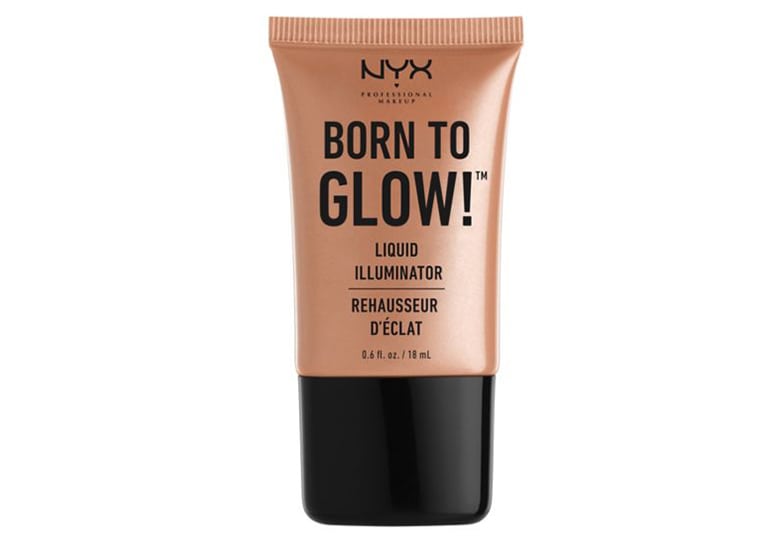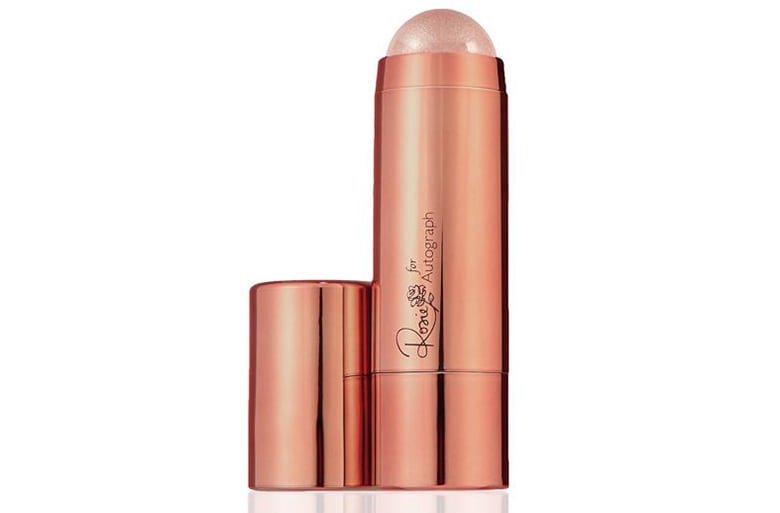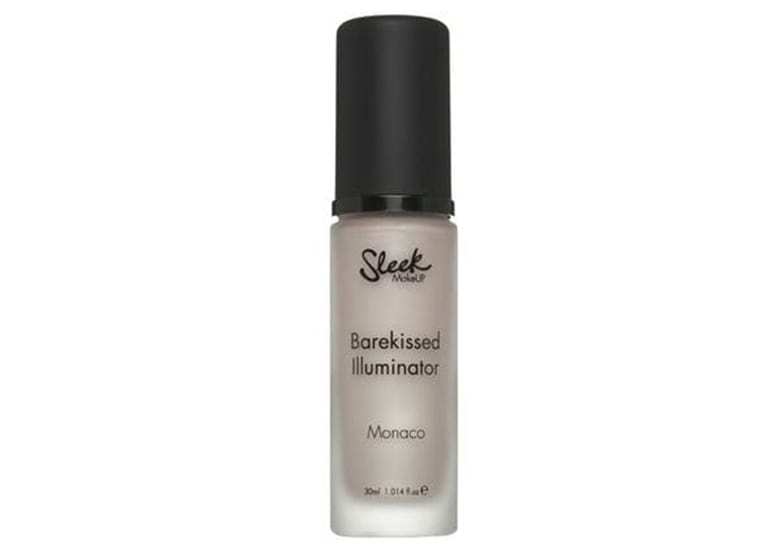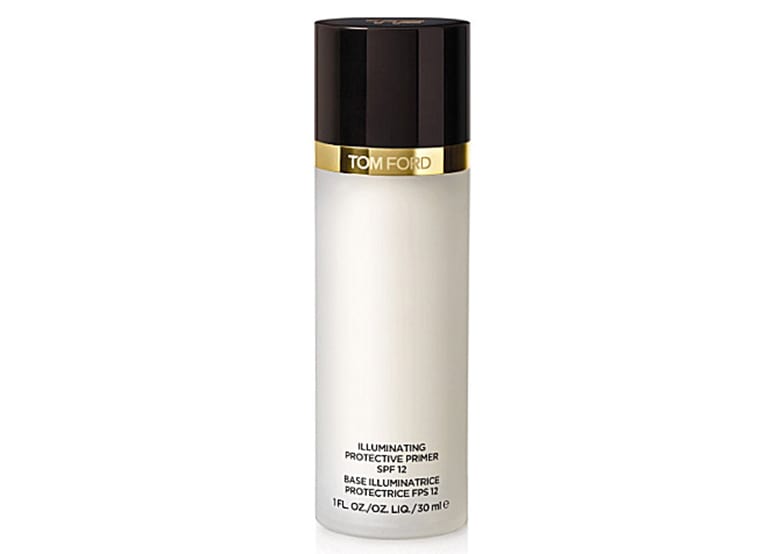 TOM FORD Illuminating Primer, £56, John Lewis
Being a Tom Ford product, this delivers on all fronts: it increases cellular vitality, helps protect the skin against free radicals and contours the features while enhancing texture and brightening the skin.