Lipstick is so much more than just make-up – its ability to bring an outfit to life or even change the look altogether makes it the perfect accessory. However, one of the things still holding many of us back from wearing lipstick on a regular basis is not knowing which types or shades suit us best and complement our style.Whether you'd look best wearing a bright matte lipstick or a nude sheer gloss, there's a shade out there for you, whatever your fashion sense and whatever the occasion. Here are our top tips to help you find your perfect lipstick.
Classic
Perhaps your wardrobe is an ode to monochrome and largely made up of simple, elegant shirts and skirts, in which case an accent of colour could make your outfits pop – we'd suggest a bright red matte lipstick or deep purple shade for maximum impact. If you want to stick with something that's subtle, try a lip stain in a calmer shade of pink.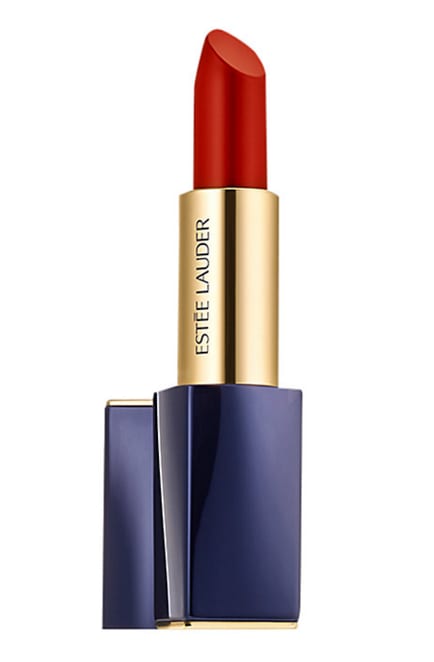 Bohemian
Boho chic style is all about natural colours, patterns such as paisley and floaty fabrics, making a lighter shade of lipstick the perfect partner to your outfit. Depending on the colour scheme you're rocking on the day, a pale pink, or even light brown lip would look great with more organic shades.
Colourful
When your wardrobe's packed with different colours, it can be tricky knowing which shade of lipstick to go for. If you want to keep the attention on your outfit, go for a nude colour that will enhance the look of your lips without being too obvious. Alternatively, pick a lipstick that complements the main colour you're wearing – oranges and pinks go well together, as do reds and yellows, and blues and purples.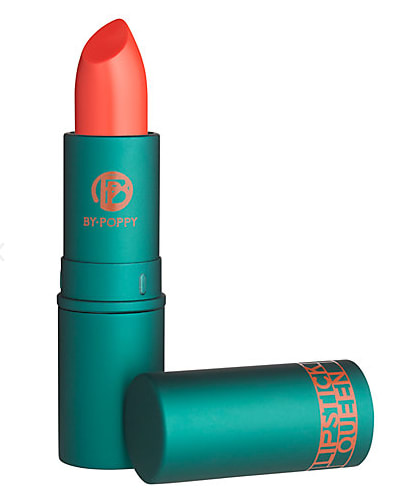 Punk
With black lipstick one of the hottest trends for spring 2016, now is the perfect time for those with an edgier fashion sense to show off their credentials. Whether you opt for a gloss or a matte lipstick, a dramatic lip inspired by punk and gothic styles is in. If black is too much for you, a deep red or purple will have the same impact.
Vintage
A red lip is a favourite among wearers of vintage styles from the 20s to the 50s, but, if you're wearing softer colours, then you may want to go for a matching lipstick in rose, peach or beige. Keep glossiness to a minimum and go for a matte or cream product.
Casual
There's no reason why you can't pair your joggers or jeans with a lipstick to lift your outfit from super casual to sporty chic. We recommend a gloss lipstick in a bright pink shade with a bit of shimmer – it'll take just seconds to put on and is an easy way to add a touch of glamour to your look.
Exotic
If you love wearing prints and patterns, then it's important to choose a lipstick that doesn't clash. A calming pink or nude cream lipstick would work best, highlighting the exotic colours in your clothing without adding too much shine.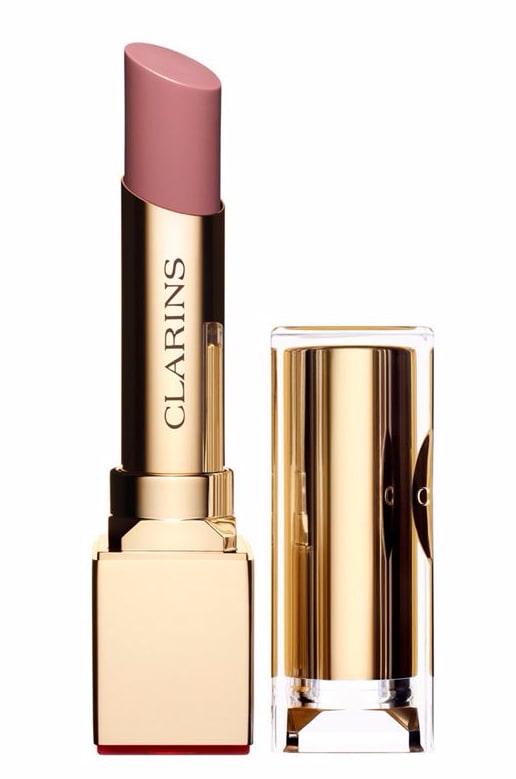 Glamorous
Anyone who likes looking glamorous all day long will know how important it is to wear a lipstick that stands the test of time. Matte lipstick in particular is known to last, so pick one up in your favourite shade. It's also possible to buy lipsticks with a solvent-based formula that keeps them on for longer – in some cases up to eight hours.