There's been much talk of the hour-long, 12-step skincare routine that Korean women reportedly indulge in twice a day to keep their complexion looking its best, but seriously, who has time for that? Sheet masks, on the other hand, are a Korean invention we can totally get behind. Unlike traditional masks that you spread on and wash off, sheet masks have all the skin soothing goodness in a saturated face-shaped sheet that you place on cleansed skin then peel off when done. They do look slightly scary, almost like some kind of post-cosmetic surgery bandage, but the effects are well worth 15 minutes of weirdness.
Here are our top nine sheet mask marvels…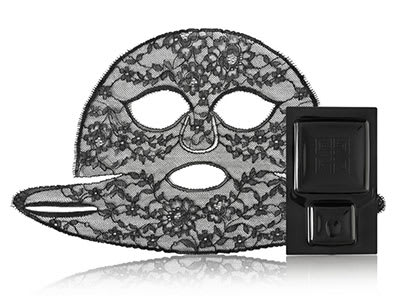 THE LUXURY LIFTER
The Mack Daddy of all sheet masks, Givenchy Le Soin Noir Face Mask, £225 for four, House of Fraser, is a black lace beauty inspired by the Riccardo Tisci's catwalk designs. Pressing a reservoir on the packet releases Vital Black Algae Sap Concentrate, a powerful serum that works with the lace to lift and resculpture where you need it most.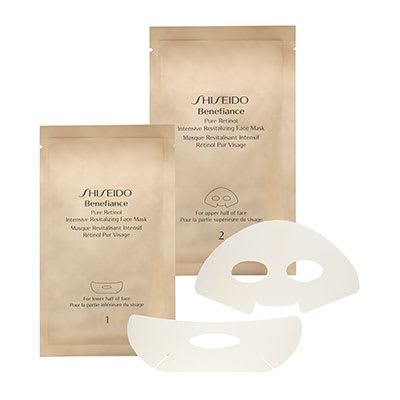 THE HYDRATION HERO
Specifically designed to replicate a week's worth of moisturiser, Garnier's new SkinActive Moisture Bomb Tissue Mask, 99p each, Boots, is loaded with hyaluronic acid and pomegranate extract, and it's a major bargain too.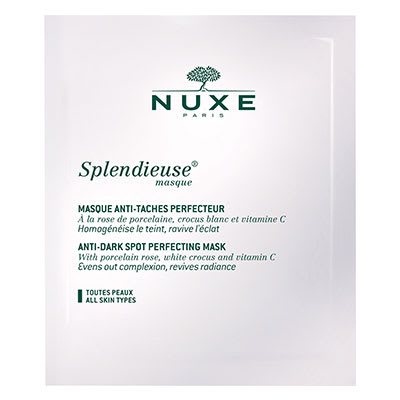 THE RADIANCE RENEWER
THE SPOT BANISHER
If you're prone to acne, drenching your skin in serum might exacerbate the problem, but Skin Republic Spots & Blemish Sheet Mask, £4.99 each, Superdrug, won't. Instead, tea tree and salicylic acid get to work on reducing oil, clearing pores and calming existing blemishes.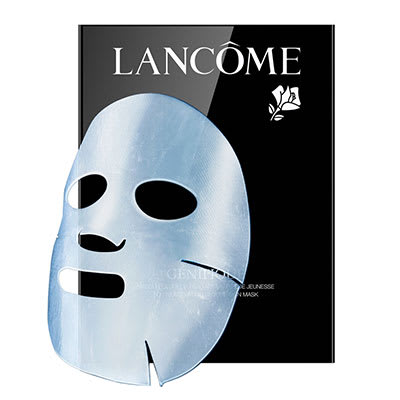 THE GLOW GETTER
Promising immediate visible results, this 20-minute mask is enriched with Lancome's best selling serum technology to give you glowing, younger looking skin. The Lancome Genifique Serum Mask, £59 for 6, John Lewis, mimics a second skin and adheres to the contours of your face, leaving you with touchably soft and glowing skin.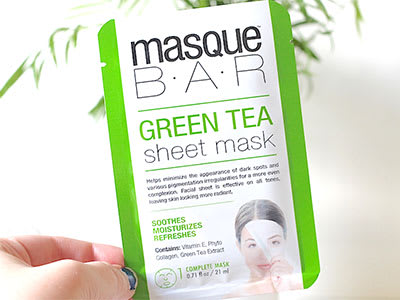 THE COMPLEXION CORRECTOR
If dark spots and uneven pigmentation are your ultimate bugbear, Masque Bar's Green Tea Sheet Mask, £9.99 for three, Boots, could be the one for you. Enriched with green tea, it will minimise complexion irregularities in no time. Say hello to newly radiant skin!