The Best Beauty Looks From Cannes 2015
The Palm d'Or is the gong that every film director wants to get their hands on at the annual Festival de Cannes. But beyond the awards, there's a fierce battle being fought for red carpet supremacy – every year the world's most beautiful women descend upon la Croisette to pour themselves into couture and pose for the paps. We perused all the pics for make-up inspiration: here are the best beauty looks from Cannes 2015 and how to get them at home…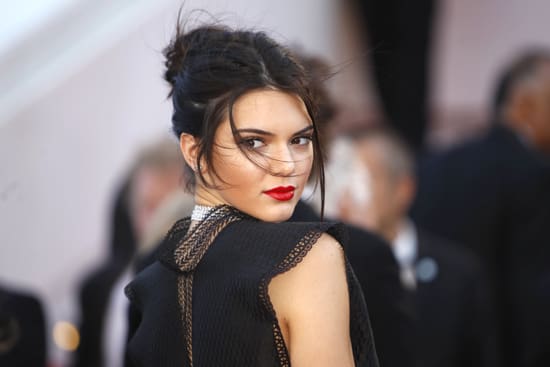 The bright, matte red lip became a major trend at Cannes, but no one did it better than Kendall Jenner. If hours in front of the mirror with a lip brush isn't your idea of fun, try an Art Stick from Bobbi Brown. Sharpen the chunky pencil to line your lips then fill in the middle and voila, your very own red carpet-worthy pout.
PERFECTLY FLICKED EYELINER: NATASHA POLY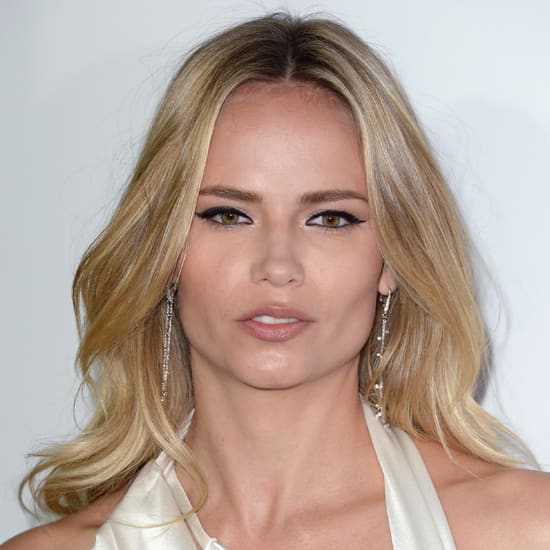 At 29, Natasha Poly is bona fide red carpet veteran, so it's no wonder she was totally on point with her classic silk gown, flowing hair and understated make-up. The latter was all about the eyes, the model's creamy complexion and nude lip making way for classic winged liner. Grab the Art Deco High Precision Liquid Liner, find a YouTube tutorial (we love Wayne Goss) and start practising your feline flick.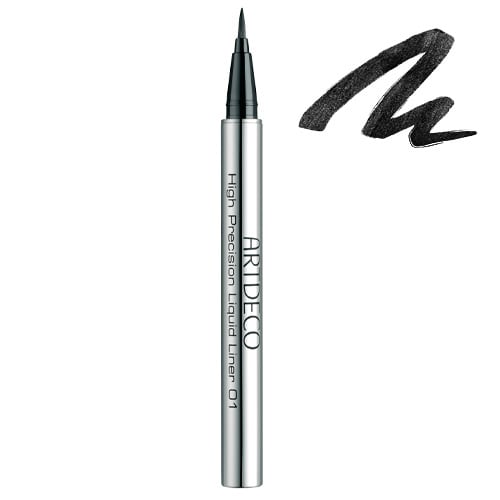 DRAMATIC ACTION: EVA LONGORIA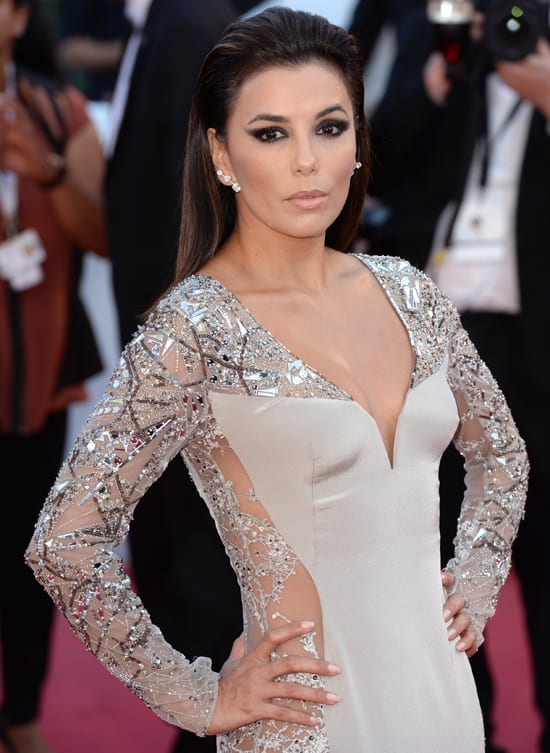 Celebrating ten years as the festival's official make-up sponsor, L'Oreal sent a whole flock of babes to Cannes, all with flawlessly made-up faces of course. Heading up the pack was actress Eva Longoria, rocking a super-dramatic, gothy cat-eye look which is best achieved by layering up a very dark grey shadow with a fine brush, then finishing with kohl on the waterline and LOTS of black mascara.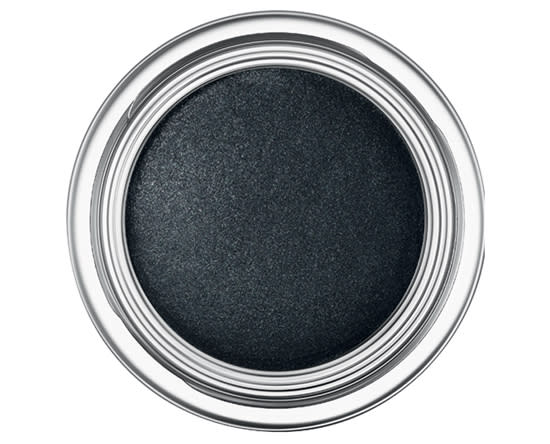 CONTOURING MASTERCLASS: KARLIE KLOSS
Not that she needs much help in the bone structure department, but the 22-year-old put her tan to good use, adding lashings of bronzer and a fierce red lip to show off her cheekbones to perfection. To fake Miss Kloss's model looks, sweep bronzer lightly over your face then use a contouring brush to apply a more concentrated dose of Givenchy's new Healthy Glow Powder into the hollows of your cheeks.
Givenchy Poudre Bonne Mine in Extreme Croisiere, £34, House of Fraser
http://www.houseoffraser.co.uk/Givenchy+Poudre+Bonne+Mine/167328591,default,pd.html&$$ja=c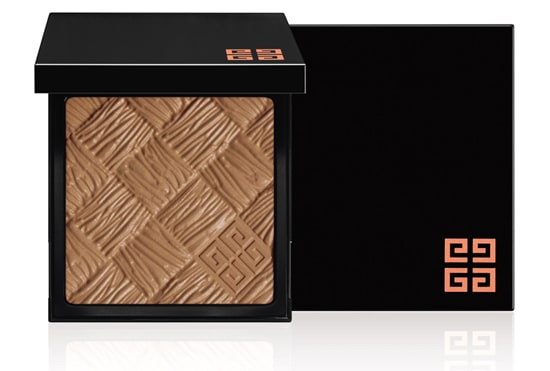 Lara's messy, oriental-style chignon is superb, but what we really love about her look is her choice of an uber-bright fuchsia polish, courtesy of nail guru Tom Bachik. Contrasting with her choco-metallic dress and lightly bronzed skin beautifully, it's a cool contemporary touch from another member of the L'Oreal red carpet squad.