Gwen Stefani Switches on the Christmas Lights at Westfield London

Sophia Bakopanos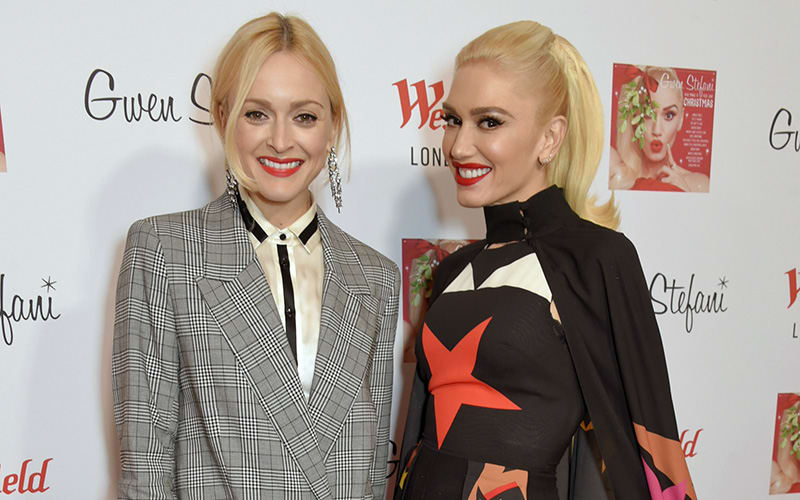 Global superstar Gwen Stefani performed a selection of her greatest hits and songs from her new Christmas album when she switched on the spectacular Christmas lights in the Atrium of Westfield London Shepherd's Bush.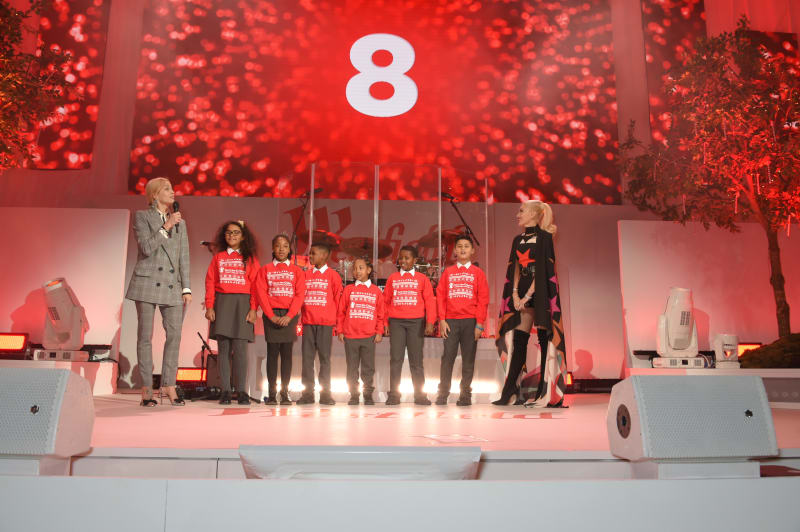 The songstress was welcomed to the stage by DJ Fearne Cotton and was joined by children from the local Ark Swift Primary Academy, representing Westfield's charity partner Save the Children.
Sporting an Elie Saab star print playsuit with vibrant matching cape, the three-time Grammy award winner was surrounded by glittering lights and candy canes in mistletoe trees.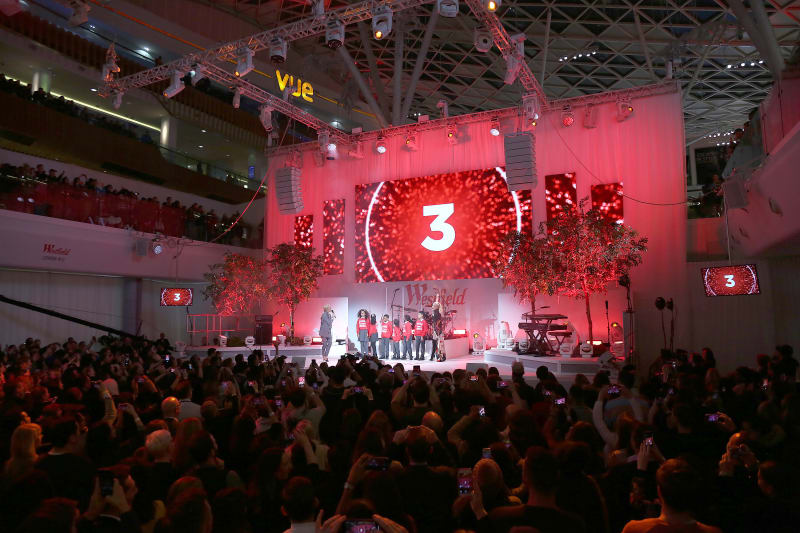 Speaking to the crowd of fans, she said: "I would not be me without London - I discovered all the music that defined me as a human being: Madness, The Selector, The Specials. So I am so thankful to you and to this town."
Getting into the swing of the season, she performed Jingle Bells and the title track from her newest album You Make It Feel Like Christmas. She closed out the evening wither her 2006 track The Sweet Escape and her 2004 smash-hit Hollaback Girl.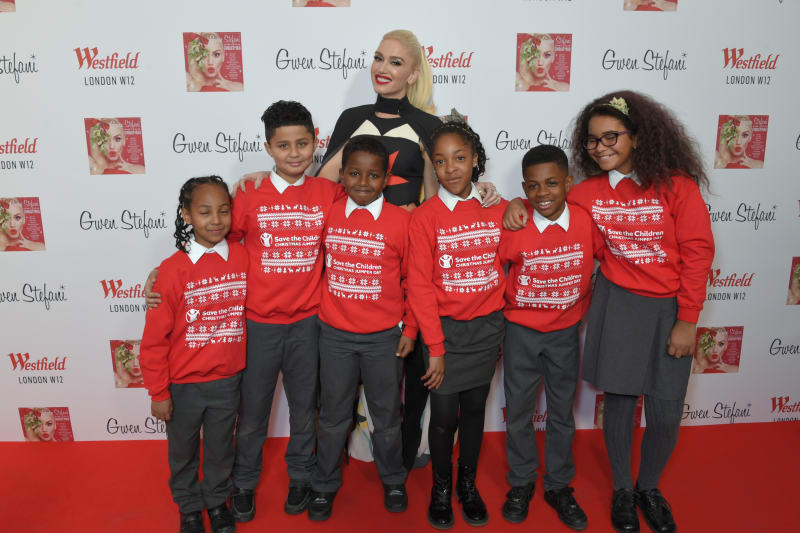 After leaving the stage, she met with 80 lucky competition winners who took photos with their idol backstage.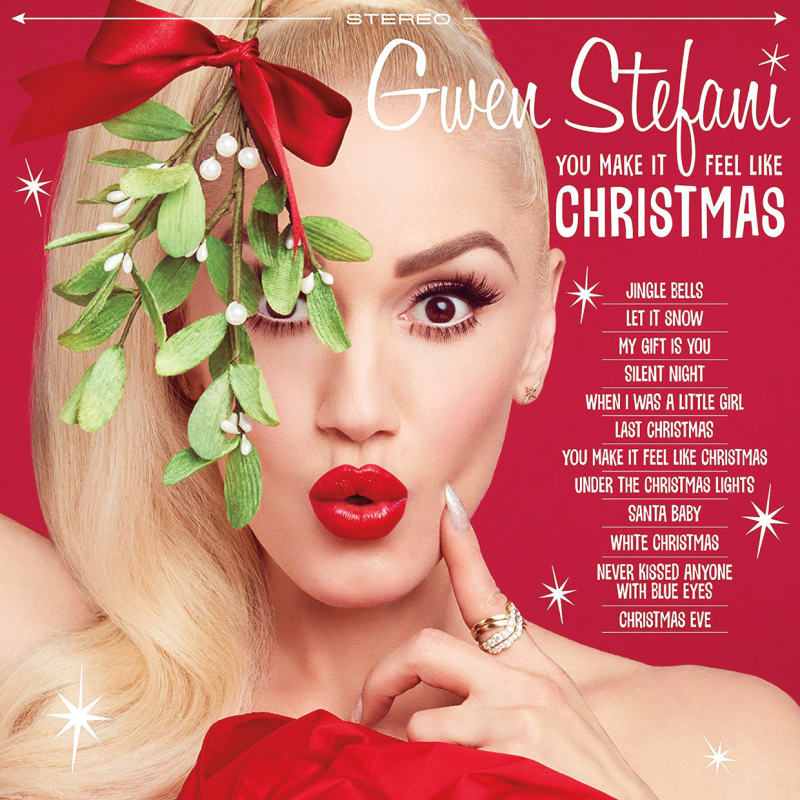 Copies of Gwen Stefani's latest album 'You make It Feel Like Christmas' can be purchased online and in-store from HMV at Westfield London Shepherd's Bush.