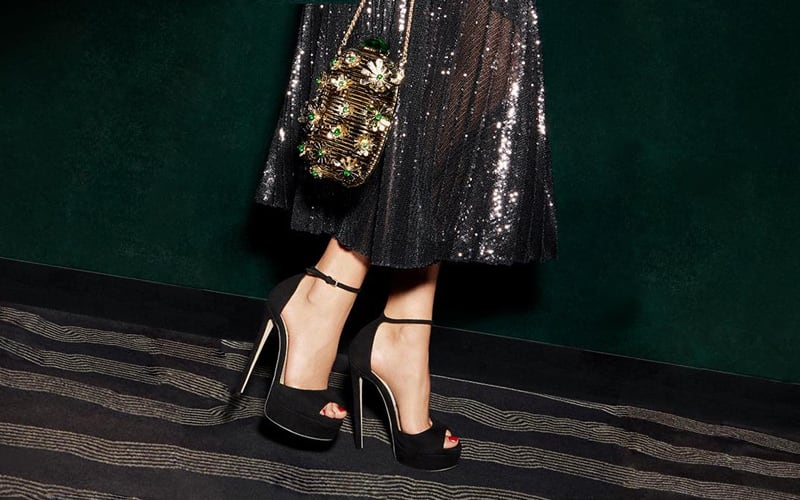 The festive season is here, and there's many a social calendar that's jam-packed with opportunities to celebrate. Sounds exciting — and it is — but it's not unusual to feel a little overwhelmed at the sheer amount of outfit logistics required for this time of year. 
So here's our two (fashion) cents on not putting a partywear foot wrong: opt for a mix-and-match approach with tried-and-tested favourites and a few standout pieces thrown in for good measure. Think high-rotation pieces in classic black, plus statement metallics and that all-important hit of shimmer. 
Get scrolling for our edit of partywear highlights you'll love for festive seasons to come.