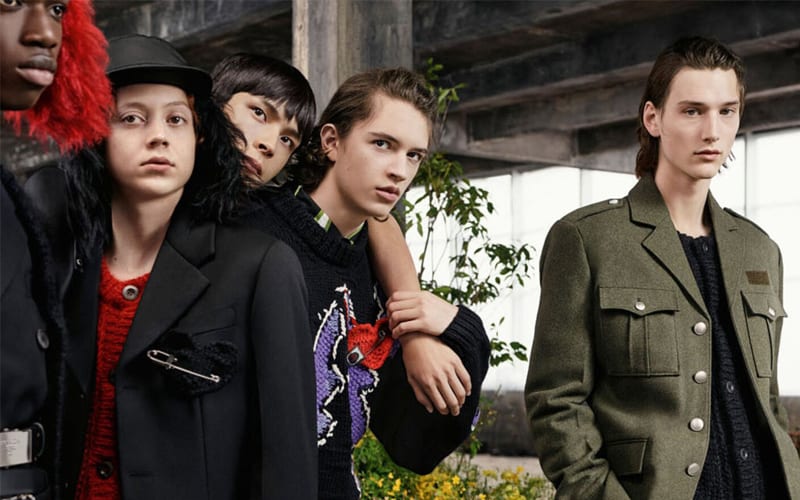 There's nothing like a good knit to set the sartorial tone for autumn. It goes without saying that they're a practical piece for this time of year — cosy, portable, and a crafty way of postponing your AW19 coat's debut for just that little bit longer —but this season's crop aren't just solutions oriented.
Think knitwear and you probably think of safe cable knits, neutral hues, and sensible details all round. And you'd be right, except AW19's lineup is all about getting you out of your comfort zone (and then back into it, obviously). We're talking standout colours, quirky embellishments and deconstructed accents — and that's just for starters.
Get scrolling for our roundup of 12 of the best womenswear and menswear statement knits. Which will you dare to wear?