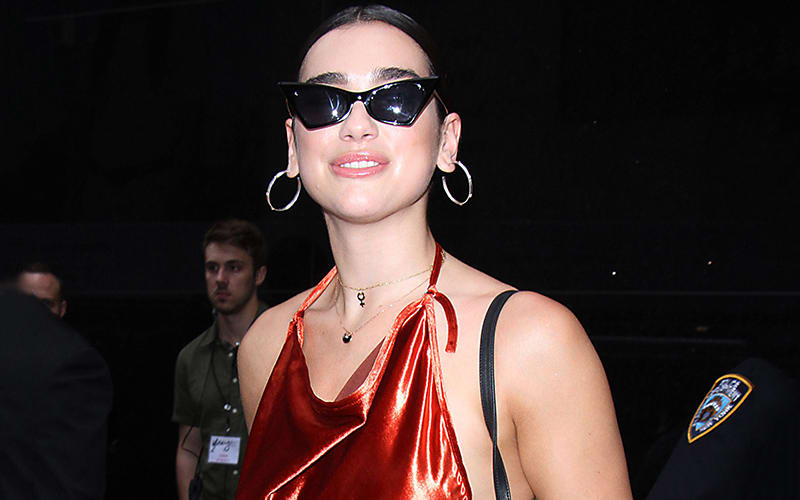 These Instagram sensations, model muses and musicians are about to take the year by storm and we want to you to be ahead of the game – especially when it comes to their wardrobe. Whether you're a big fan of 'off duty' model chic like bloggers Natalie Suarez and Sophie Koella, or like to keep it totally urban chic like musicians Dua Lipa and Sita Abellan, we have the looks for you.
Model and all around Instagram queen Natalie Suarez has been blogging her off duty looks since 2009. Based in NYC, her background is half Chinese, a quarter Spanish, and a quarter Mexican and totally embodies the city's unique sense of street style. Suarez has a thing for red accessories and clothes, wearing them almost everyday. She regularly features in Harper's Bazaar UK, ELLE, and Women's Wear Daily, along with campaigns and ambassadorships to brands such as COACH, DKNY and Saks Fifth Avenue. We love this bold look of mixed checks to take some 2018 inspiration from. Check her Instagram out for more killer style.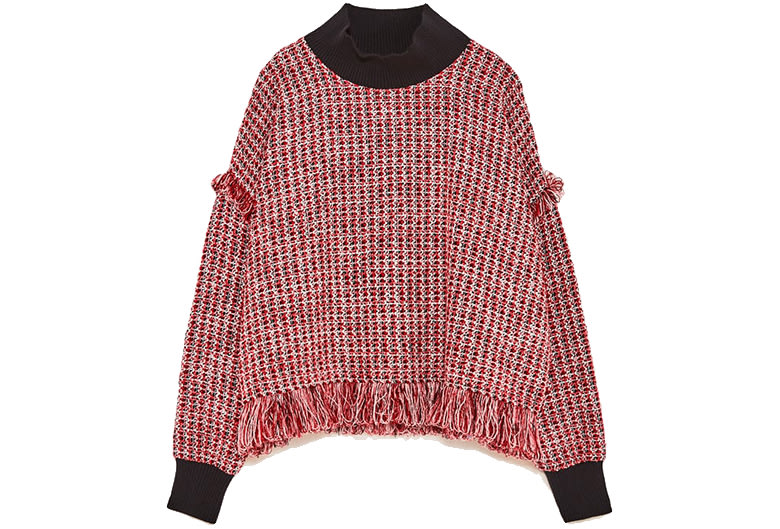 Contrasting Tweed top, £29.99, Zara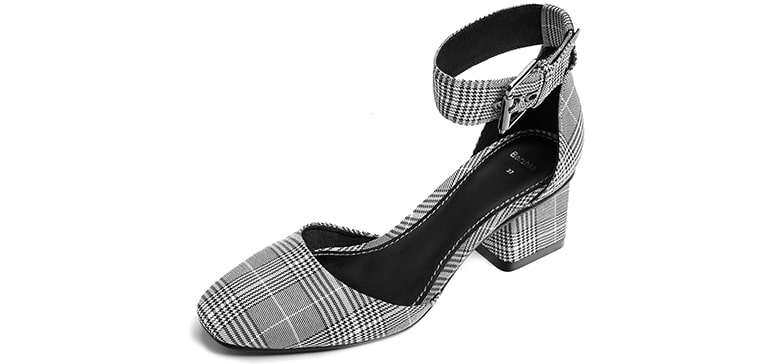 Checked mid-heel shoes with ankle straps, £25.99, Bershka
At only 22, pop star Dua Lipa was the most streamed woman of 2017 in the UK. Raised in the UK, she moved with her Albanian parents to their former home of Kosovo at 13. Only two years later, she returned to London alone to pursue music. Nowadays, she has become almost just as well known for her incredible sense of style. Lipa has set some 'New Rules' when it comes to dressing in 2018 - her signature style is a 90s throwback to big tracksuit bottoms, or khaki pants paired with bikini tops and body suits.  Recreate her retro style this year and follow in her fabulous footsteps.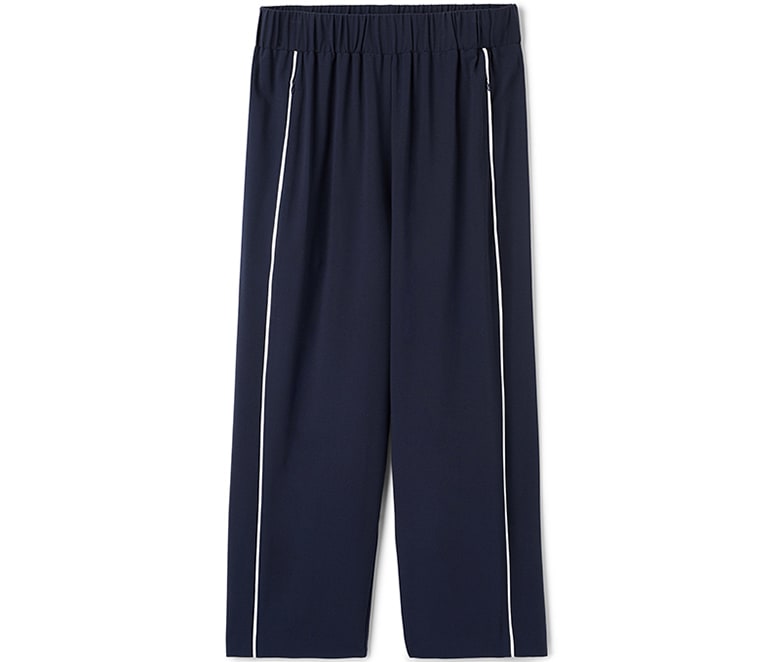 'Flee' Tracksuit trousers, £45, Weekday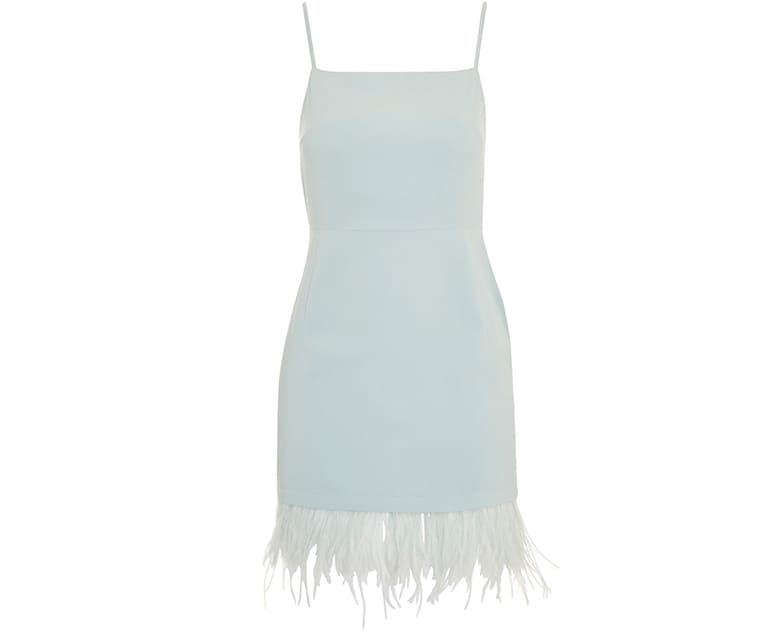 First discovered at Pancake House with her parents in 2011 by industry legends Jeff and Mary Clarke (who discovered Karlie Kloss), the 22-year-old has skyrocketed to fashion fame. During her first season she walked for superbrands Marc Jacobs, Louis Vuitton, and Chanel. With her never-ending legs, wide-set blue eyes, and doll-like face, Grace was destined for life in front of the camera. A budding musician, she sings in her French boyfriend's band La Femme, and makes her own demos on Garageband. This multi-talented Saint Laurent muse is renowned for her eclectic style – inspired by Japanese comics, she mixes fun items together with basics and we love her winning formula.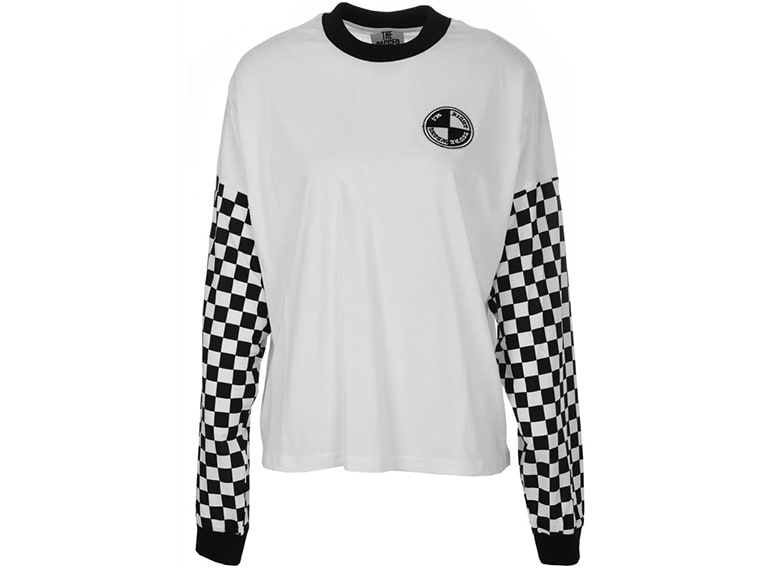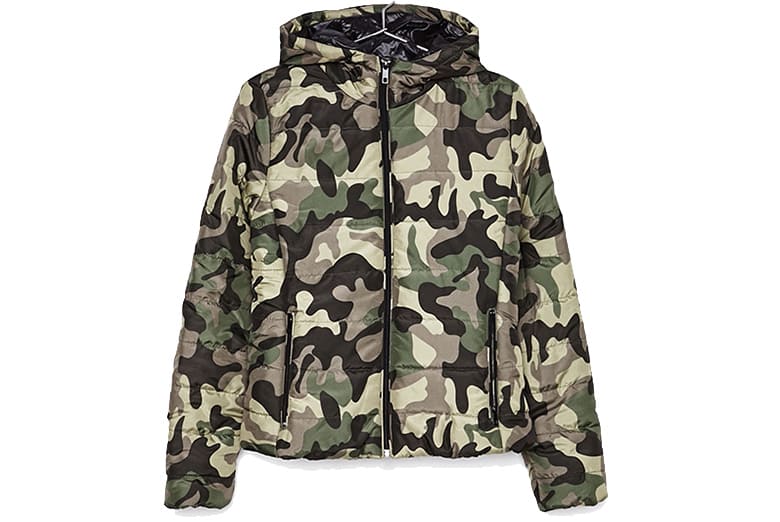 Camouflage jacket with hood, £19.99, Bershka
Model Sophie Koella's rise to fame was less than ordinary: after a stint of commercial modelling she suddenly landed the elusive 'first girl' spot at the Chloe SS18 show. In fashion terms, Koella hasn't got your typical runway look, but fits right in with modeling's offbeat beauties. Living in jeans and a classic tee and letting her beauty speak for itself, let Koella give you a lesson in understated glamour by maximising your natural assets this year.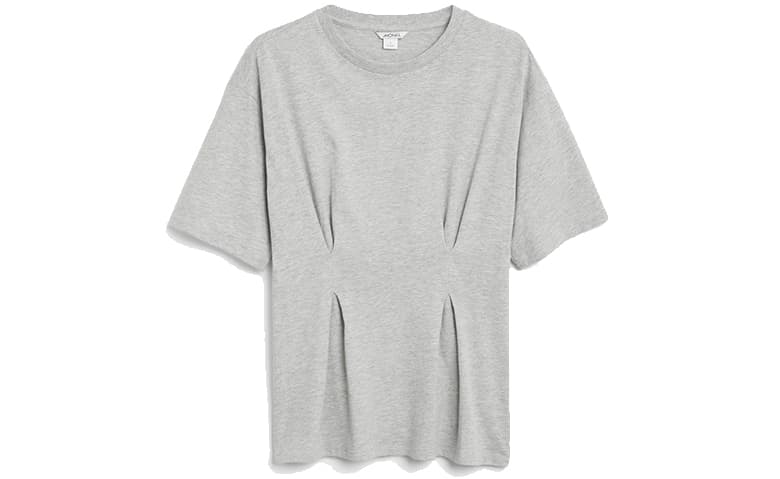 Oversized tee, £15, Monki
Classic denim jacket £50, Monki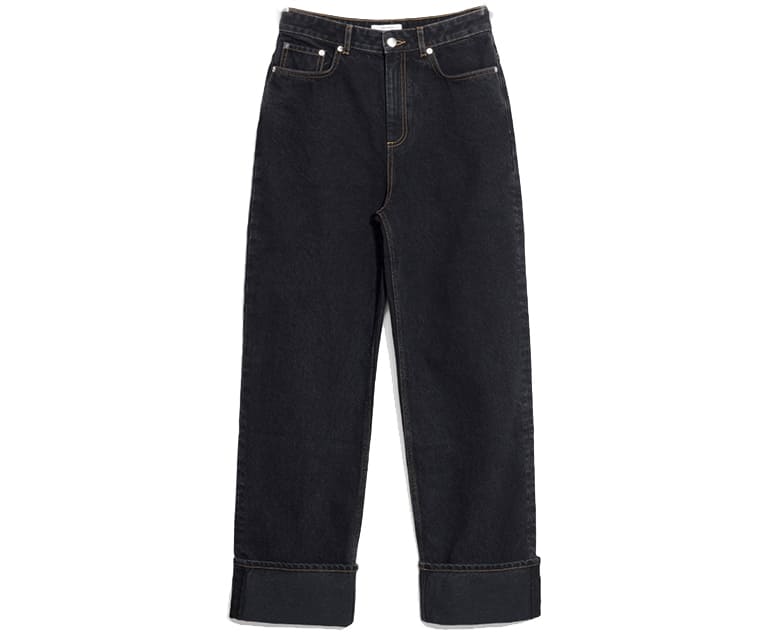 Cuffed High Waisted Jeans, £59, &Other Stories
Sita Abellan is a rising star from southern Spain, taking the world by storm. The super stylish techno musician and model has DJ'ed for Jeremy Scott at Moschino, walked in the Fenty show and appeared in a Rihanna music video after RiRi found her on Instagram. Her enviable style is the perfect mix of vintage and contemporary streetwear labels. When she isn't DJing at fashion shows or the world's biggest clubs, Sita is posting her outfits on the 'gram – so make sure you are taking note.
Red 'La Femme' Slogan Jumper, £19.99, New Look

Extreme Cat Eye Sunglasses, £14, Urban Outfitters