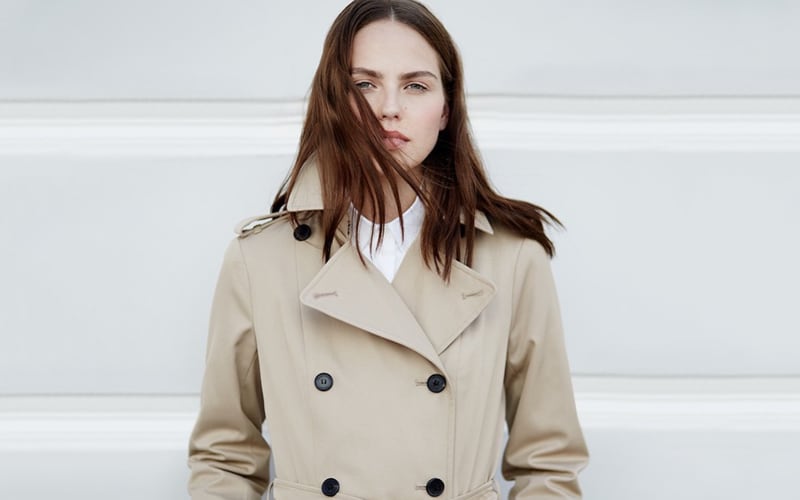 Aquascutum is world famous for creating and patenting one of the earliest waterproof wool fabrics, making its name creating elegant clothes for men, and supplying the British army with trench coats in the First World War.   
These days, Aquascutum plays to both its rich Royal Warrant history and an astonishing array of patents to produce luxurious British clothes for professional life. The brand's AW18 collection showcases their signature synthesis of classic and contemporary with precise tailoring, painterly autumnal patterns, jacquards, knits and opulent outerwear.
Below we've picked our top pieces from the new range.
Westfield London Aquascutum Cadel Belted Printed Dress, £350
Westfield London Aquascutum Green 'Clyde' Jacquard Top, £275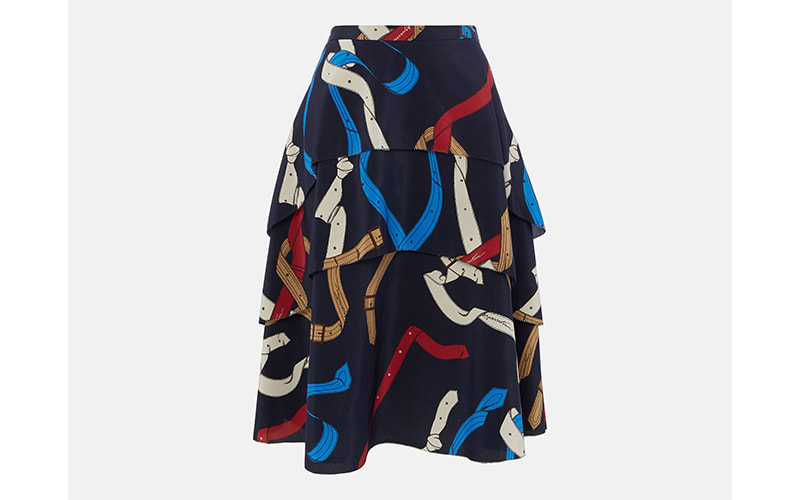 Westfield London Aquascutum Siston Belt Print Skirt, £275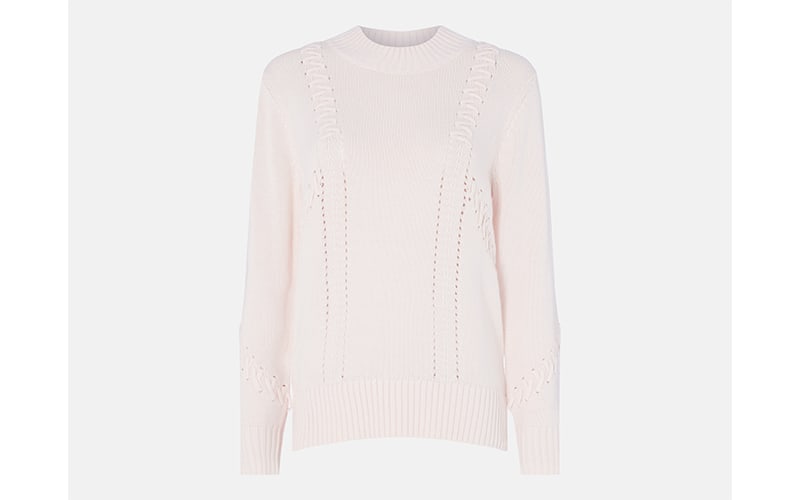 Westfield London Aquascutum Eller Oversized Sweater in Cream, £275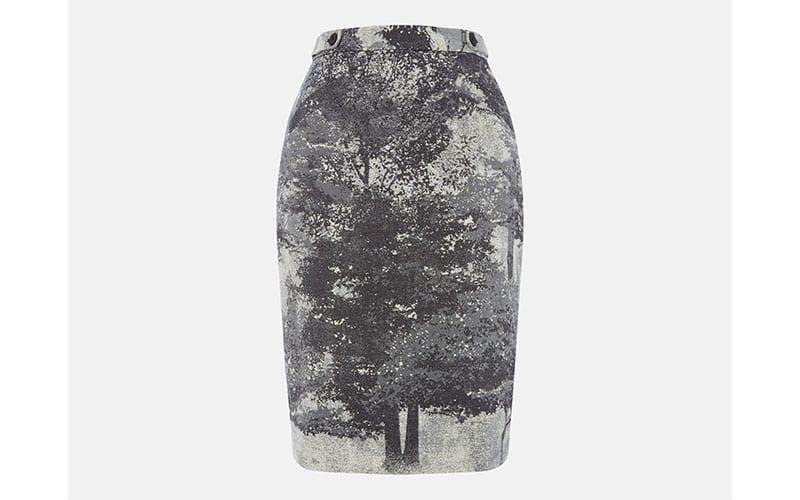 Westfield London Aquascutum Fiorella Jacquard Skirt, £195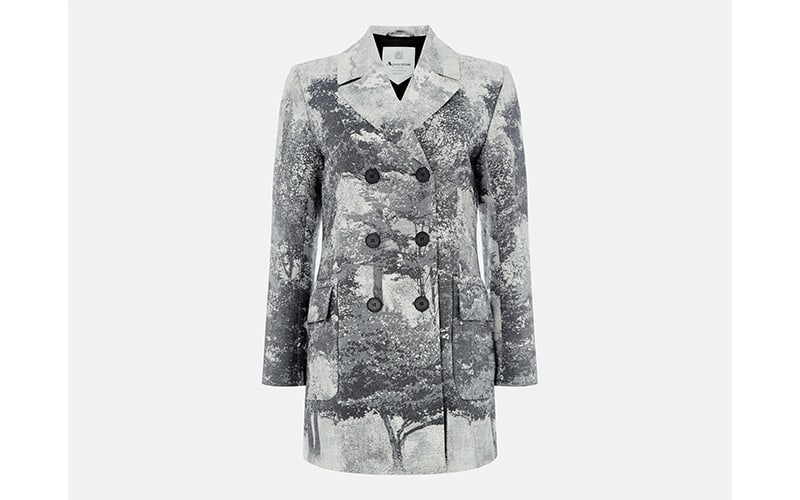 Westfield London Aquascutum Barcelona Double Breasted Coat, £695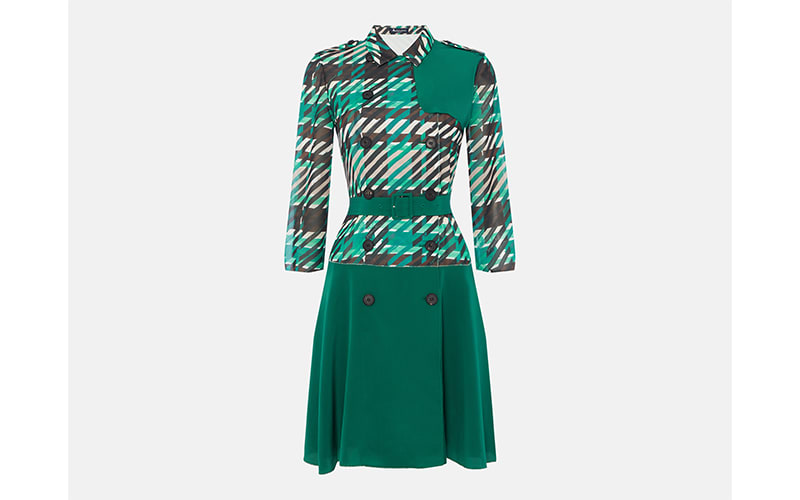 Westfield London Aquascutum Browney Tartan Trench Dress in Green £375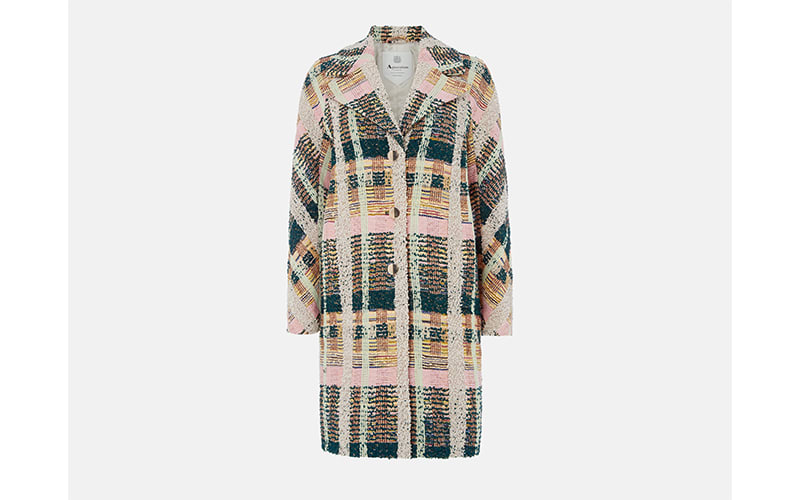 Westfield London Aquascutum Caserta Cocoon Coat, £750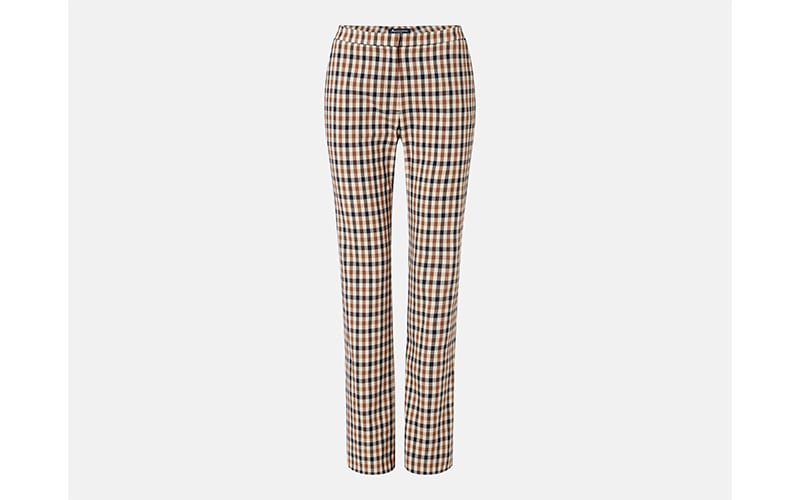 Westfield London Aquascutum Sylva Slim Fit Club Check Trouser, £175