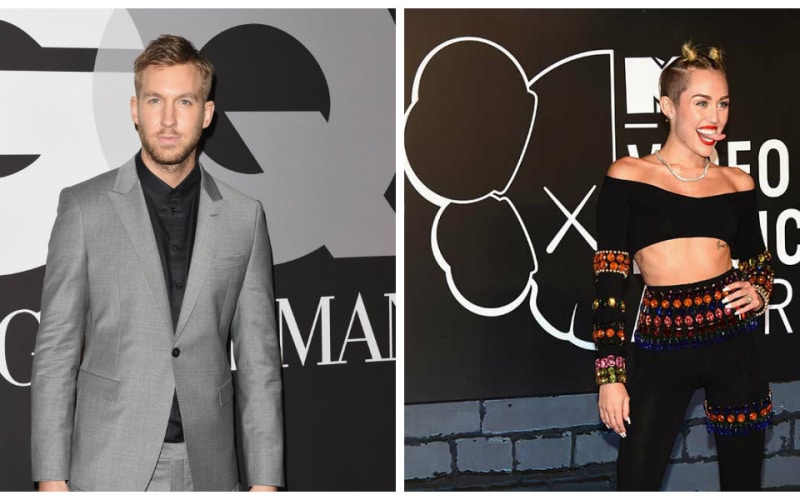 We all have one item of clothing in our wardrobe that we feel expresses us, or a variety of looks that we choose when we want to show off individual aspects of our personality. Fashion is more than just part of our daily routine – it's central to our identity. Whether you have a passion for style or not, the choices you make when you get dressed in the morning are influenced by a range of factors, and, in turn, what you choose to wear can affect how people see you.

Growing up with fashion
Our fashion choices are constantly evolving in line with our personalities and lifestyles. The first time we express clothing preferences to our parents as children is the start of our own personal style journey, and from this moment through to our teenage years and adulthood, we base every outfit on various factors closely linked to our identities. Particularly in our younger years, these include who we choose as fashion icons, who our friends are and what they wear, and what kind of looks we're exposed to through television and film. The more we know about fashion and the different styles out there, the more opportunity there is for us to branch out and find our own look, which helps us to feel more confident as we present ourselves to society. 
As we get older, things such as the sort of industry we work in or the lifestyle we choose influence our wardrobe. Fashion gives us the chance to solidify these choices and let people know how we're living our lives. Plenty of celebrities have done the same – Miley Cyrus underwent a style evolution to reflect her move away from being a cute teen icon to a feisty pop diva and show she was serious about her music. Gone were the days of pretty frocks and simple patterns, and soon we saw Miley wearing more adventurous and revealing outfits as she went from child star to adult and took her career down a different path. 
Calvin Harris, too, evolved his style over time to match his rise to superstardom – at the start of his career, his fashion sense was unassuming, boyish and casual, but in more recent photos he can be seen in designer or suit attire stepping out with glamorous Taylor Swift. As for the rest of us, a suit and tie can give an indicator of our career, while a host of designer labels lets those around us know what sort of clothes we can afford.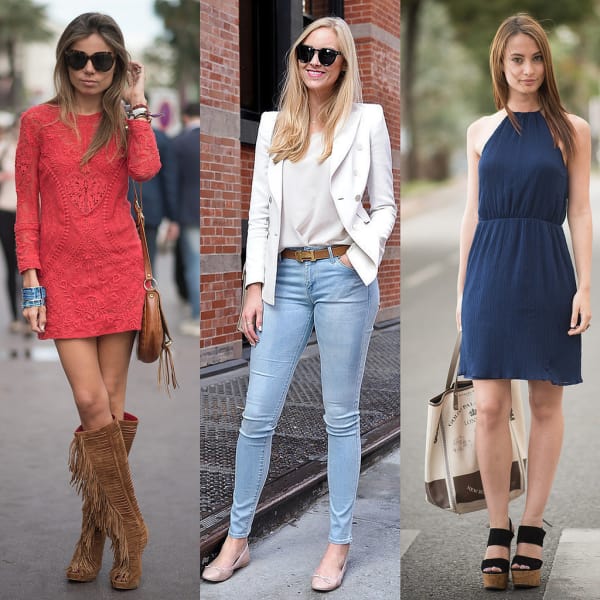 Establishing our personal style
We all have our own unique relationship with fashion – some of us are fanatical about keeping up with the latest trends and celebrity styles, while others prefer to scope out more alternative looks and seek inspiration from less mainstream sources. We might even take a do-it-yourself approach to style – with fashion being one of the main ways to express ourselves, it's no surprise that so many of us turn to customisation to show off our creative flair and individuality. From cutting up jeans to designing patterns for T-shirts and changing the lengths of skirts or jeans, we've all had a go at some point. However we go about dressing ourselves, the goal is the same: to show the world who we are as an individual and let our outfits speak for our identity as a whole. 
Ultimately, style is not just about the type of clothes we wear, but also the way we show our individuality by taking high street items and turning them into a range of wardrobe combinations. It is also about the outfits we know suit us and make us look good, which in turn gives us the confidence we need to present ourselves to others. This confidence, as well as the trends we follow and the looks we love, combine to define who we are – both to ourselves and to those around us.