FirstLight Cycle Opens at Westfield London and Lulu Lemon's Best Picks for Spin
Spin class is undoubtedly the exercise for anyone hoping to burn away excess weight. Enthusiastic spinners can expect to burn between 500 - 700 calories per session. So, whoopee then that Westfield London's first Spin cycle studio, FirstLight Cycle has just opened to help us spin-away our summer of indulgence.
FirstLight's intense interval cycling workout absolutely guarantees jelly legs and an endorphin high. A typical class last between 45 - 60 minutes and can be booked for morning, afternoon and evening sessions to fit seamlessly with your routine. Classes are performed in three different darkened studios with curated sounds and visual stimuli to keep you going for longer.
As a result, your workout wardrobe must be up for the challenge. The brilliant LuluLemon offers customers a range of perfectly constructed garments to withstand an hour of sweaty cycling madness, from supportive sports bras to breathable leggings and dryfast shorts. So you can hit the store for your kit, before getting your spin on!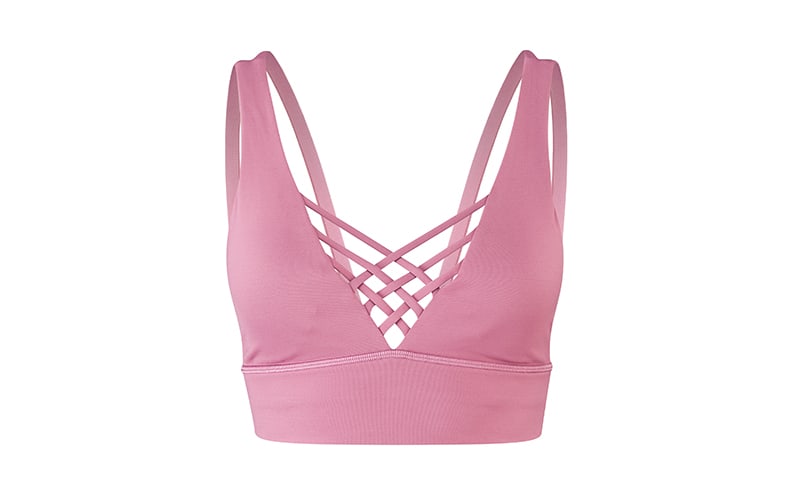 Bind and Cross Medium Support for A/B Cup in Moss Rose, £45, Lulu Lemon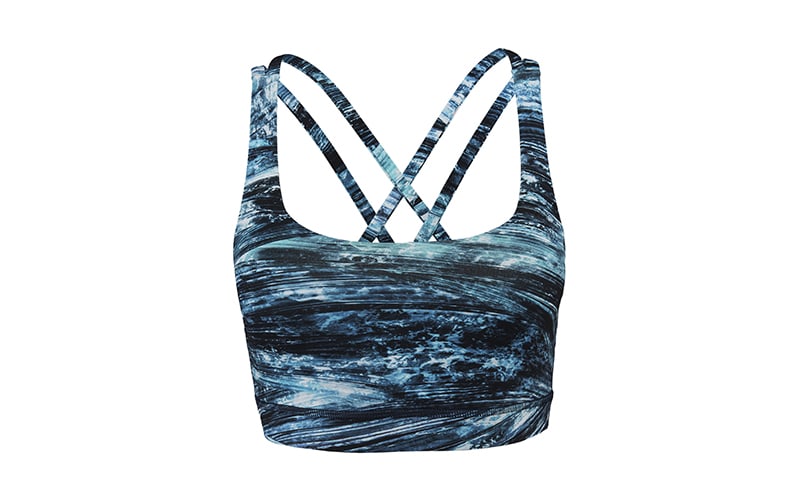 Energy Bra Medium Support for B/C Cup in Shorelines, £45, Lulu Lemon
Free To Be Serene Bra in Pink Medium Support for C/D, £48, Lulu Lemon
Swiftly Tech Long Sleeve in Heathered White, £68, Lulu Lemon
Swiftly Tech Racerback in Heathered Black, £45, Lulu Lemon
Wunder Under Crop Hi-Rise in Smoked Mulberry, £68, Lulu Lemon
Speed Up Short in White, £48, Lulu Lemon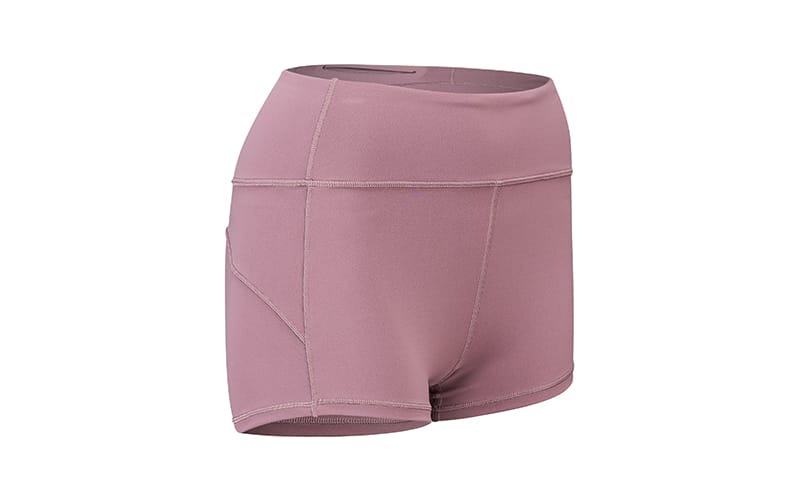 In Movement Short in Figue, £38, Lulu Lemon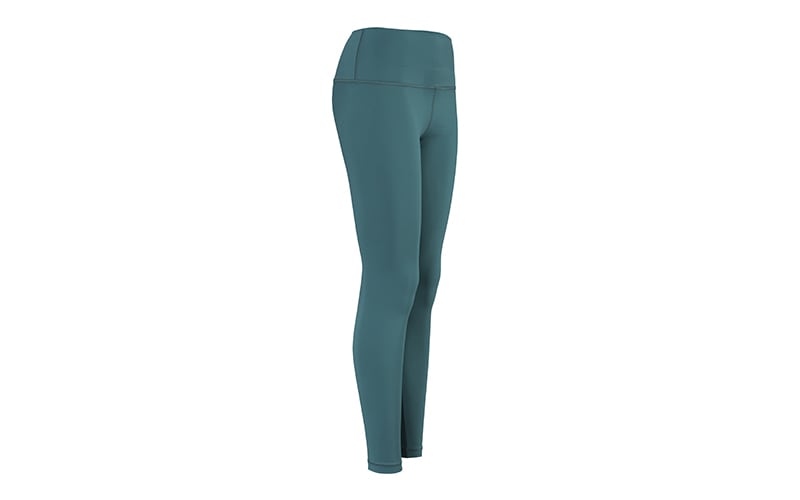 Wunder Under Tight Hi-Rise in Gravity, £78, Lulu Lemon
Purist Team Water Bottle, £20, Lulu Lemon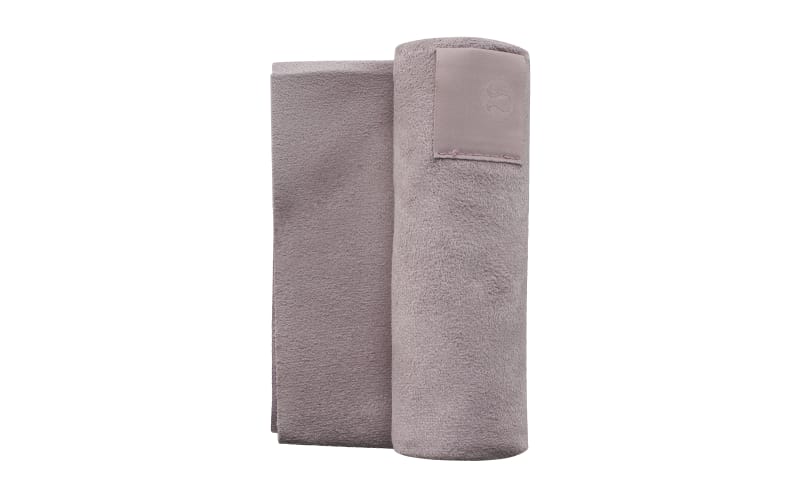 Small Microfibre Towel, £20, Lulu Lemon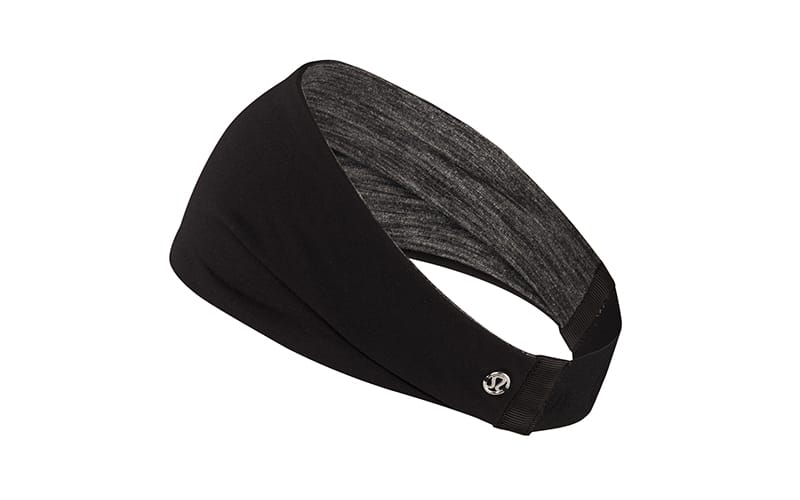 Fringe Fighter Headband, £15, Lulu Lemon