Getting Ready for Coachella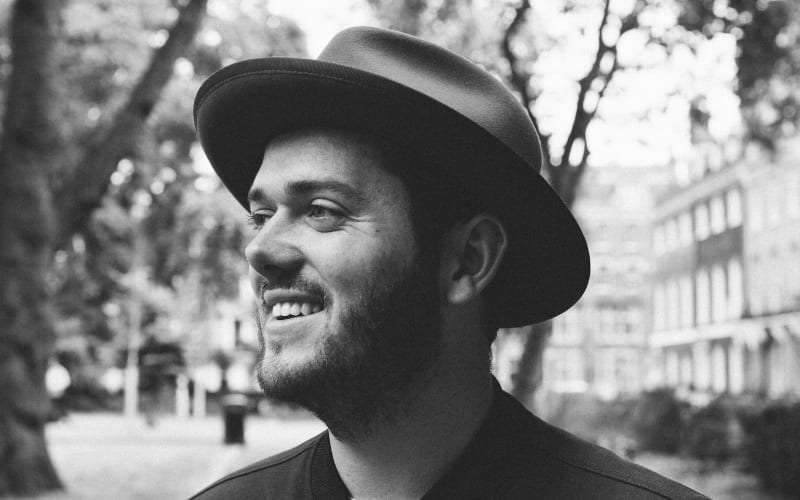 Last month Alexia and I visited Westfield London in search of new outfits for our trip to Coachella. Using the Westfield Product Search I was able to take a look at the items I was searching for before the trip, as well as identify which stores I wanted to head to first. It definitely sped up our shopping day and was a fun way to plan outfits for Coachella before physically seeing the items when we arrived. In this post I'm going to take you through some of the items I picked out as well as share a couple of trends I'm loving at the moment too.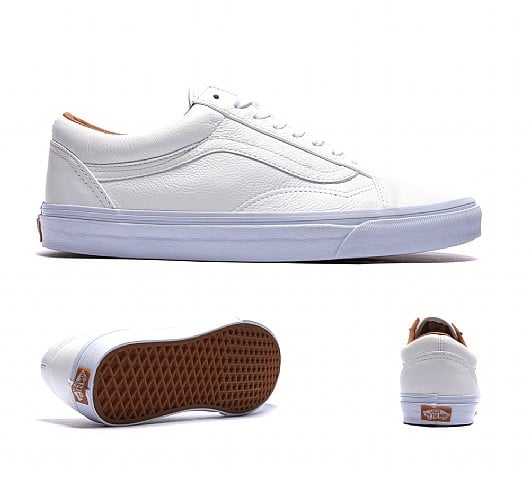 I try not to completely follow one trend only for outfits but take key pieces from each one that I'm loving this season and blend them up. It's sometimes overkill to completely dress in one trend only. The first pieces to catch my eye are part of the 90s revival trend. I love the fact that sneakers are becoming a fashion item again and there are so many different styles to choose from now. I chose these Reebok NPC Tennis Ball White and Blue trainers as they've got an awesome retro feel but also still look modern enough to keep your style up to date. I also found these Old Skool Premium Leather Vans which would be perfect for hot days at Coachella but great for city exploring back at home too. The shape is also really classic which would mean they would stay in style for the next season too. If you're looking for a more upmarket sneaker I would recommend the NMD Runner Trainer, these are pretty sort after at the moment and Adidas are bringing some really interesting designs into the mix. 
Another one of the key pieces I've taken from the 90s revival is the come back of ripped worn-in jeans; I've been pairing these with sneakers like the ones mentioned above which gives your outfit that laid back vibe; perfect for travelling or weekend exploring. The best jeans I've found so far have been the Jaypee Pistol Jeans or the Palance Pistol Jeans from All Saints, not too ripped to show your whole leg and really comfortable. I'd normally pair these type of jeans with a nicely cut t-shirt to make sure you don't end up looking like you've just rolled out of bed. I'm loving this white t-shirt from Pull & Bear, this floral print t-shirt from All Saints and this awesome Polka Dot t-shirt from Uniqlo. All three I think would work really well with the ripped jeans and still keep you looking stylish. If you're heading out in the evening a way to smarten up the whole outfit would be to add this Juneau Short Sleeve shirt from All Saints.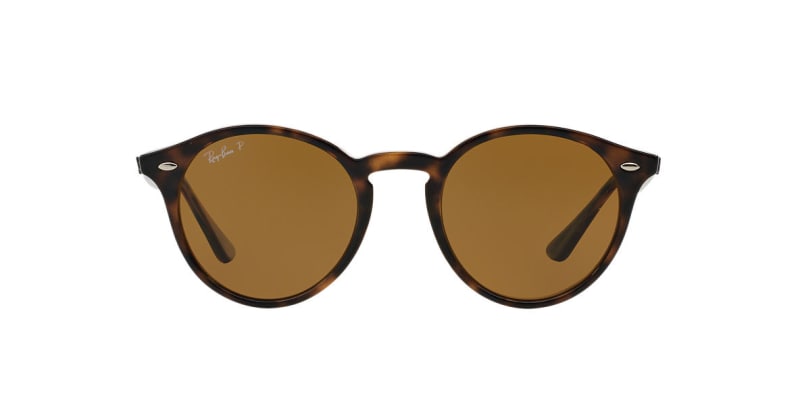 I've also noticed a lot of floral patterns this season too, I think these work great at festivals and when the weather is a bit hotter.  You can definitely have a bit more fun with the colours and patterns that you're wearing when the sun is out. I think these Palm Leaf pattern swim shorts from River Island are the perfect subtle way to channel this trend. Pair them with these awesome woven leather sandals, this white everyday fit t-shirt from Whistles and these Rayban Sunglasses and you're all set for any pool party that comes your way. A quick change in the evening into this Long Sleeve Waffle t-shirt from Urban Outfitters, underneath this awesome Cotton Jacket from Reiss and paired with either these Chino shorts from Burton or a pair of All Saints Crow Cigarette Jeans and you're winning. I love a pair of suede boots to finish an evening outfit too; these ones from Diechmann are reasonably priced but would finish any outfit nicely.
I hope you've enjoyed my little insight into my take on this season's trends!
Steve.