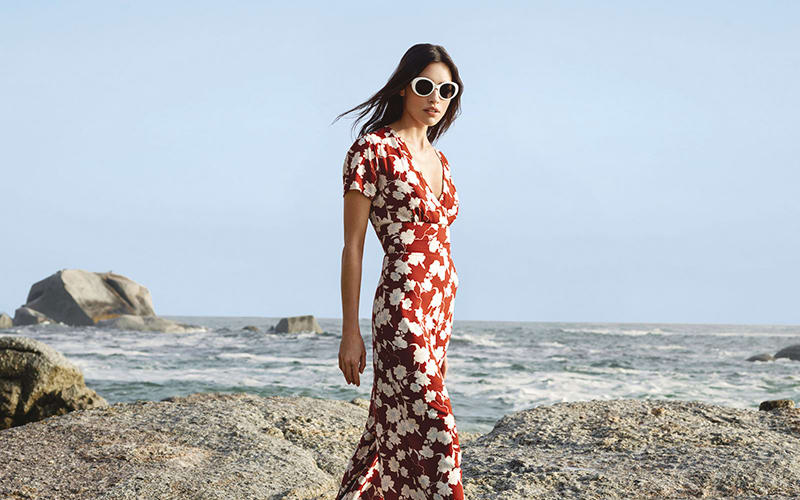 It's hard to imagine a world without Primark. Their skill for interpreting high fashion at low prices has seen them become a household name the world over. First opening their doors in Dublin, 1969 Primark (or Penney's as it is in Ireland) now has over 350 stores in 11 countries.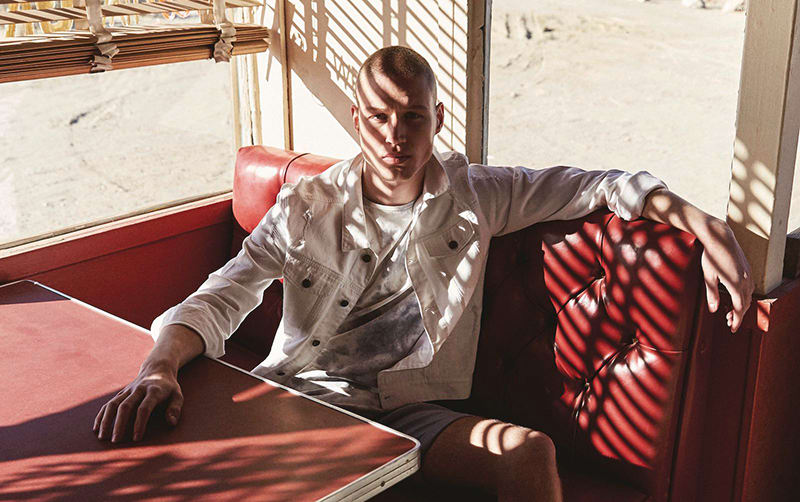 Now it is Westfield London's turn to welcome the store into its retail ranks. On 15th June the new 70,000 sq ft store will welcome shoppers with everything from clothing for men, women and little ones, to home accessories, luggage and more. With so much on offer we have rounded up the best SS18 buys for men, women and home from the best selling brand to celebrate their long awaited arrival.
WOMENS
Ladies, we are spoilt for choice with Primark's extensive SS18 collection. Save yourself some time and keep your eyes peeled for these best buys.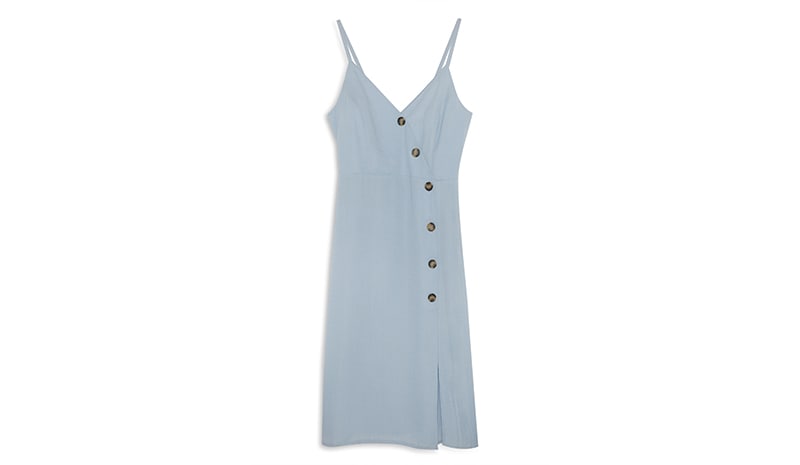 Pale Denim Button Up Dress, £13, Primark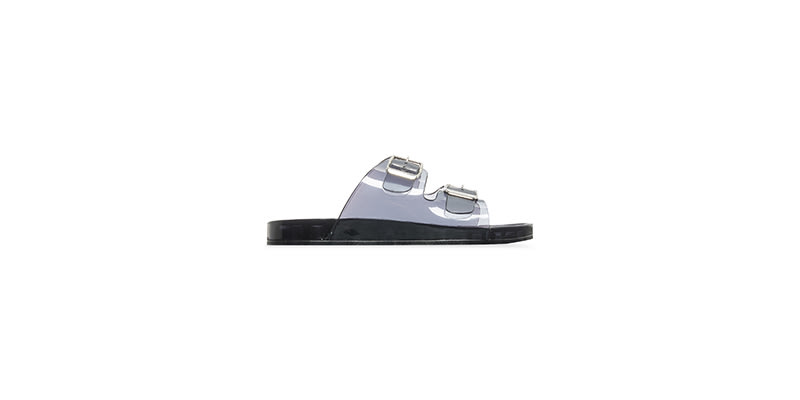 Black Transparent Pool Slides, £5, Primark
Yellow Drop Earrings, £3, Primark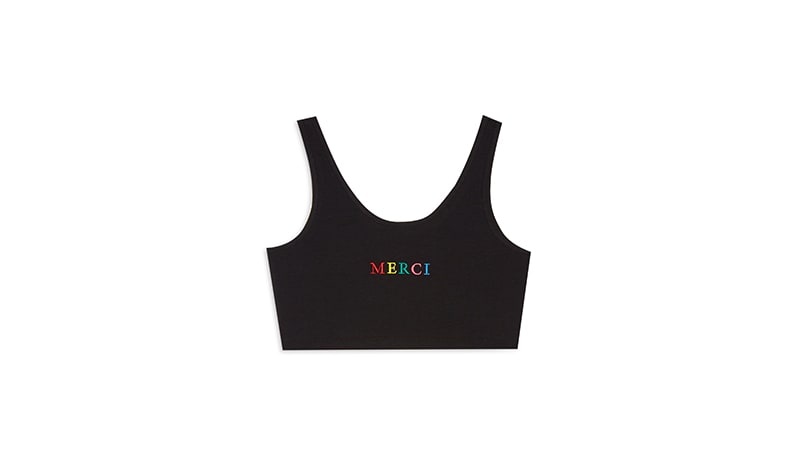 Black 'Merci' Crop Top, £4, Primark
Black Quilted Backpack with Snake Lock, £12, Primark
MENS
Primark is so much more than a basic buy stop off, its SS18 menswear is inspired by the best of streetwear and high fashion to keep you on trend all summer.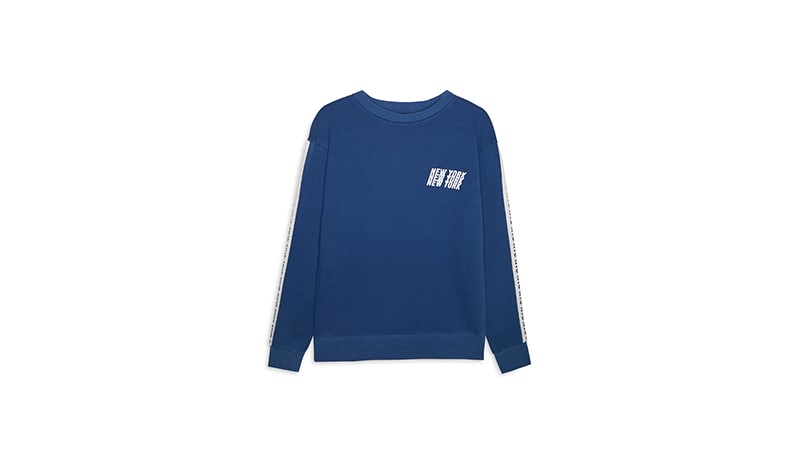 Blue Screen Printed Long Sleeve T-shirt, £12, Primark
Red Tropical Print Shirt, £7, Primark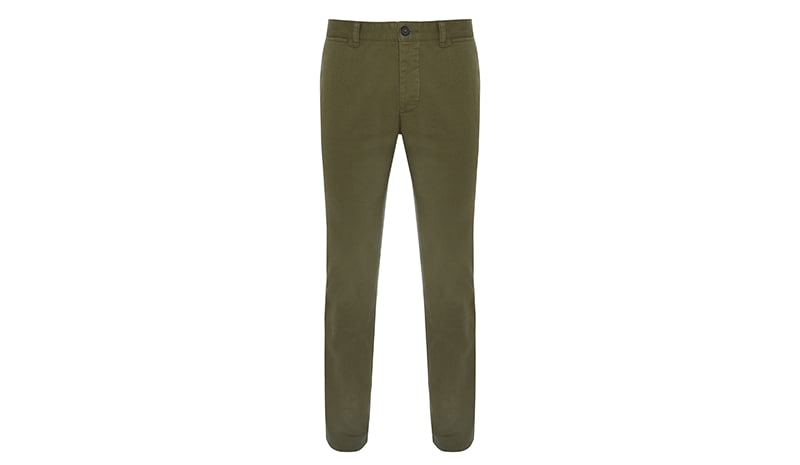 Khaki Chino Trousers, £9, Primark
Grey Marbled Plimsolls, £11, Primark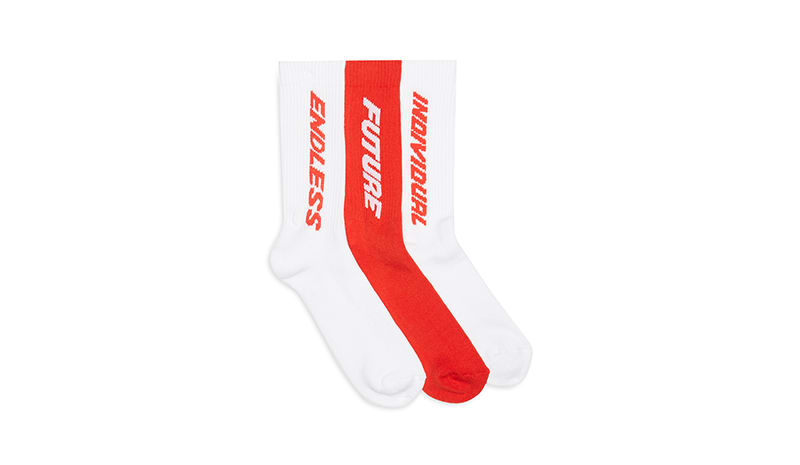 Red and White Sport Sock Set, £5, Primark
HOME
The homeware collection at Primark is one of its crowning glories, their contemporary designs and affordable prices are an irresistible combination.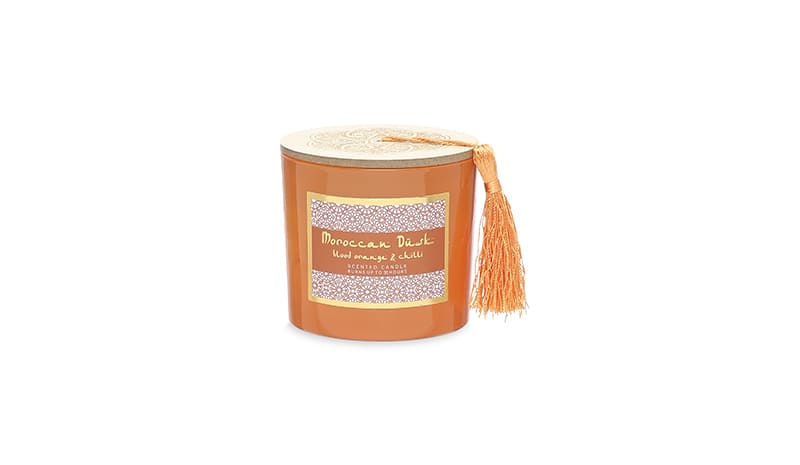 Moroccan Dusk Candle In Blood Orange and Chilli, £4, Primark
Glass Dome Terrarium, £9, Primark
Yellow And Green Jacquard Leaf Cushion, £7, Primark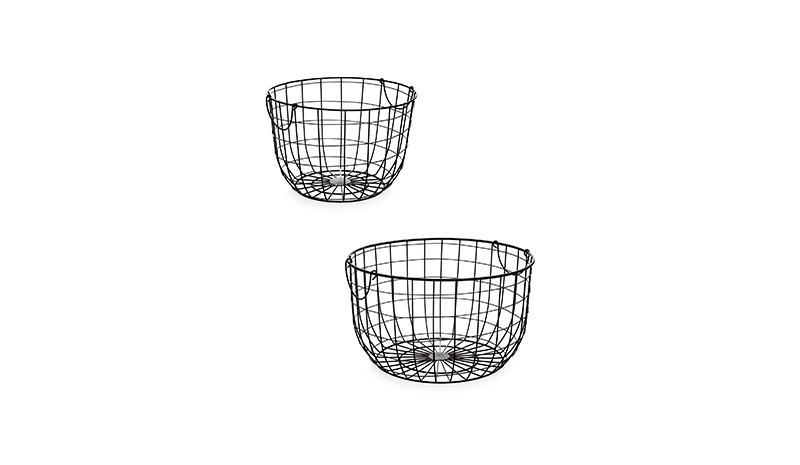 Large Decorative Wire Basket, £12, Primark