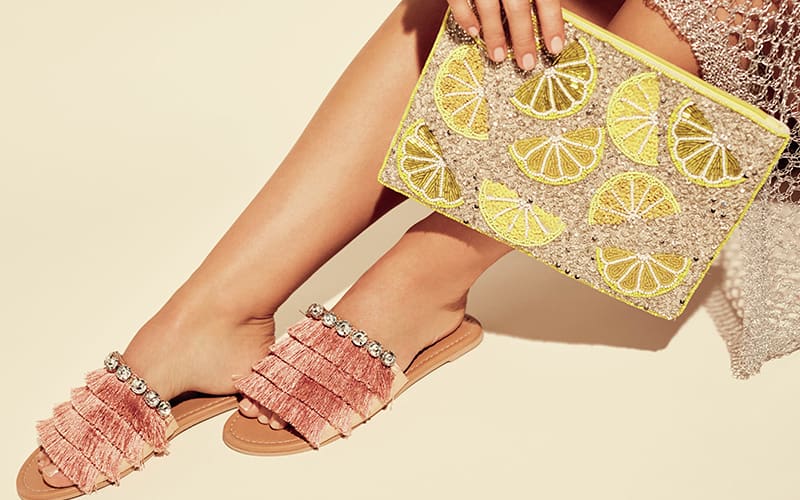 Summer is now officially in full swing and our feet are ready for some sunshine friendly footwear. Whether you prefer a flat, mid or wedged heel, sandals are a super versatile shoe, perfect for day or night, home, or holiday. Fashion companies from the catwalk and high street alike are brimming with inspirational sandal styles for the summer months ahead. 
So, what's new? Chanel, Alexander Wang and Off-White (designed by Virgil Abloh, recently appointed at Louis Vuitton as head of men's) brought clear perspex sandals to the runway. Valentino and Dolce & Gabbana's sandals were all about embellished straps and rhinestone maximalism, perfect for holiday nights out. Flatform sandals, easy sliders and sporty sandals are the functional city option, with great pairs by Marc Jacobs and Henry Holland. 
Scroll on down for the 11 most fabulous sandals for summer 2018.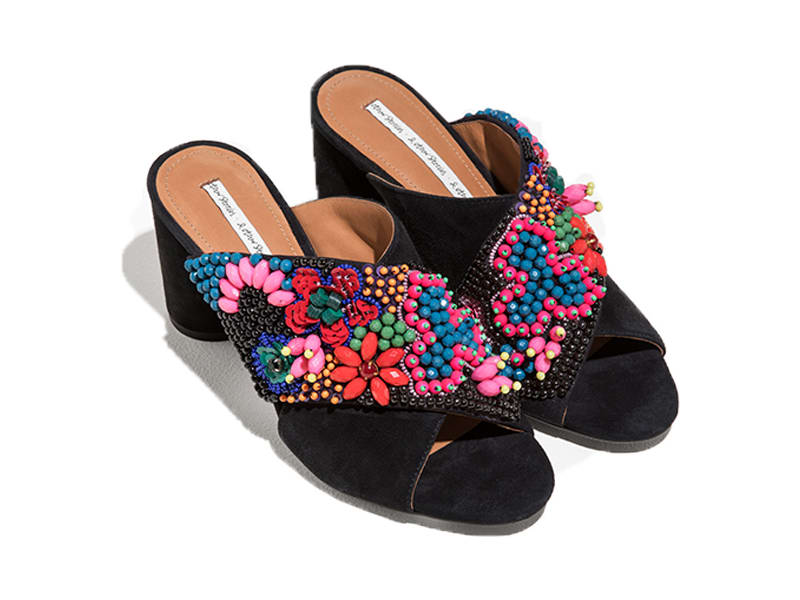 Embellished Cross Strap Mules, £69, &OtherStories
These beaded beauties are ideal for a warm summer evening paired with a beautiful dress.
Roxanne Embroidered Sandals, £49 Topshop
There are so many reasons to fall in love with these sandals; the cross stitch detailing, comfortable mid heel and sexy lace up ribbons.
Pink Ruffle Slingback Sandals, £30 Monki
If you are after style and comfort, these gorgeous Monki slingbacks are the sandals for you.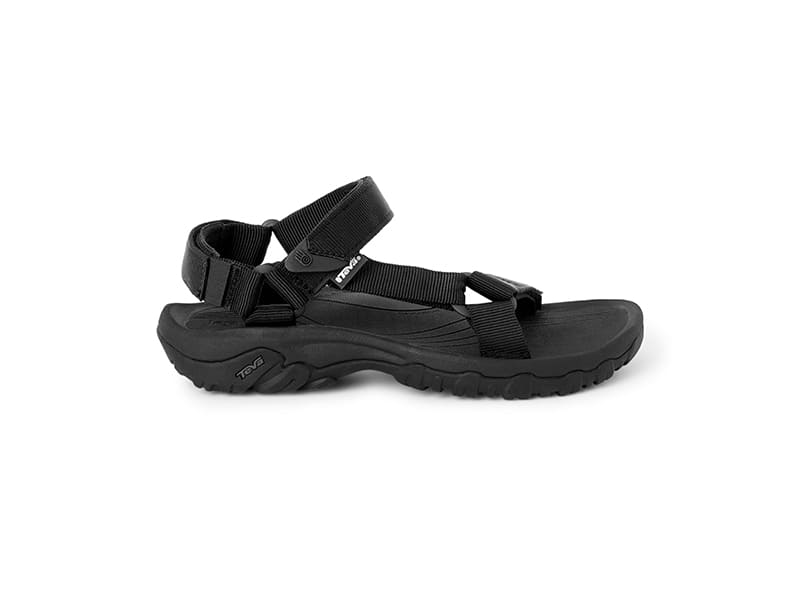 Black Teva Hurricane Sandals, £70 Weekday
Perfect for action packed holiday or lots of summer walks are these Teva Hurricane sandals, time to get going.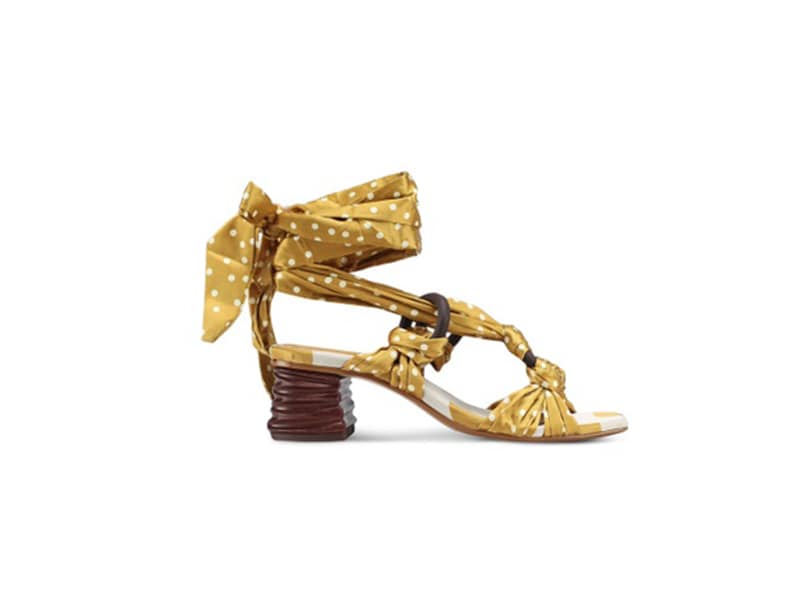 Yellow Polka Dot Strappy Sandal, £59.99 Mango
These polka dot lace up sandals are a divine treat for your feet and your wardrobe.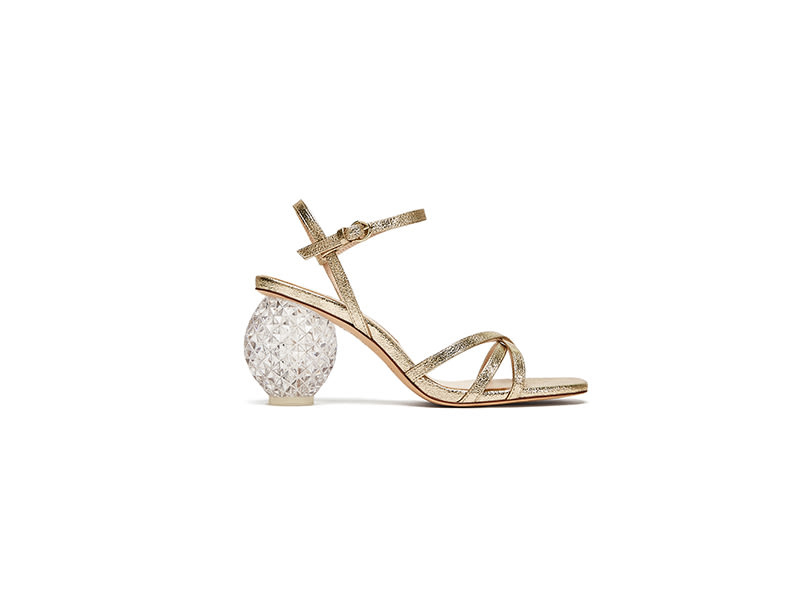 Gold SandaEmbl with Round Heel, £79.99 Zara
For those after a statement sandal, look no further than these gold sandals from Zara with a unique rounded heel.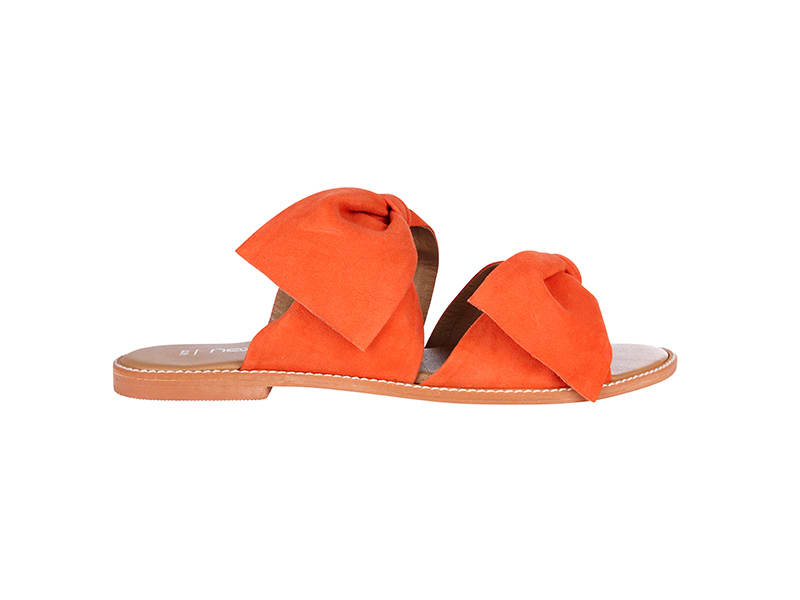 Red Double Bow Mule Sandals, £40 Next
For a sandal that will take you from day to night with zero effort are these beautiful double bow mules from Next. 
Pink Basket Weave Flatform Sandals, £52 Office
Revamping the classic beige basket weave sandal are Office with a pair of pastel pink beauties to add a splash of colour to any outfit.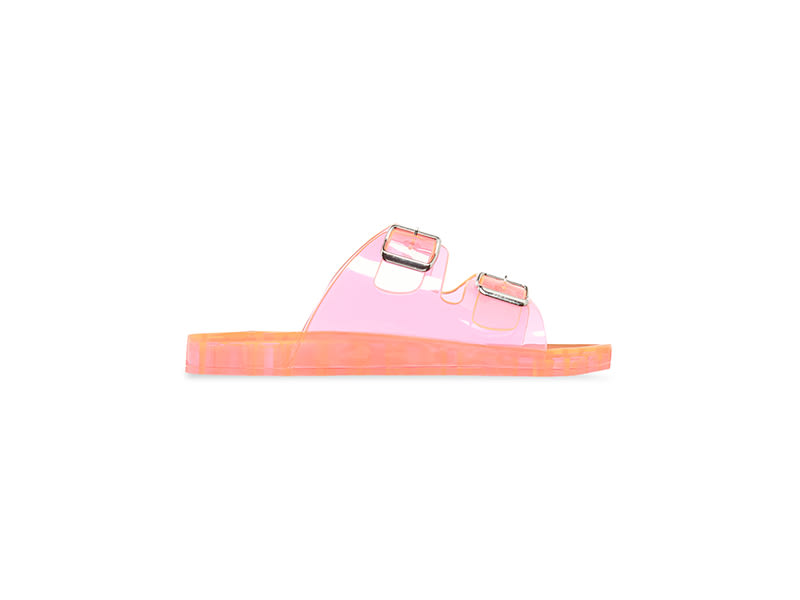 Pink Vinyl Pool slider, £5 Primark
Keeping us right up to date with the latest footwear trend of SS18 are these wild vinyl pool sliders.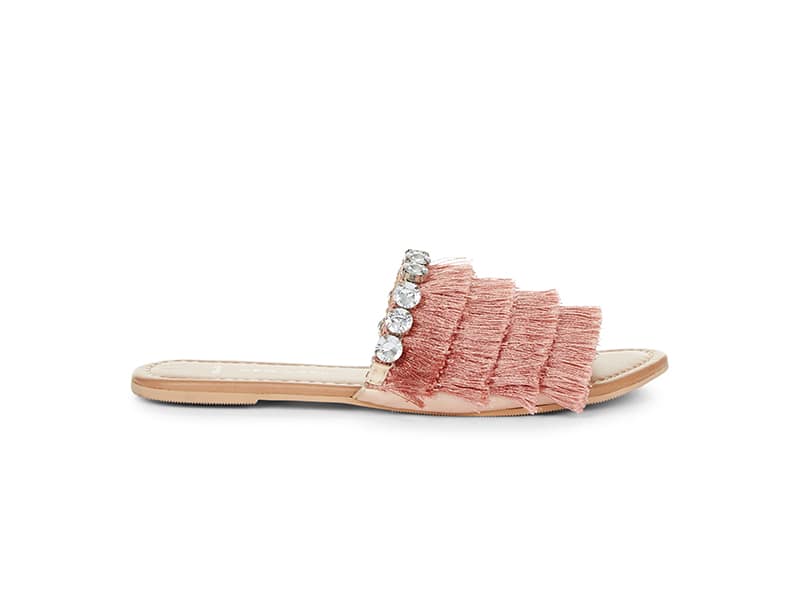 Pink Frill Diamante Sliders, £22.99 New Look
These frilled bejeweled sliders from New Look could be the perfect addition to the most fabulous holiday wardrobe.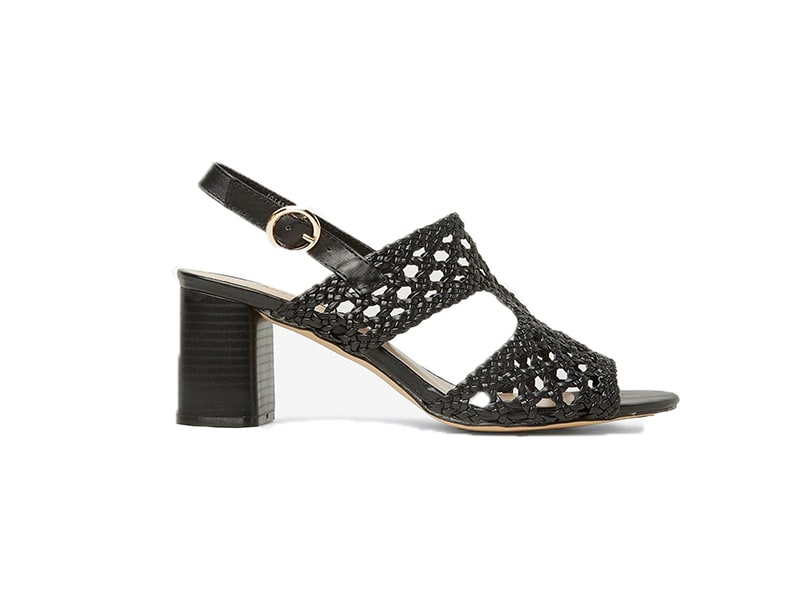 Black Woven Sandals, £32 Dorothy Perkins
Get your summer wear dance floor ready with these black woven heeled sandals, ideal for a night out home and away.