If you've ever wanted to dress like the queen of the Milan catwalks and subsequently had a small weep when you realised you can't afford even one piece, you are not alone. Luckily, the solution to your fashion desires is Twinset Milano, the Milanese brand taking cues from the fashion elite and delivering indulgent designs without any of the credit card guilt.
Twinset is renowned for its superior quality knitwear. Coupled with their fun, feminine aesthetic with lashings of lace, pearls and rhinestones, it's luxurious, fun fashion that gives high end couture a run for its money. Signature ruffled dresses, decorative knits, and outrageously opulent accessories complete Twinset's fabulousness. This Made In Italy brand allows shoppers to live out their fashion fantasies and invites children to join in with a girls range of equal charm.
Check out Twinset and keep your love affair with Italian style alive and sparkling.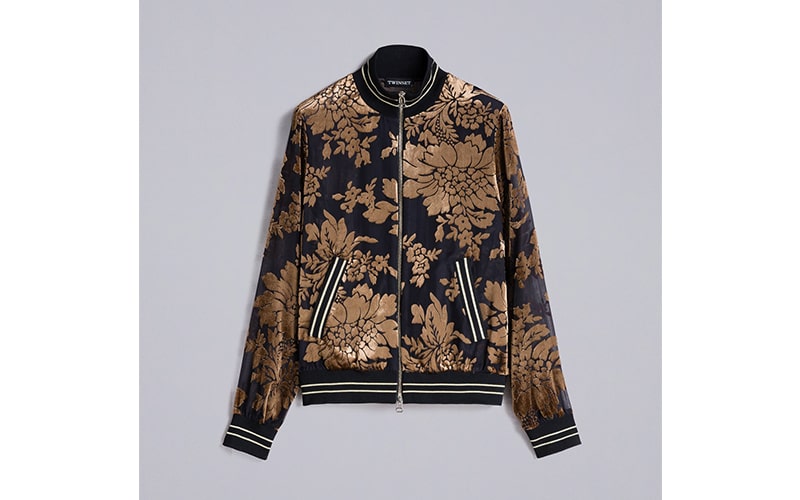 Dévoré Velvet Sweatshirt, £172.86 Twinset
Brown Faux Fur Jacket With Inlays, £227.90 Twinset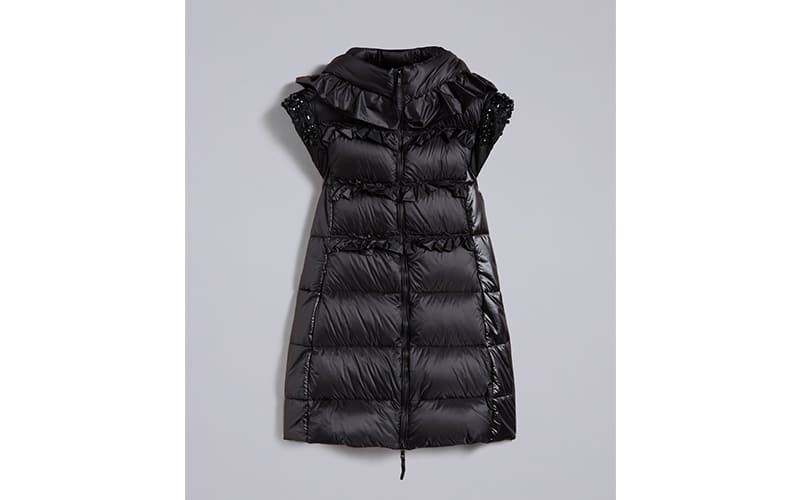 Long Quilted Gilet With Ruches  £263.16 Twinset
Maxi Jacquard Jumper With Fringes, £200.38 Twinset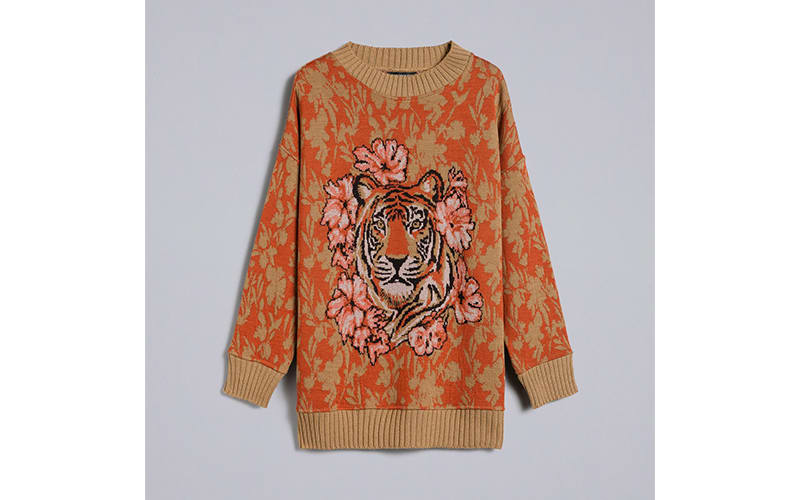 Orange Wool And Jacquard Lurex Jumper, £251.12 Twinset
Black And Yellow Wool Blend Cardigan £270.90 Twinset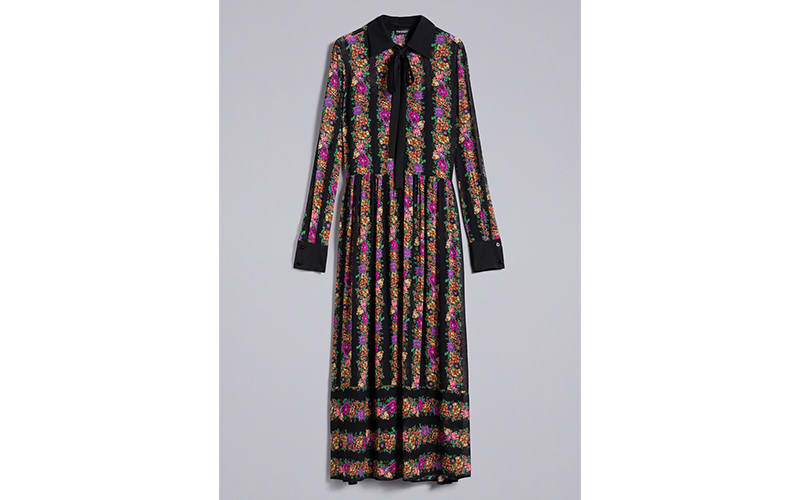 Floral Print Long Georgette Dress, £301.86 Twinset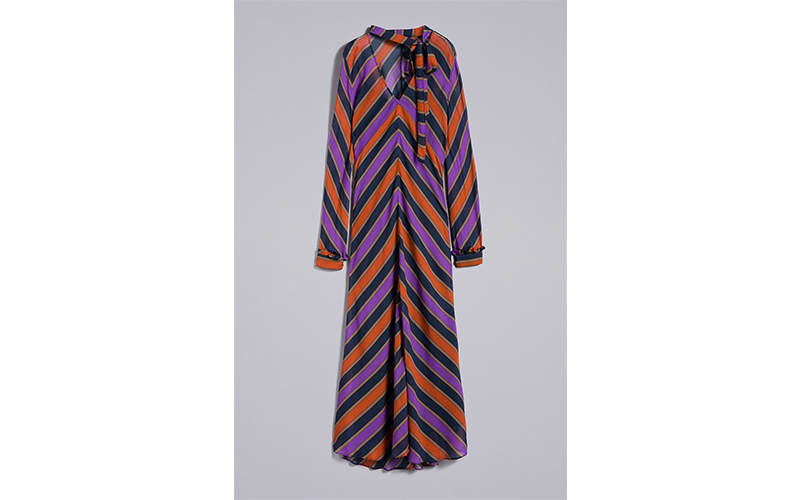 Long Striped Georgette Dress, £290.68 Twinset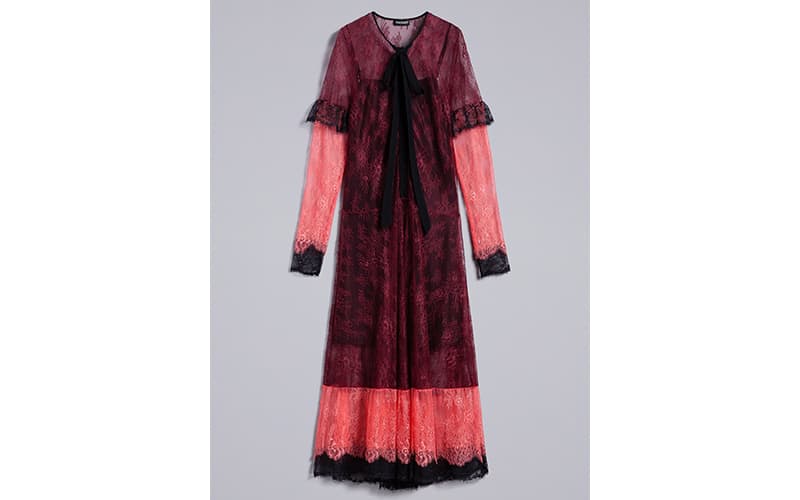 Valencienne Lace Multi-coloured Long Dress, £227.90 Twinset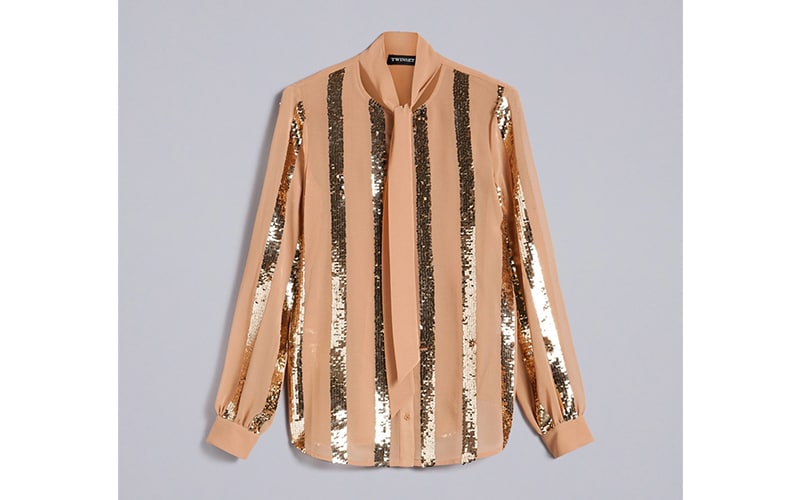 Georgette Sequin Shirt, £172.86 Twinset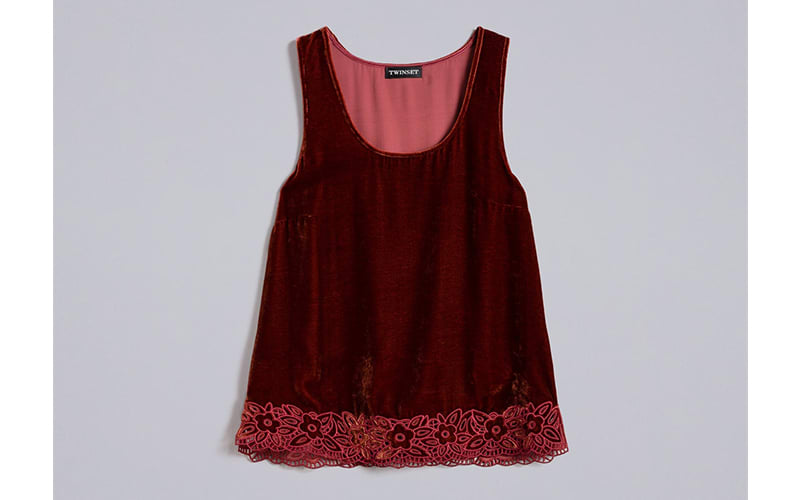 Red Velvet Top With Lace Details, £180.60 Twinset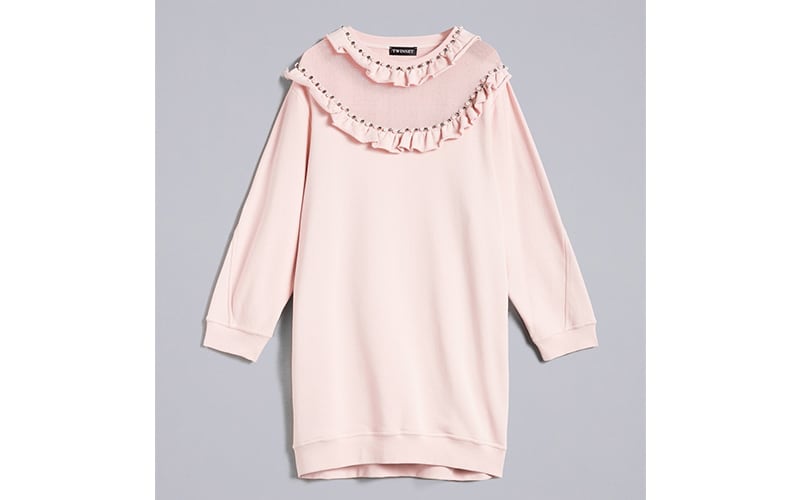 Pink Cotton Sweatshirt With Tulle Inserts, £145.34 Twinset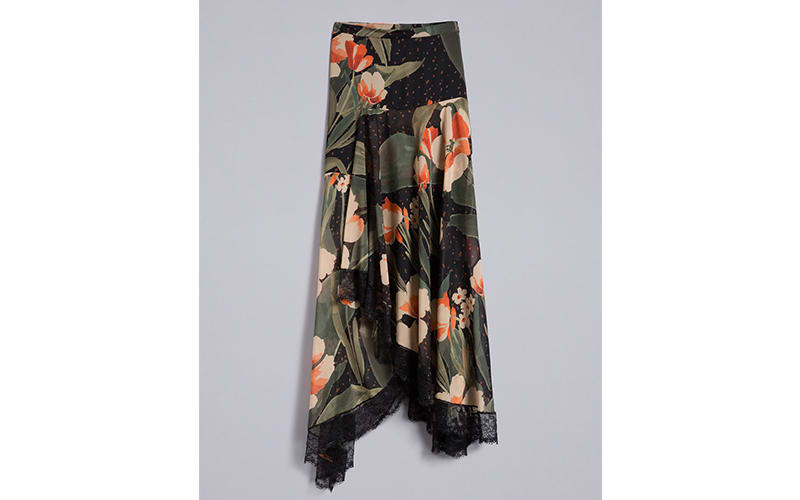 Chiffon Long Skirt With Floral Print, £255.42 Twinset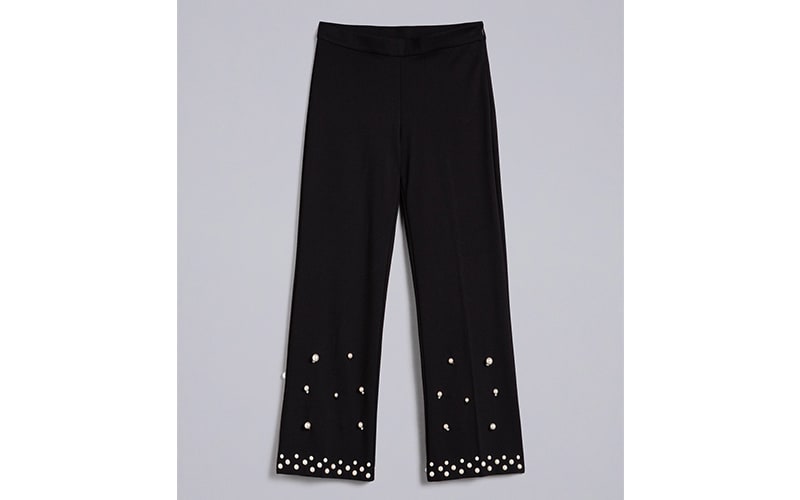 Black Milan Stitch Cropped Trousers With Pearls, £141.04 Twinset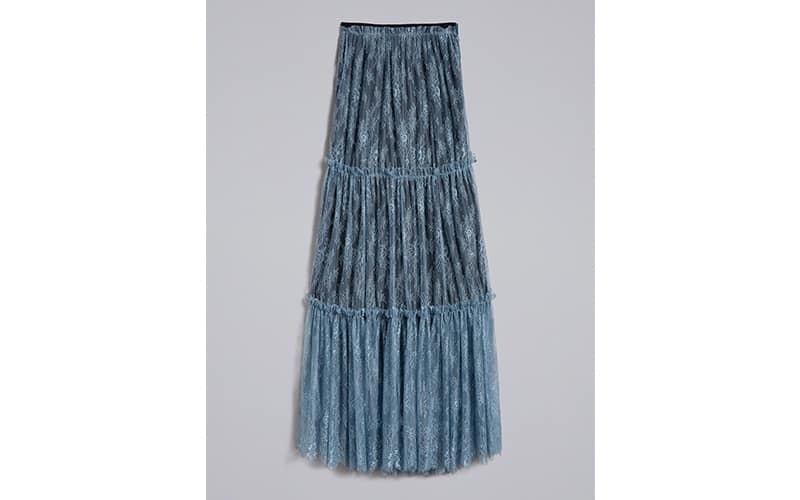 Blue Valencienne Lace Long Skirt, £227.90 Twinset
Animal Print Ankle Boots, £391.30 Twinset
Red Leather And Suede Studded Gloves, £90.30 Twinset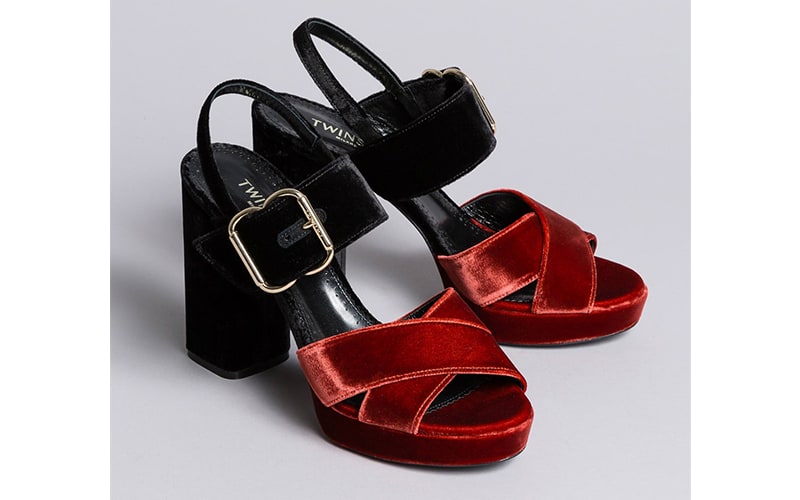 Two-tone Velvet Platform Sandals, £231.34 Twinset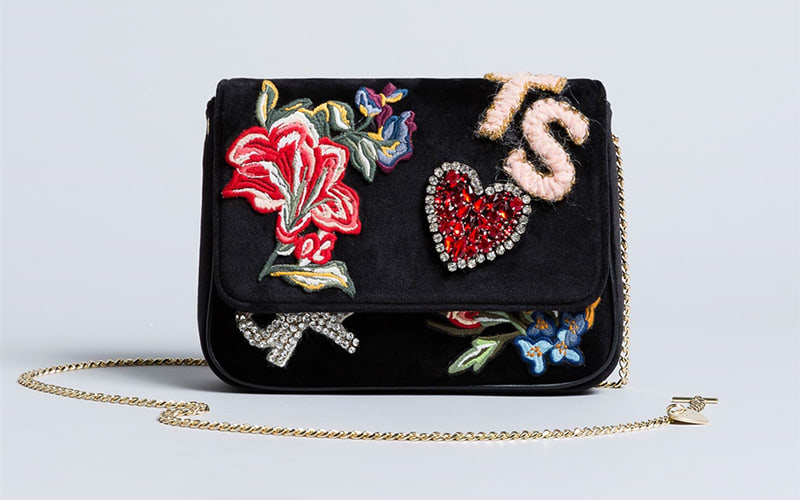 Black Velvet Shoulder Bag with Embroidery and Embellishment, £148.78 Twinset