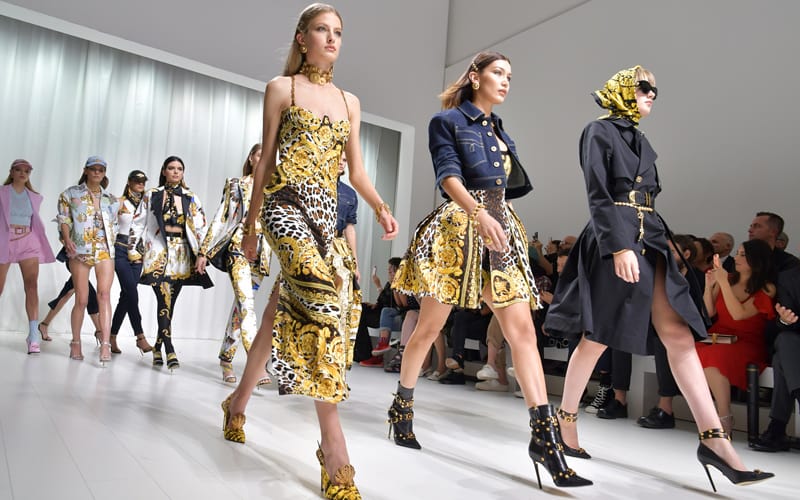 It has been over 20 years since Gianni Versace's tragic death when the fashion world and society at large mourned his shock loss at the hands of a serial killer.
In memory of Gianni's most iconic collections his younger sister Donatella, the creative director of the fashion house since his death, held a catwalk show bringing to life his most successful fashion moments. And what a show!
The Versace runway was transformed into a living, breathing museum of the Italian brands' most memorable designs worn by models past and present. Including, famously a line-up of original supermodels including Cindy Crawford followed by her daughter and girl-of-the-moment Kaia Gerber.
The brilliant show saw the revival of the Andy Warhol's Pop Art print collection, with silk shirts and scarves bearing Warhol works. The signature Baroque pattern synonymous with Versace had an airing, as did the Medusa head logo of Versace on bags, blazers, hair clips and belt buckles.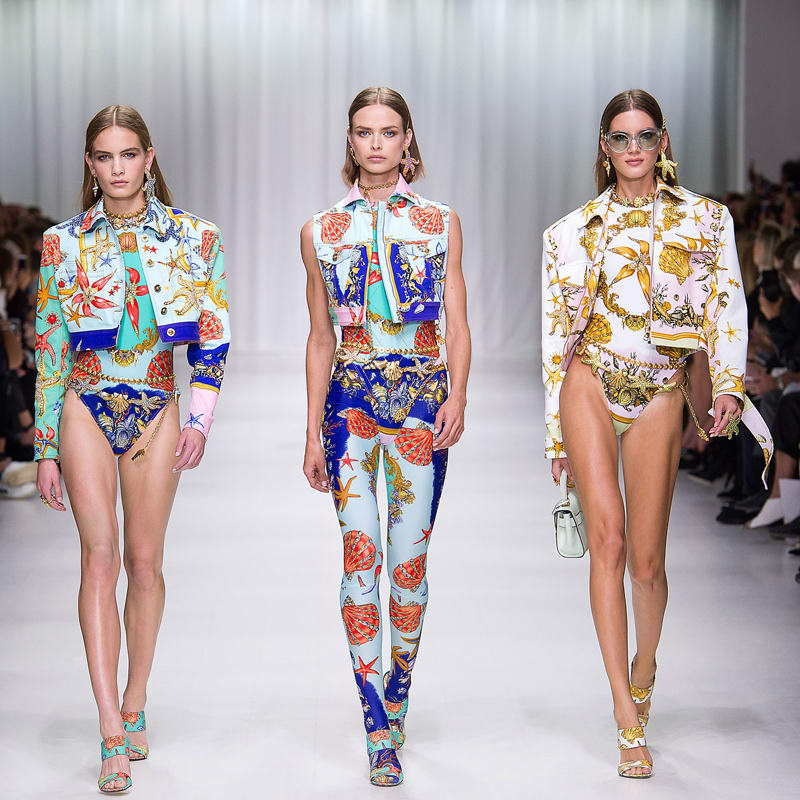 The collection hit all the right buttons for Versace fans and fashion lovers alike. This is the most exciting collection from Versace in years because it gives a new generation of fans the first chance to buy works created by the master himself, Gianni Versace.
The new collection is full of collectable, utterly quintessential Versace piece, all sure to reinvigorate summer style the world over. Our edit has highlighted the very best products to treasure, so you can start wearing a little bit of Versace history today.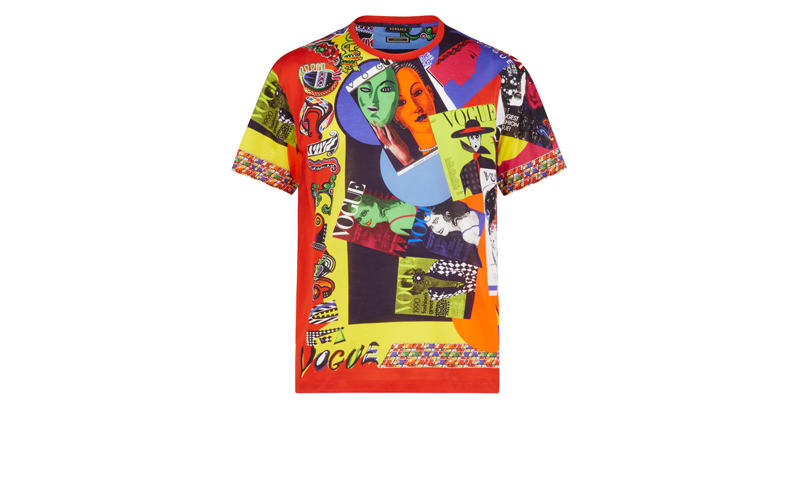 Vogue Print Tribute T-Shirt, £560, Versace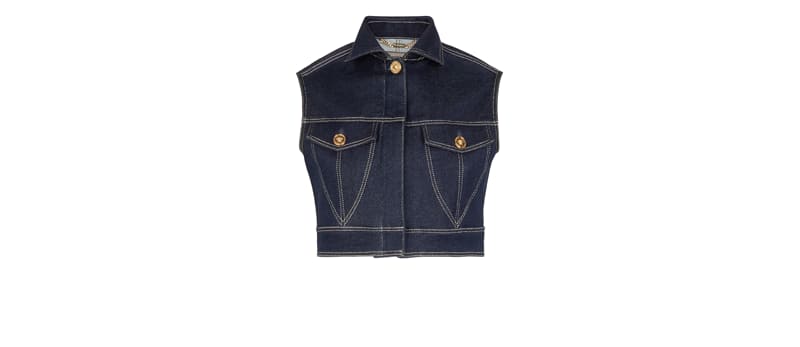 Tribute Denim Vest, £880, Versace
Native American Silk Shirt Dress, £2,350, Versace
Baroque FW'91 Bralette Top, £610, Versace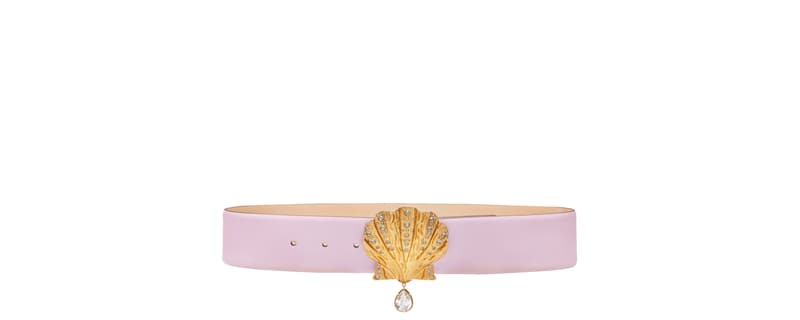 Tresor De La Mer Tribute Belt, £590, Verace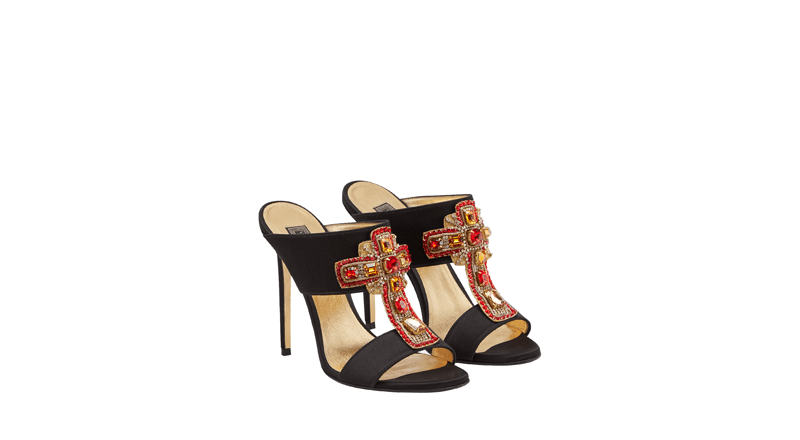 Embellished Cross Sandals, £1,380, Versace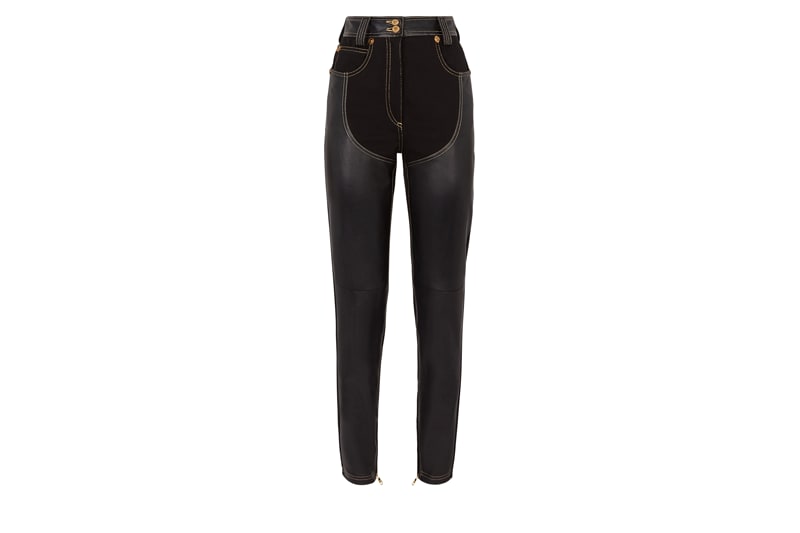 Leather Insert Jeans, £1,480, Versace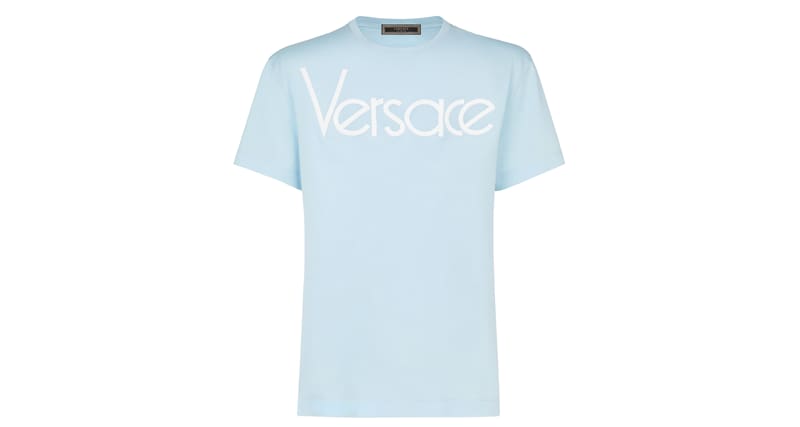 Pale Blue Vintage Logo T-Shirt, £280, Versace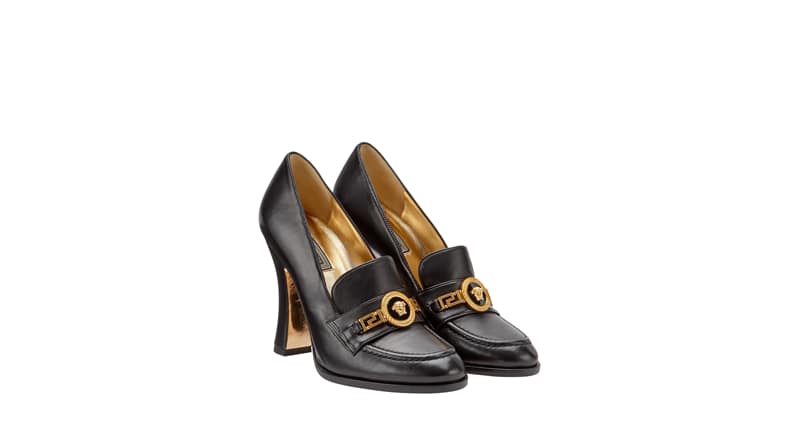 Black Tribute Loafer Heels, £790, Versace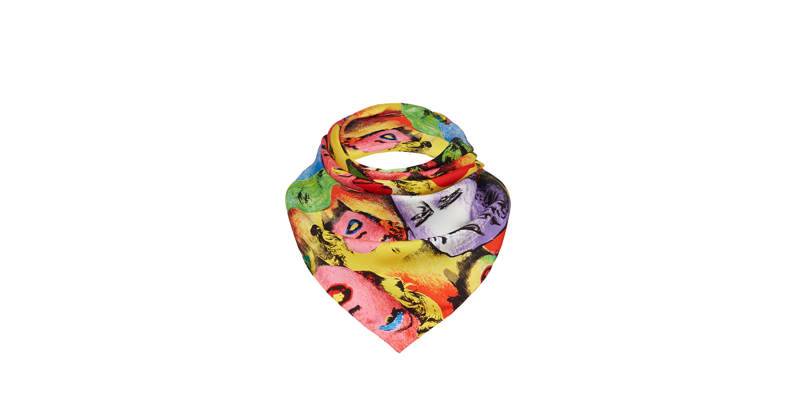 Pop Art S/S'91 Tribute Foulard, £290, Versace