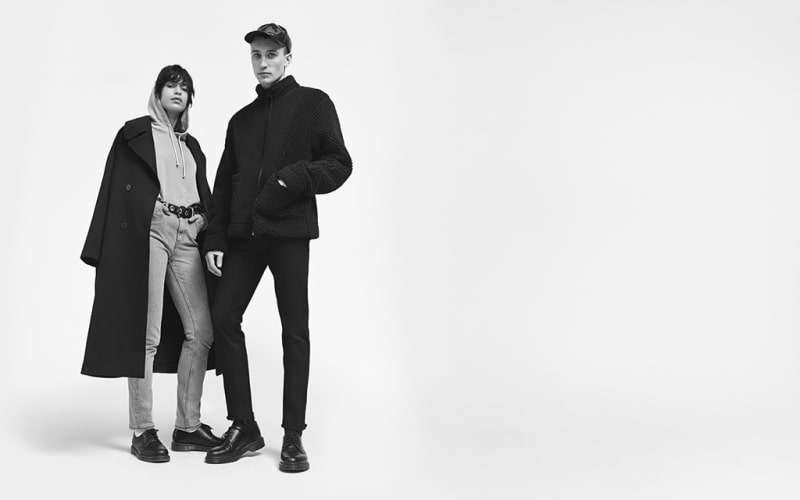 Youthful, chic Weekday is the latest brand from the H&M mega group to be opening at Westfield Stratford City, on 3rd November. One of the most inspiring features of Weekday is 'Zeitgeist,' where a new design comes out for one week, reflecting current events in popular culture. How clever is that? To celebrate the opening, they've planned a special gift for the first 100 to enter the store this Friday at 10am, plus 20% off all weekend long.  Not to mention some banging tunes from their favourite DJs. Now, time to plan how to best use that discount…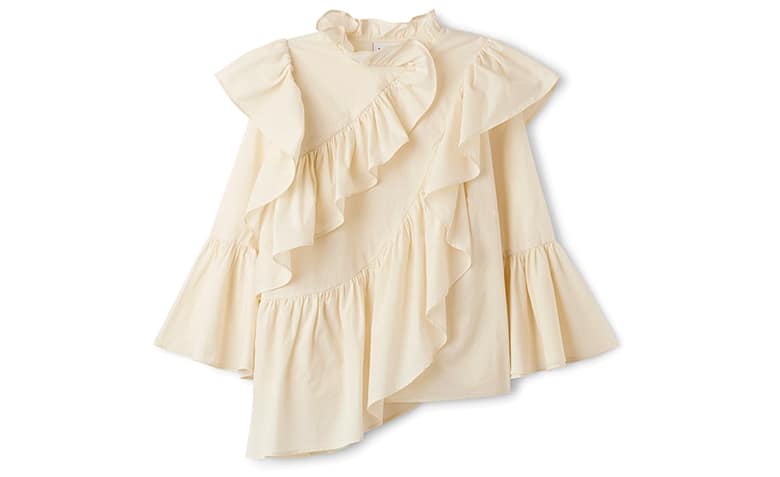 Dolores Blouse, £55, Weekday
First up, this cream asymmetric ruffled blouse with gathered bell sleeves which looks fresh from the runway. Pair this floaty number with some wide leg denim jeans to complete the look.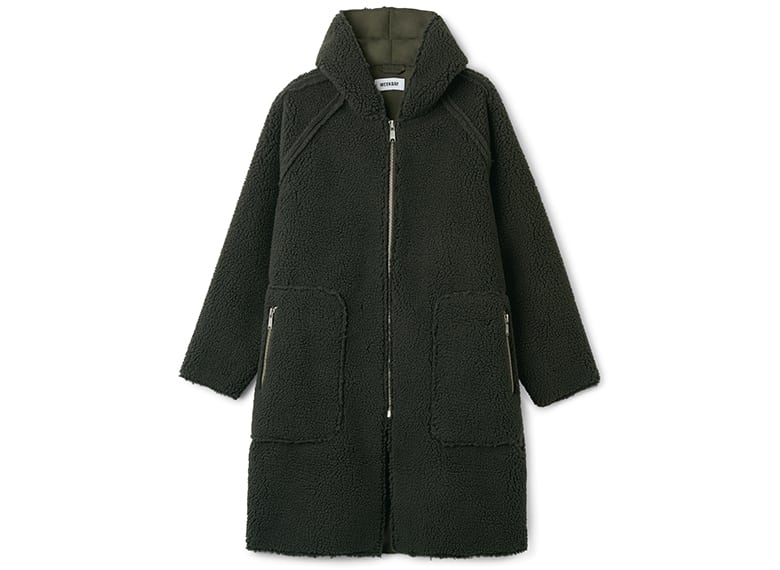 Neptune Coat, £180, Weekday
This insideout style fleece coat in khaki green with metal finishings will give any look a super slick military feel. Complete with huge zipped pockets and rain safe hood its perfect for any guy on the go.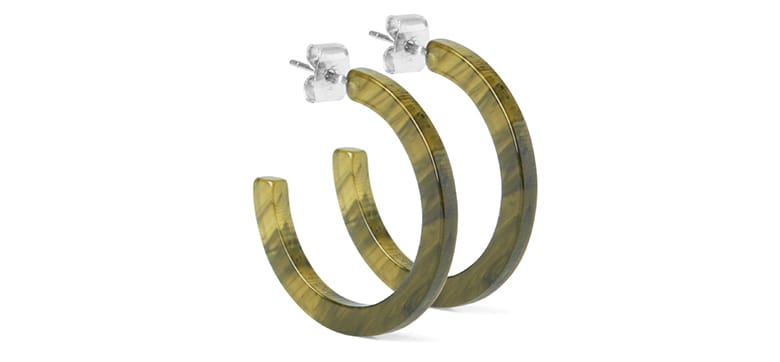 Green Hoops, £6, Weekday
These chunky green hoops are a plastic fantastic statement buy. Let your accessories shine by wearing these with a plain t-shirt and wait for the compliments to roll in.
Friday Jeans, £40, Weekday
Weekday is a brand renowned for its denim line which boasts every shape, style and colour you will ever need. Friday is Weekday's iconic men's style with tapered leg in mid-blue rinse great to wear day in, day out.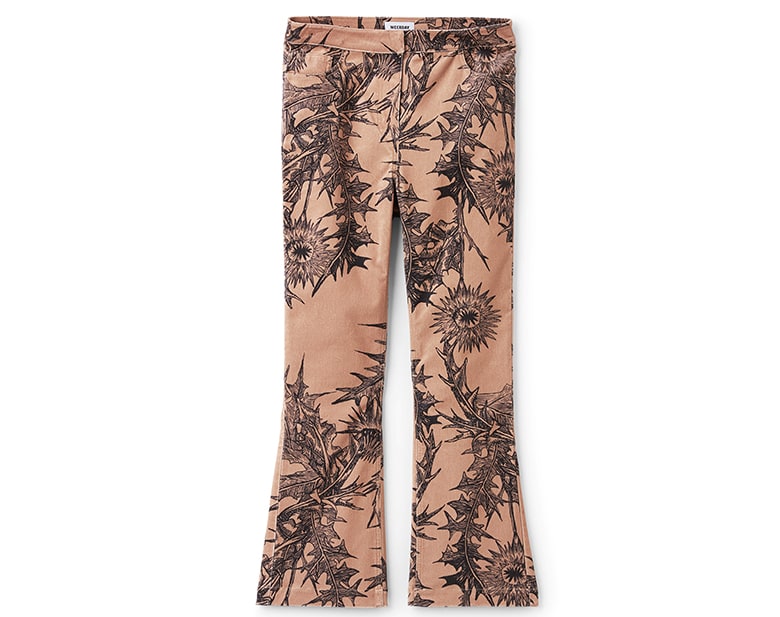 Eve Trousers, £45, Weekday
While Weekday are renowned for their incredible range of basics, they still boast some stand out style pieces such as these cropped pink cord flares with floral pattern. Co-ord fans will be thrilled to learn that there is jacket available to match, then all you need is a plain t-shirt. 
Alan Love T-shirt, £12, Weekday
Unisex and couple sharing friendly are the buzzwords for the majority of Weekday's t-shirt range. And what could be more apt than grabbing a limited edition 'True Romancer' Tee to start your collection.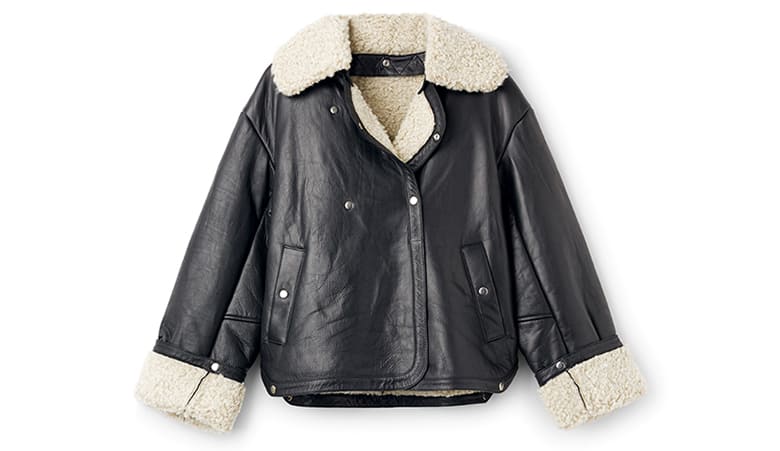 Cyborg Jacket, £260, Weekday
For anyone thinking this brand is a throw away fashion brand - think again. The brand create timeless investment pieces such as this amazing women's aviator style sheepskin jacket that you will be wearing for years to come.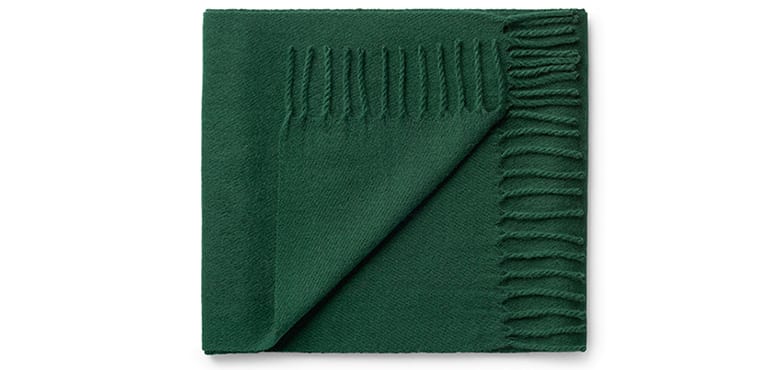 Green Wool Scarf, £18, Weekday
The unisex appeal of Weekday spreads to their range of hats, scarves and bags with both the mainline and premium options available. This bottle green wool scarf is the perfect winter companion, and the good news is you can buy one in every colour.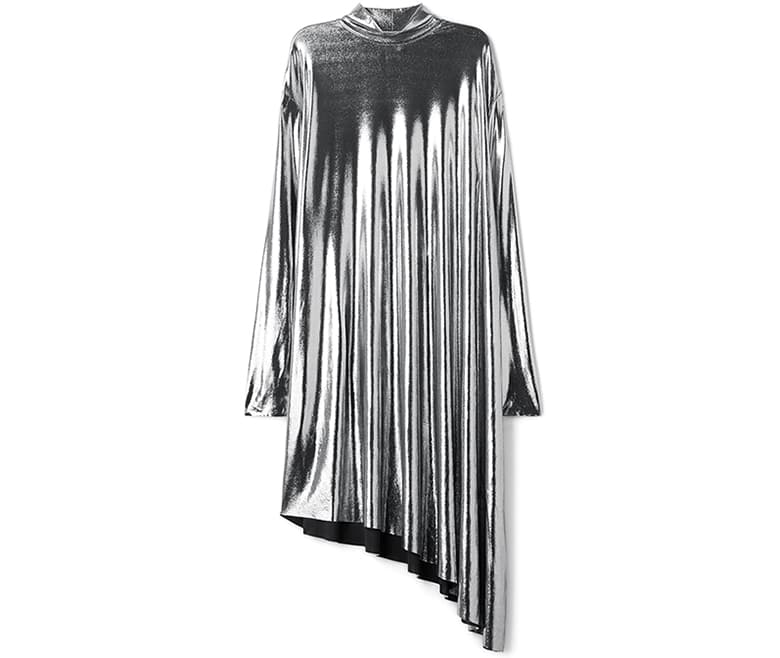 Allison Dress, £35, Weekday
Last, but certainly not least is this disco stopping silver lame dress with asymmetric hem and mock turtle neck. This catwalk inspired look is perfect for party dressing or even worn with a pair of Weekday jeans for a day look.