Chinese fashion brand Urban Revivo has launched it's very first British store at Westfield London, occupying a huge 22,000 sq ft shopping space in the newly developed extension. 
The idea behind Urban Revivo, known as UR at home, is that it interprets european catwalk fashion and street style for a Chinese market. Their minimalist aesthetic, and use of quality materials sets them apart from other fast fashion outlets in China, but make no mistake this is still a fast fashion business. The brand releases more than 20,000 new pieces a year. 
Most tempting off all is UR's price point, so when it comes to a spending spree - nothing is off limits. An average women's T-shirt can start at as little as £8 and a jacket tops out at about £30. The whole family can get involved too, as this store offers fashion for men and women and for children between 5 and 15. 
Urban Revivo's women's line focuses on simplifying key trends to create the perfect building blocks for a seasonal wardrobe, with an emphasis on layering these statement pieces and mixing them up to keep your look up to date.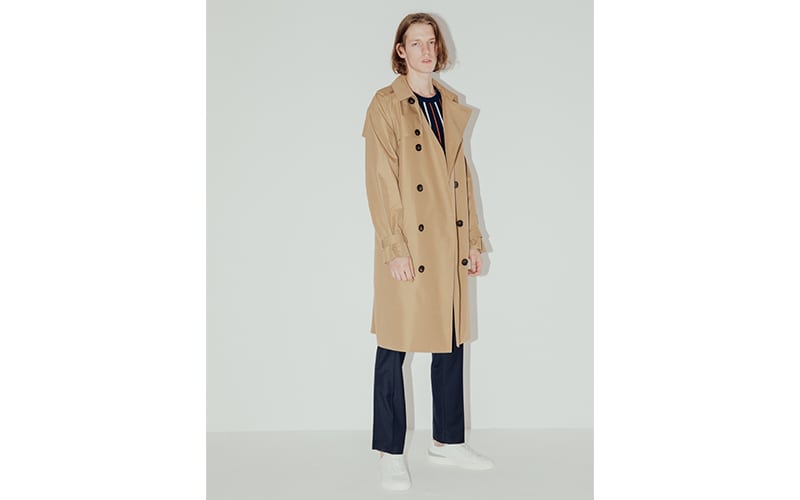 Menswear at UR has two distinct forces at work, the first is clean and modern classics for everyday wear which are given a seasonal twist. Yet the brand also carries a great range of sport inspired streetwear and accessories for hypebeasts everywhere.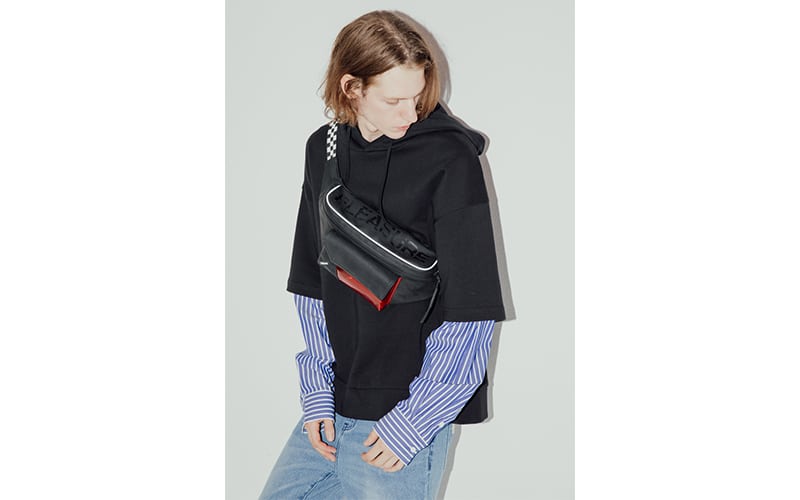 The purpose of Urban Revivo youth is to introduce young women to the world of trend conscious clothing without jumping in at the deep end. Their products take a light hearted approach to fast fashion and create clothing that's fun and wearable.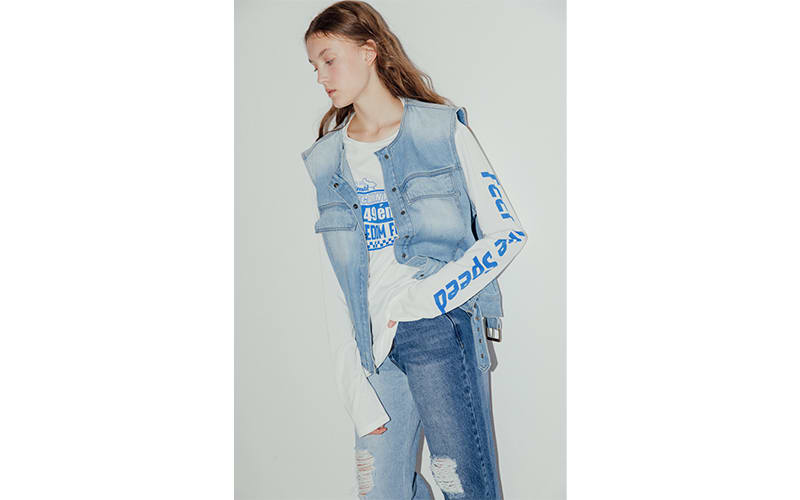 The adorable kids range at Urban Revivo is centred around comfortable, durable clothing for boys and girls. Their designs are a cute take on seasonal trends that are just as at home on the playground as they are out with Mum and Dad.