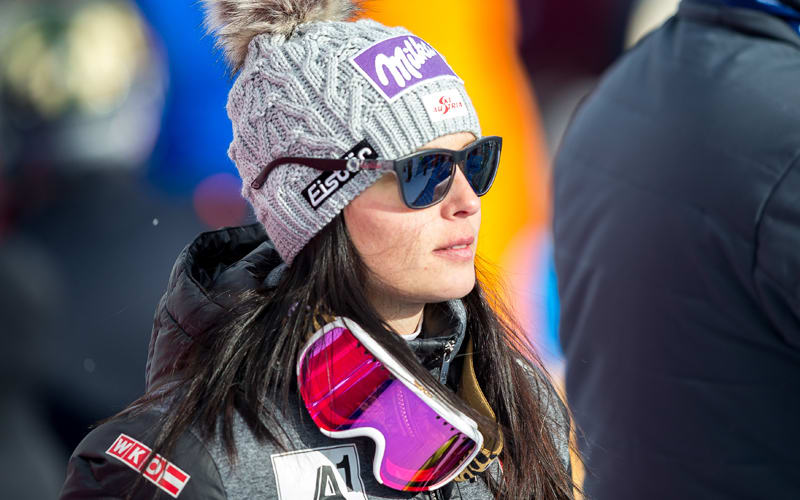 There are a few golden fashion rules for ski style success, and this year we're taking all our tips from our favourite celebrities and the rising ski star, Austria's Anna Veith, to show us how it's done. If this is your first time, fear not future snow bunny, as we have all the tips and tricks to keep you warm, safe and looking fabulous. 
So, first things first; you will need a serious sun block to stop your face burning, and to avoid goggle tan. Bella Hadid knows how to do it with a maximum sunblock.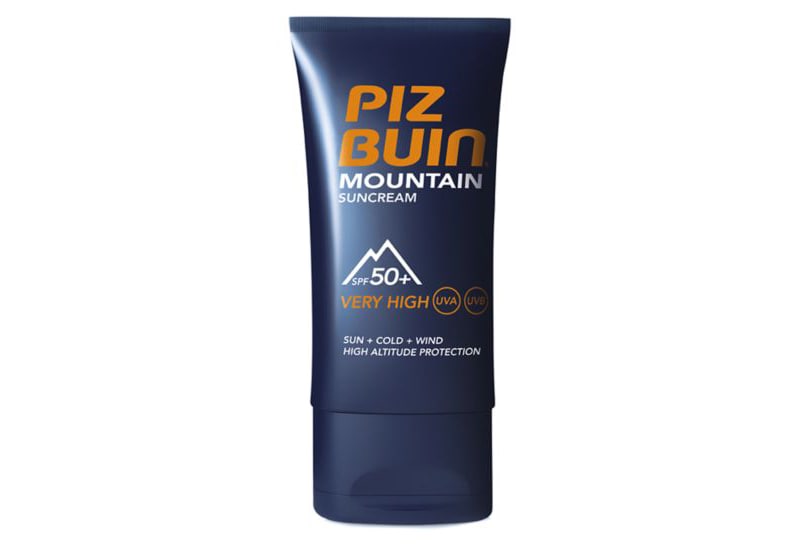 If Kourtney Kardashian can rock a helmet look, so can you. This Kask Visor Shadow Helmet, with warm Merino wool internal padding, has a panoramic visor to ensure you can take in the full beauty of the 180 view.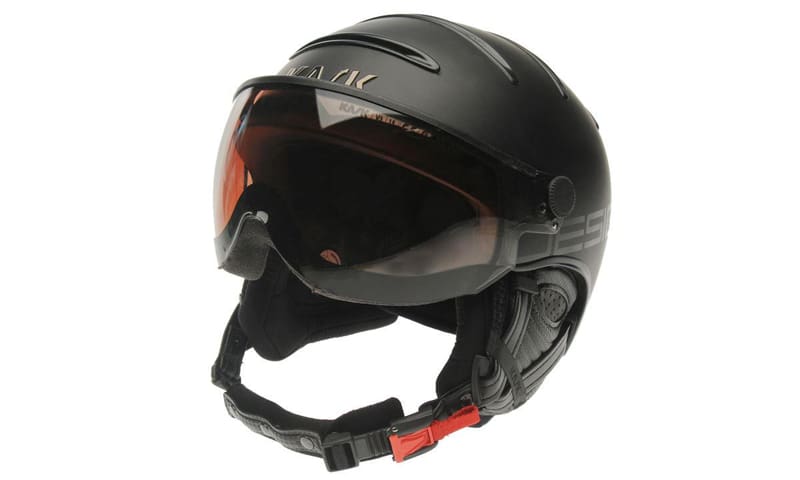 What's the look on the piste this year? Look no further than Pixie Lott and her neon yellow top-to-toe ski look. Topshop's SNO range has some beautiful eye popping combo's to replicate Pixie's snowy style.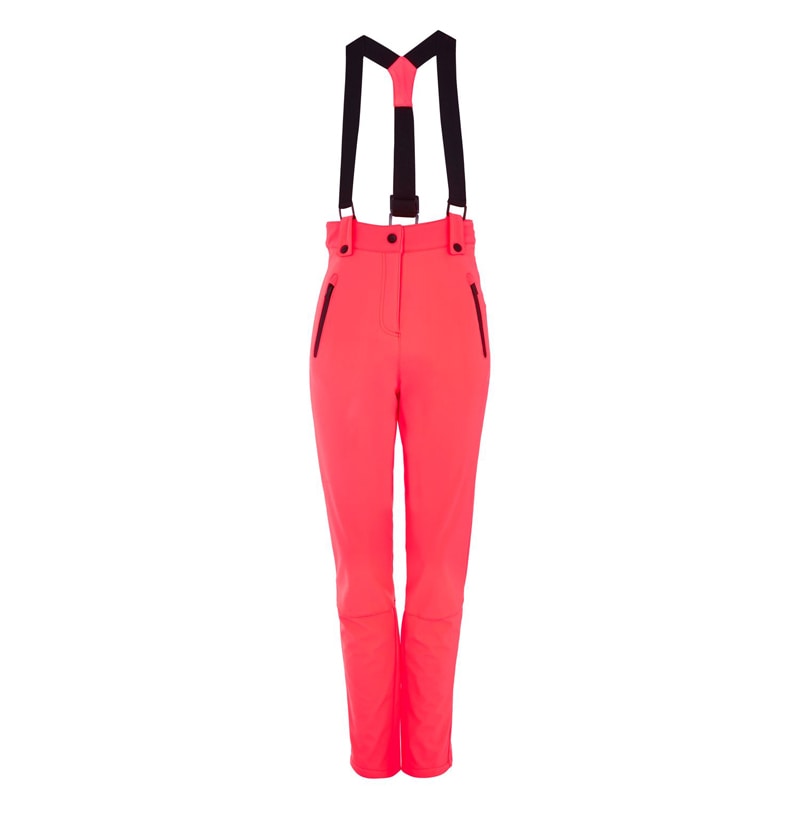 The beautiful Holly Willoughby is queen of the slopes in ray-reflecting shades. We love these Oakley sunglasses from Debenhams, which promise to protect your eyes from all that glorious mountain sun.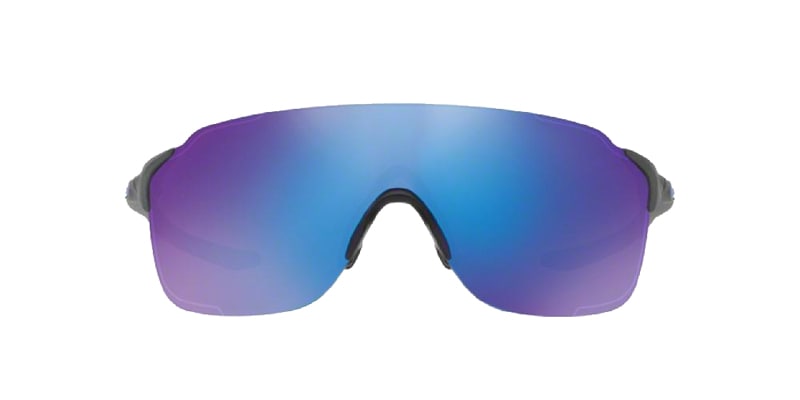 Paris Hilton never misses an opportunity to hit the slopes, and we loved the shiny gold puffer she wore in Aspen. Follow in Paris' gorgeously golden footsteps with a rival jacket from Monki.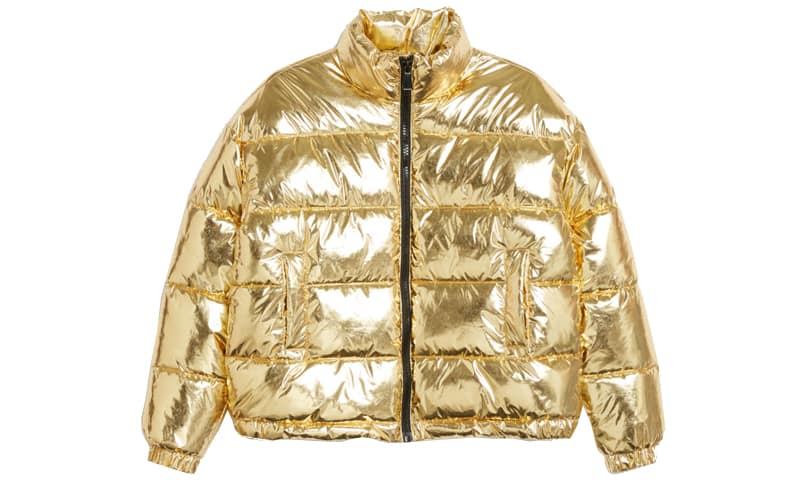 Gold Puffer Jacket, £50, Monki
As Jessica Biel and Justin Timberlake demonstrate, a fleecy hat is essential for snowboarding, skiing or even for an après ski look. This doubled layered 'swoosh' hat from Nike will do the job nicely.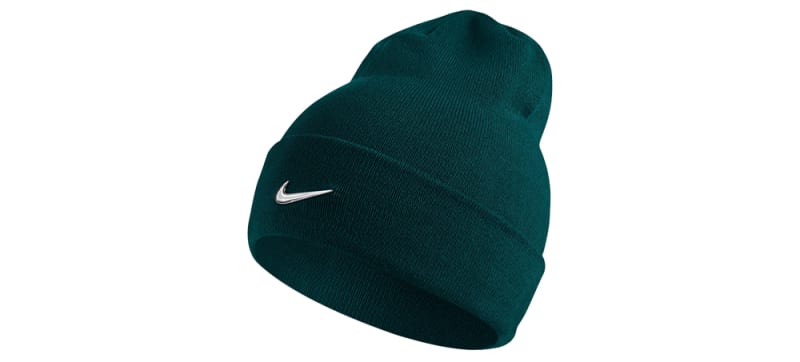 'Swoosh' Knit Hat, £16.95, Nike
To keep you from turning to ice while you're out and about making snow angels like Mariah Carey and her twins, it's important to invest in some quality layering. Try Uniqlo's innovative HeatTech leggings to keep you snug at all times.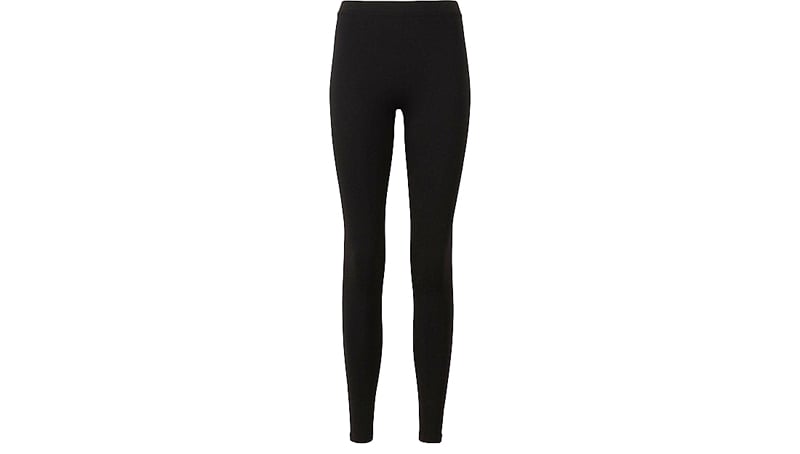 A great pair of gloves is 100% essential on the slopes, and we're not talking wool, we mean something mega practical, like this jumbo insulated pair worn by supermodel Alina Baikova in St Moritz. 
Montana Gore-Tex® Mitts, £75, North face