The British heatwave may be in full force, but that doesn't stop the fashion pack getting excited at the arrival of Pre Fall collections to stores. The aim of these collections is to provide beautiful items to wear as summer segues to autumn which represent a taste of the trends to come.
One such collection incoming to The Village at Westfield London is Zadig & Voltaire's pre-fall homage to music icons and their groupies. The Parisian brand rifled through rock n' roll history to inspire their latest range. With bright velvet suits reminiscent of sixties rock sirens, Marianne Faithfull and Anita Pallenberg. While heeled pointed boots look to the likes of Alison Mosshart and Joan Jett for their inspiration. We look at the 12 most covetable pieces to prepare you for the changing of the season.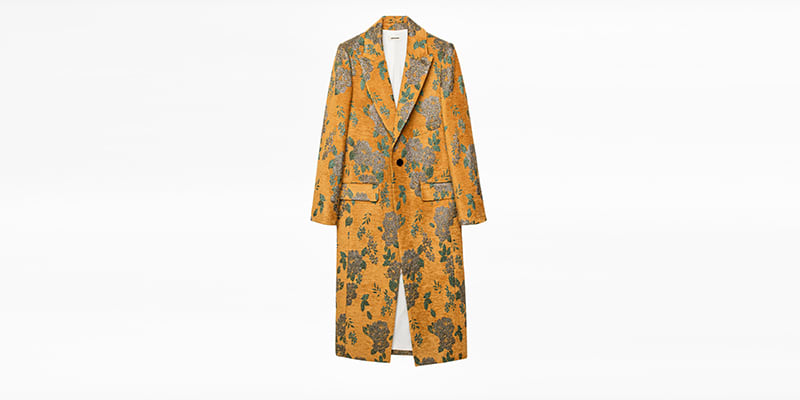 Monarque Velvet Coat, £490, Zadig & Voltaire
This coat is the perfect item to add over a t-shirt when you start to feel a chill in the air.
Pist Velvet Trousers, £220, Zadig & Voltaire
Swap out your jeans for the matching velvet trousers for the full effect.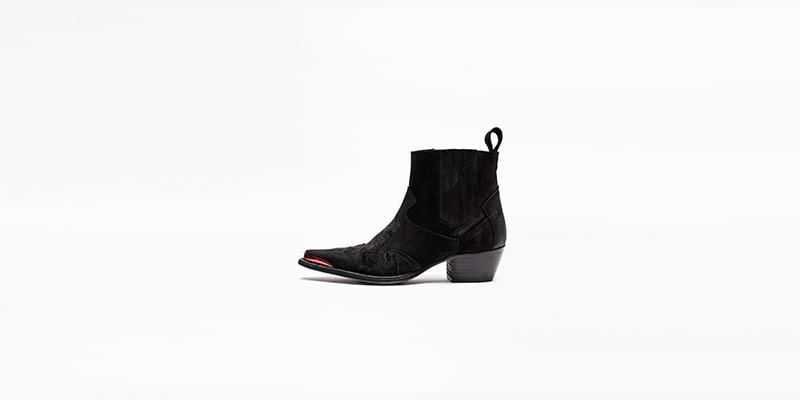 Erin Metal Boots, £370, Zadig & Voltaire
These boots are made for walking, dancing and above all making a statement.
Rikko Silk Uma Dress, £555, Zadig & Voltaire
Give your rock inspired look a boho twist with this gorgeous silk floral printed dress.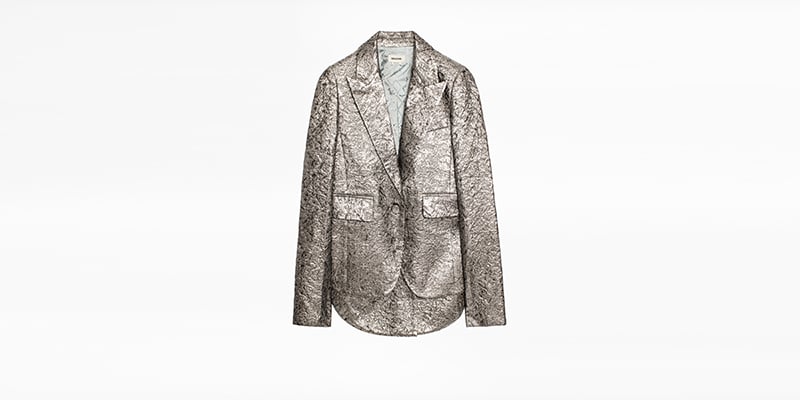 Vistar Jac Metal Jacket, £465, Zadig & Voltaire
Get the total Ziggy look by adding the matching jacket to your wardrobe.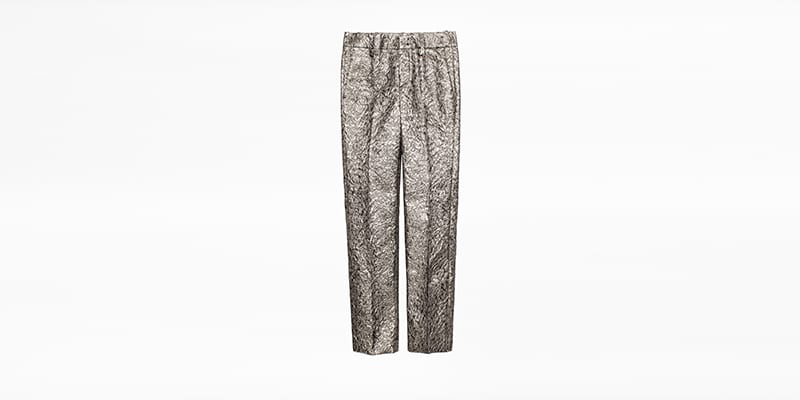 Posh Jac Metal Trousers, £250, Zadig & Voltaire
Take an exercise in glam rock by way of these super silver trousers.
Red Rock Savage Bag, £340, Zadig & Voltaire
This red leather bag is a must have colour injection for your transitional wardrobe.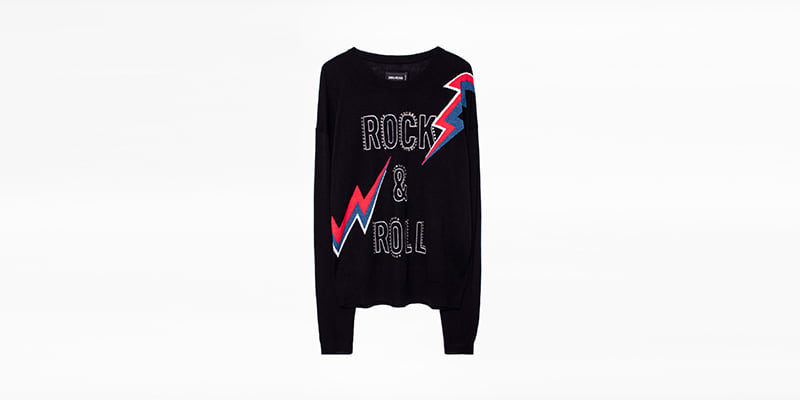 Kansas Bis Sweater, £275, Zadig & Voltaire
This jumper looks fresh out of a Nirvana concert in the early 90s and we love it.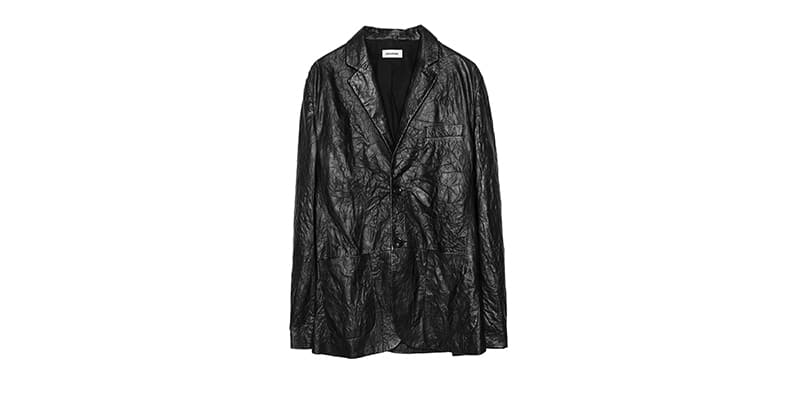 Black Volta Cuir Jacket, £610, Zadig & Voltaire
Pair your ragged jeans with this amazing jacket fit for a 70s tour manager.
Black Leather Jam Skirt, £545, Zadig & Voltaire
Whoever thought the mini skirt ruled the fashion world has not seen this leather maxi from Zadig & Voltaire.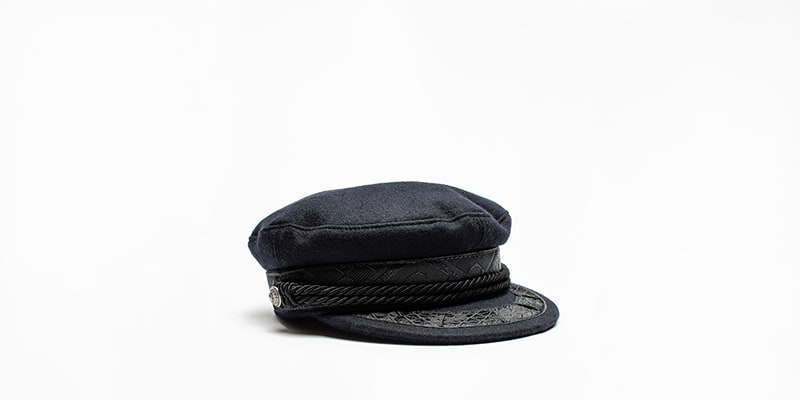 Navy Coeur Cap, £135, Zadig & Voltaire
Headwear is a great way to change up your look as the season changes.