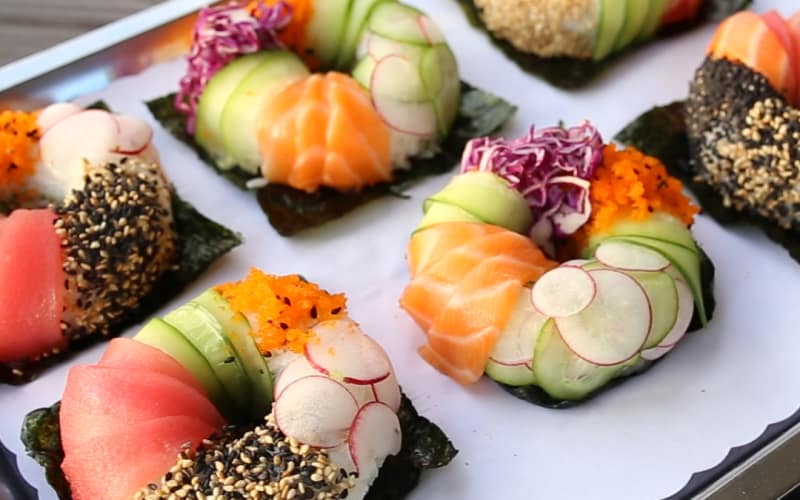 If you thought we'd reached the peak of obscure edibles and healthy eating trends, we're afraid you're wrong. From sushi doughnuts and edible insects, to relatively tame smart carbs and matcha powder, we asked 2,000 people of all ages in the UK how and what they eat now. Here are the food fads that have captured the UK's attention and where in London you can bite into them.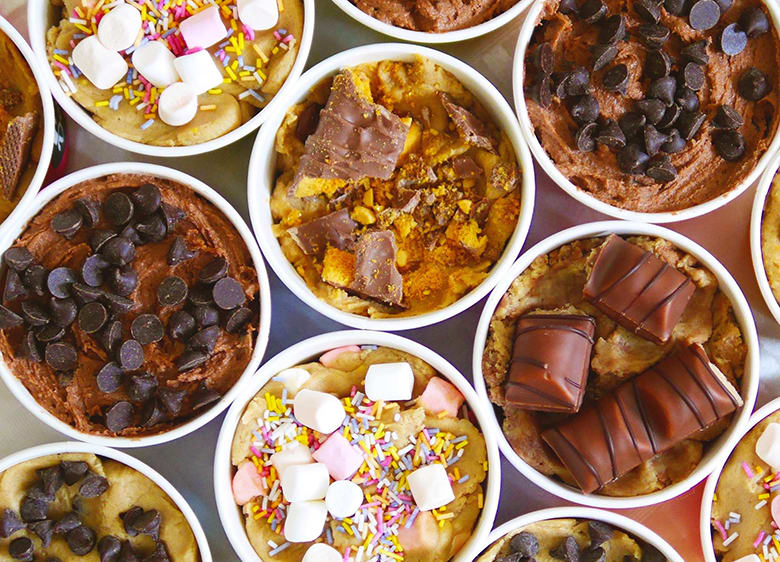 Admit it: you sneakily lick the spoon or bowl (or both) when baking cookies, and delight in the grainy, salty-sweet taste of every mouthful. Now, you can indulge on raw dough in a sizeable cup or crunchy cone all on its own, with Naked Dough bringing the edible treat to Westfield London this November.
Does the thought of munching on creepy crawlies make your stomach turn? You're not alone – 86% of people surveyed have never dared to taste an insect. But in the capital, over a quarter of Londoners surveyed have dined on protein-rich bugs. While you won't find any on the menu at Westfield, you can head to the Eat Grub pop-up in Highbury or to Archipelago in Marylebone to try experimental bug dishes. Or, if you're feeling inventive, DIY with Eat Grub: The Ultimate Insect Cookbook available from Foyles, by the creators of the Eat Grub restaurant.
Chefs and Instagram foodies are taking seaweed, sashimi and rice to new levels with sushi tacos, burgers, doughnuts and burritos. These creative morsels - decorated or packed with wasabi, sashimi, ginger, avocado and more - are almost too good-looking to eat. You won't find any in Westfield (at the moment, at least!), but you can discover sushi burritos at Suzu in Hammersmith or Soho's aptly-named SushiBurrito, or gobble up fusion rice burgers from StickyBundit also located in Soho.
Fermented food and drinks have seen a resurgence with the good gut movement saying it stimulates good bacteria growth. At As Nature Intended in Westfield Stratford City, you can try fermented tea with their regular kombucha sampling, or pop by LEON at Westfield London for a kefir (fermented milk) based smoothie. In food, try a traditional Mexican side of home-cured pickled vegetable tostada at Wahaca, the tangy and salty pickles from Comptoir Libanais or pick up some sauerkraut from Waitrose or M&S to whip up your own authentic hot dogs.
They've taken the US by storm, and now the poke (pronounced poh-kay) bowl has caught on in the UK. The fresh Hawaiian dish is made from chunks of yellowfin tuna marinated in soy and sesame teamed with rice and other nutritious ingredients. Nowadays you'll see all kinds of variations of fish, grains and veggies creating brilliantly colourful salads on Instagram. Sushi stalwart Itsu has begun serving poke 'on a bed', and it will only be a short time for other eateries to catch on to the craze.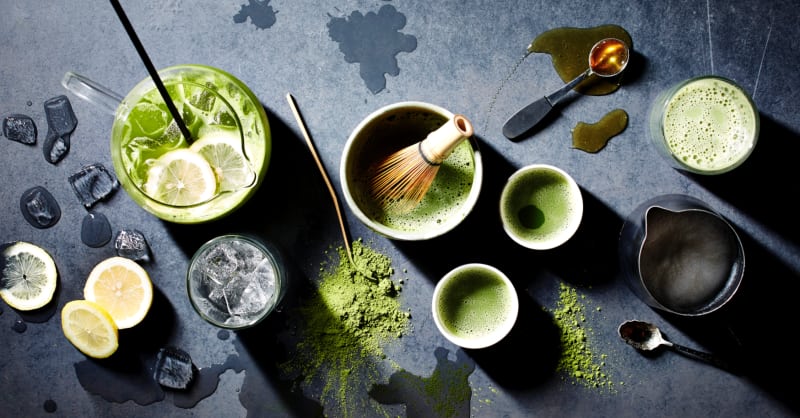 Not sure what the scoop is on this green tea? A quarter of us now turn to health aisles for super foods like trendy matcha powder. As the green tea leaf is powdered rather than infused, with matcha you get all the plant's good antioxidants. You can try a sample of organic matcha from T2 Tea, or buy from Whittard of Chelsea, Neal's Yard Remedies, and Holland & Barrett. If you're not a fan of matcha on its own, pick up The Healthy Matcha Cookbook from Foyles and make your own matcha truffles, chunky matcha cookies, or even tomato kale matcha pasta.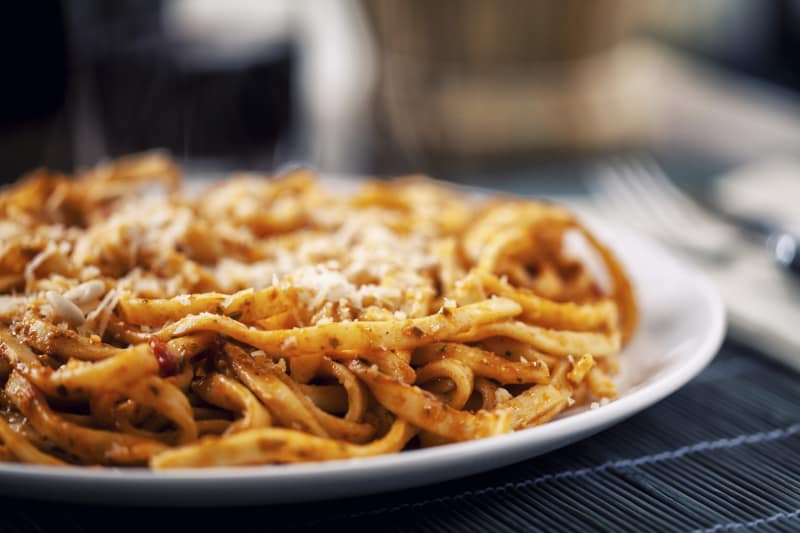 A few years ago, carbs were touted as enemy #1. These days, the smart carb movement suggests that all carbohydrates aren't made equal. 'Smart carbs' sound more intelligent than they actually are - they simply contain more nutritional value than others and 38% of us actively replace the humble potato with veggie chips instead. 
Westfield How We Shop Now Report 2017 – The Food Edit
Based on quantitative research from 12 UK regions, the How We Shop Now report is part of our commitment to creating the best retail experiences in the world, by understanding what consumers want, and what retailers and restaurateurs need to do, to stay ahead of the evolving world of food retail.
Download the report