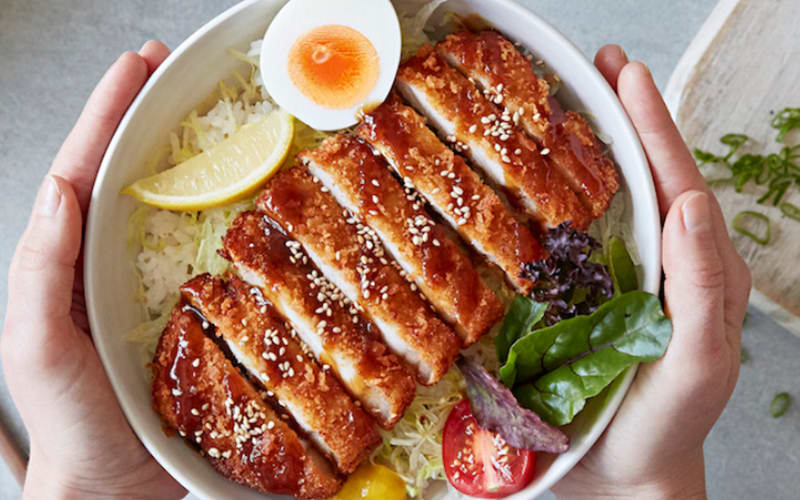 If you're a fan of Japanese food then you're going to love Ichiba. From the masterminds behind the famous Japan Centre in London's Piccadilly Circus', it's officially Europe's largest Japanese food hall. Here's some of the highlights.
---
Check Out The Food Stations and Bakery
From katsu curries to sushi and sashimi, as well as authentic street food including takoyaki, tempura and noodles, everything is made fresh to order at the food stations. 
If you don't quite have the appetite for meal, the bakery offers a variety of sweet treats including black forest cake and matcha green eclairs. Next to the bakery you'll also find a café serving hot or iced rainbow lattes, matcha green tea and a delicious blends of red hibiscus, goji berry, beetroot and ginger teas. 
Cool down with a matcha sakura sundae, served with whipped cream, corn flakes, sakura cookie, matcha powder and topped off with sugar sprinkles. 
---
Visit The In-House Sake Sommelier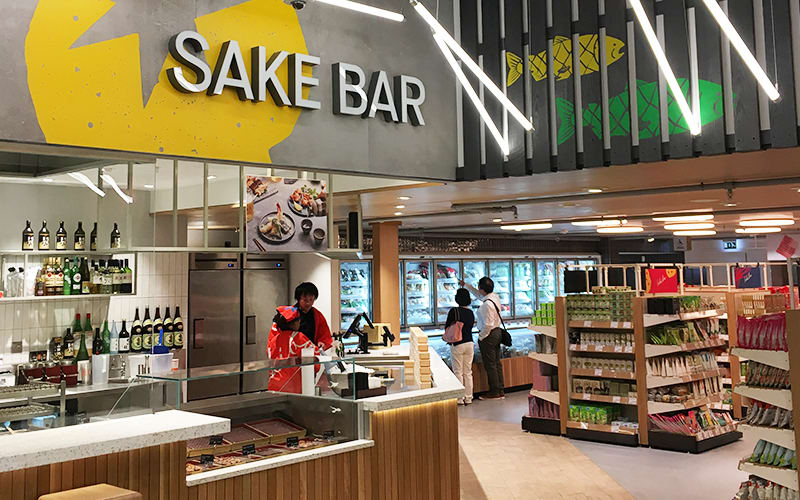 At the dedicated kaku-uchi sake bar, try hot and regional artisan sakes handpicked by the in-store sake sommelier. Discover the finest sake of Japan in the market too, including exclusive and award-winning sake and wine produced by breweries from throughout Japan. 
---
Watch & Learn At Live Cooking Demonstrations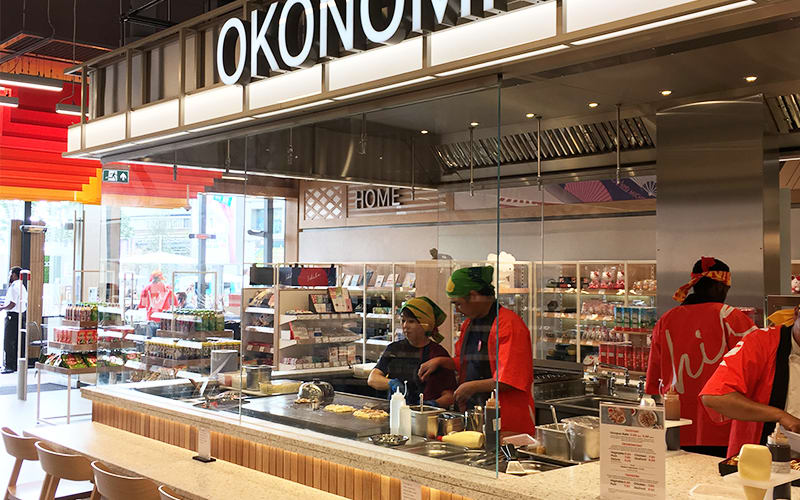 Improve your cooking skills and learn from the experts with weekly cooking demonstrations and workshops, events, regional food and drink festivals and sake tasting seminars. 
---
Shop Hard To Find Japanese Groceries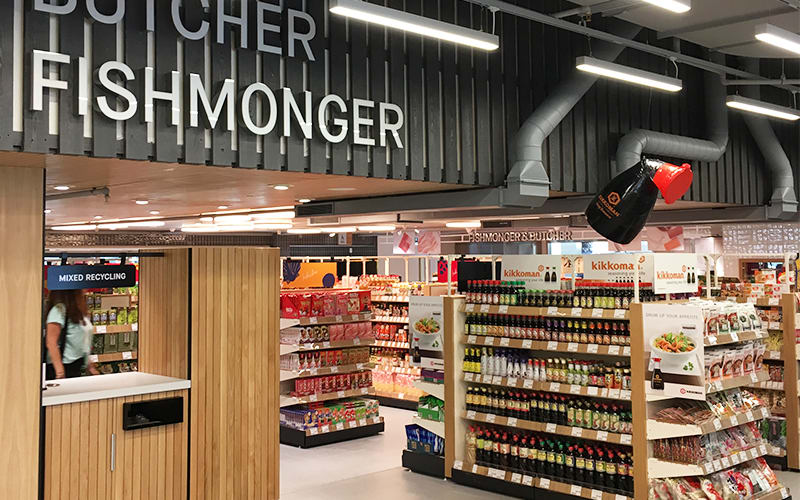 A fully stocked supermarket also has an exclusive range of Japanese crockery alongside books and artisanal ceramics, a fishmonger offering sushi and sashimi grade fish and seafood, and a butcher where you'll find thinly sliced meats and frequently used cuts of beef and pork.