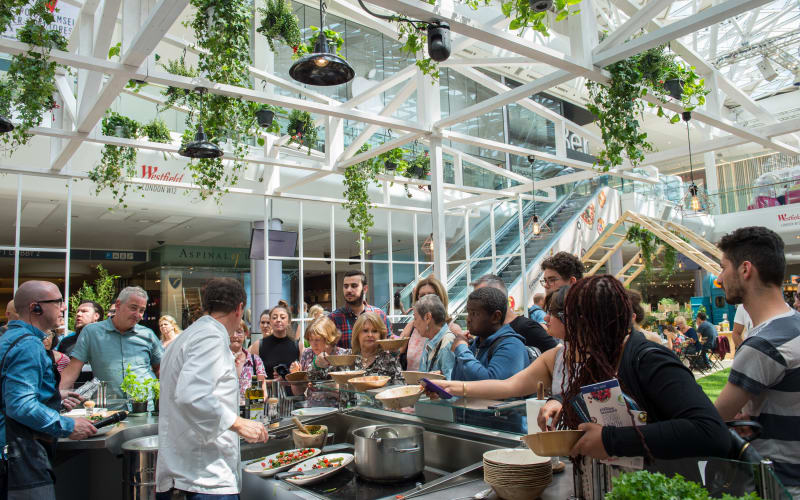 Feast your eyes (and tummies) on this: London just got a new food festival! This month, the first Evening Standard London Food Month kicks off with hundreds of tasty events throughout the capital.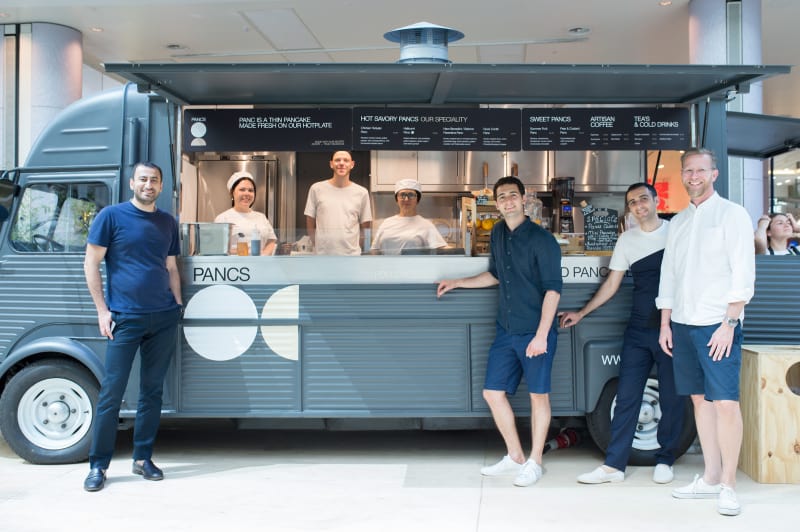 At each pop-up festival, you're invited to join us in The Kitchen presented by Grundig for cooking and cocktail masterclasses, where local and international chefs will teach you how to create stunning dishes and drinks.
Then make your way over to the HelloFresh pop-up to try their seasonal dishes. Using the freshest ingredients, the HelloFresh team create flavour-packed recipes and deliver them direct to your door, for you to whip up delicious and easy meals at home.
Once you've feasted on all that food, head to the Freixenet truck for some essential fizz at their vintage wine van, including the iconic Cordon Negro and Cordon Rosado for the rosé fans.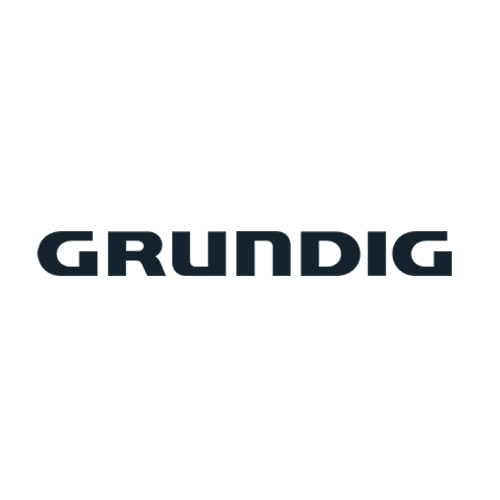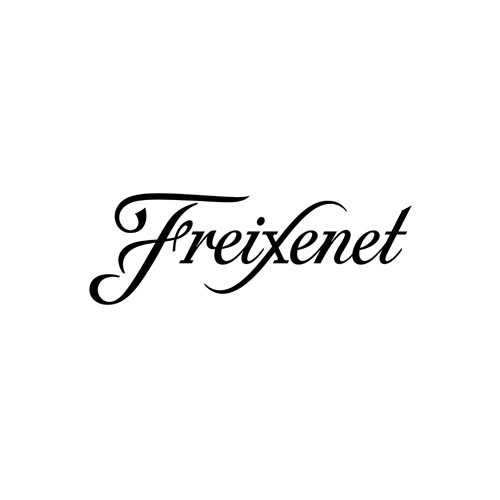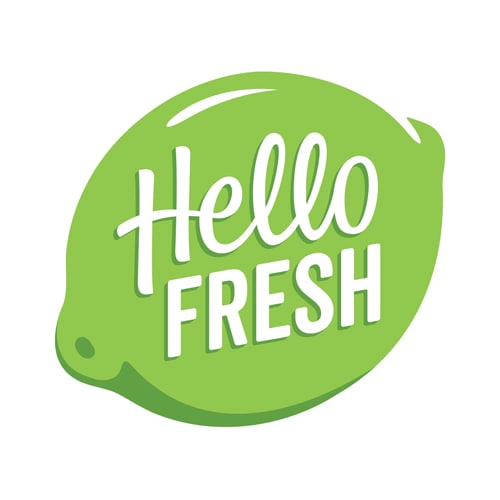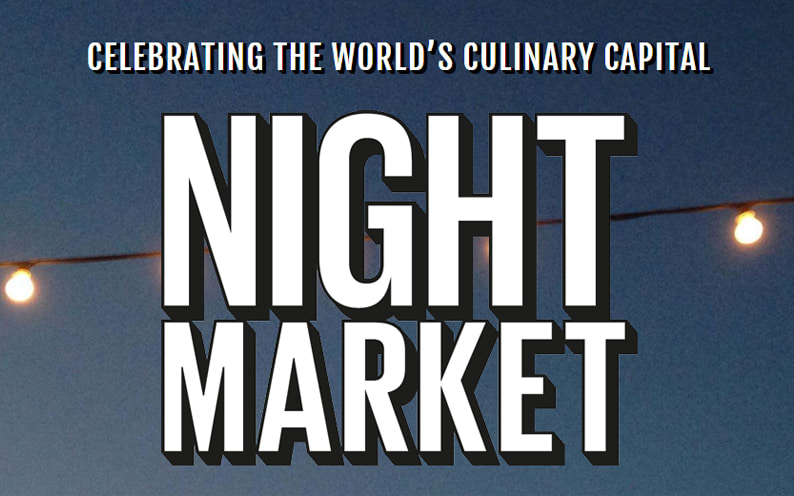 Kick off summer in style at the city's newest Night Markets, set amidst one of London's most iconic parks: Perks Field near Kensington Gardens. With over 50 food stalls from the city's favourite restaurants, chefs and street food stars, the event will also play host to the Westfield Outdoor Cinema, art installations, DJs, and live music.
Our outdoor cinema will showcase blockbusters such as Pretty Woman, Back to The Future, Star Wars: The Force Awakens and other Hollywood hits. In addition to your Night Market ticket, each film tickets cost £4 for adults, £2 for children 5 years and over, and free for kids under 5.
BOOK TICKETS
London Food Month is focusing on how food builds communities and the ways we can make food production sustainable. As part of this, producers and consumers are inspired to challenge wastage, and explore how food can be recycled and regenerated in urban locations.
A community kitchen called Refettorio Felix, pioneered by Michelin-starred chef Massimo Bottura, is now launching in Earl's Court during London Food Month. His project is to utilise discarded but edible food, cook the ingredients, and feed the city's poor. The Felix Project charity will supply meal ingredients which would otherwise end up as waste, and Bottura will team up with a different British chef each day to produce free or affordable healthy meals.