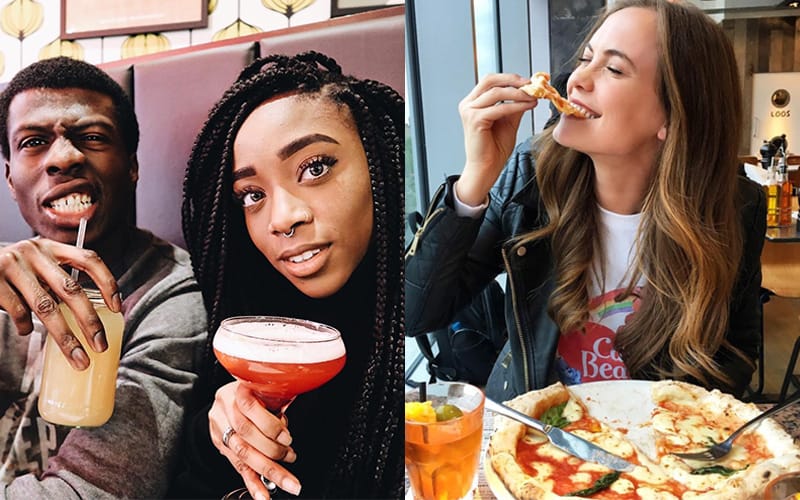 Coming up with inspired date plans is challenging. Whether you're on your first date or your 90th, keep Cupid happy with these ideas - and you can do all of them at Westfield:
BREAK THE ICE WITH BOWLING
There's nothing like friendly competition to get sparks flying, so bowl your date over with your tenpin skills (or lack thereof) at All Star Lanes in Westfield Stratford City. There'll be no awkward silences if it's a first date, and with a killer menu, you can continue the fun with drinks and a bite to eat afterwards.
BAT, BALL ...AND BLOSSOMING LOVE
Continue your friendly rivalry with over the road at Bat & Ball at Westfield Stratford City with a game of ping pong. It's got a buzzing atmosphere, great tunes, delicious pizza, and a well-stocked bar, making it the perfect spot for an energetic and memorable date.
CHARM THEM WITH A COOKING CLASS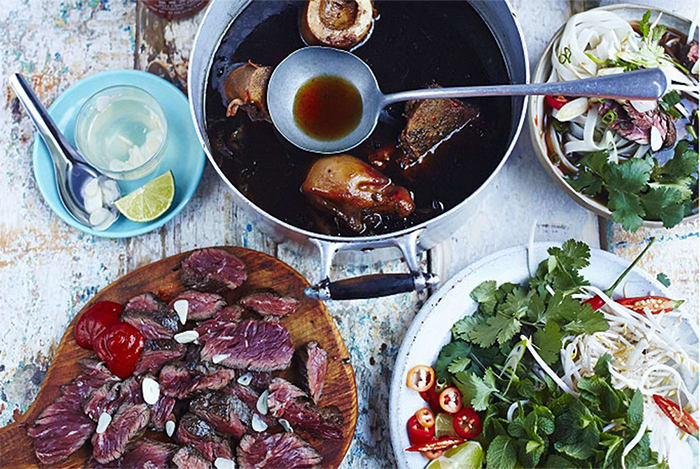 They say the way to a person's heart is through their stomach - so arm yourself with new skills and get hands-on at Jamie Oliver's Cookery School. You'll impress your date with a thirst for knowledge, and the global cuisines will get you both chatting about firm favourite date conversation topics: food and travel. From making your own pasta to rustling up Vietnamese street food, there's something to woo all tastebuds and skill levels. Plus, if all goes well, you can apply the skills you've learnt on future dates ahead!
SEE A FILM (WITH A FANCY TWIST)
There's nothing quite like a classic movie date, but keep the cinema trip up your sleeve until at least date number three, when you're more comfortable sitting in silence with eachother, and relaxed enough to discuss the intricacies of Ryan Gosling's dance moves. Impress your partner with a Scene ticket at VUE Cinemas, complete with plush seating and access to a private bar, or take it to a new level with a trip to our outdoor cinema at the Night Food Markets.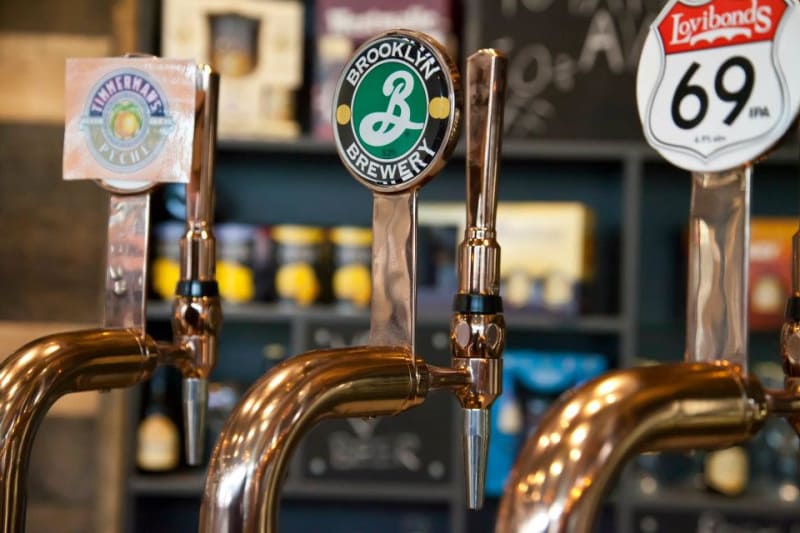 If you're keeping things casual, make Tap East at Westfield Stratford City your first port of call, where you can sample a huge range of craft beers, including stouts, pale ales and experimental beers created on-site in their microbrewery. On Wednesdays, Tap East celebrate music by asking their customers to request an album they want to hear. So if you want to really impress your date, put a request in for a sentimental album, or simply their favourite artist.
Nothing says 'date night' like some bubbly and nibbles in a plush bar. A great place to unwind after a long day, Searcys Champagne Bar at both Westfield London and Westfield Stratford City have an extensive champagne list, including inventive fizzy cocktails that will get your taste buds tingling. If you're on a first date, it's a safe option that's indulgent without feeling too formal.
If you're after a date that's equal parts relaxing and romantic, we recommend a visit to BodyCraft at the Holiday Inn. This is a date designed for a couple already comfortable with one another, and is perfect for when the two of you need re-calibrating after a long and busy week. Choose from Swedish, hot stone, aromatherapy or other massages - and prepare to get uber zen.
Bagged yourself a music fan? From Wednesday to Sunday, the opulent Grand Caffe Concerto in The Village at Westfield London, and Caffe Concerto at Westfield Stratford City, play host to a series of soul, funk and jazz artists. Pianists and singers will serenade you and your date while you dine, making your evening instantly more romantic.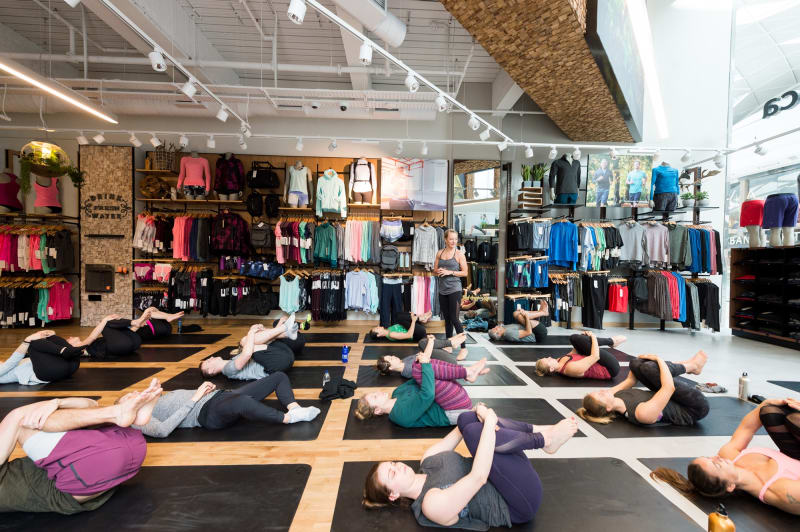 Sweating it out on a date may not be everyone's cup of tea, but there's definitely value in the 'fitness date'. After all, exercise equals endorphins, and endorphins equal a happy time! On Sunday mornings and the occasional weeknight, Lululemon at Westfield London runs free yoga and fitness classes. If you and your date are active souls looking for something different (and aren't timid in spandex), this is the perfect casual - and free - date.
9. ENJOY A FOODIE FESTIVAL FEAST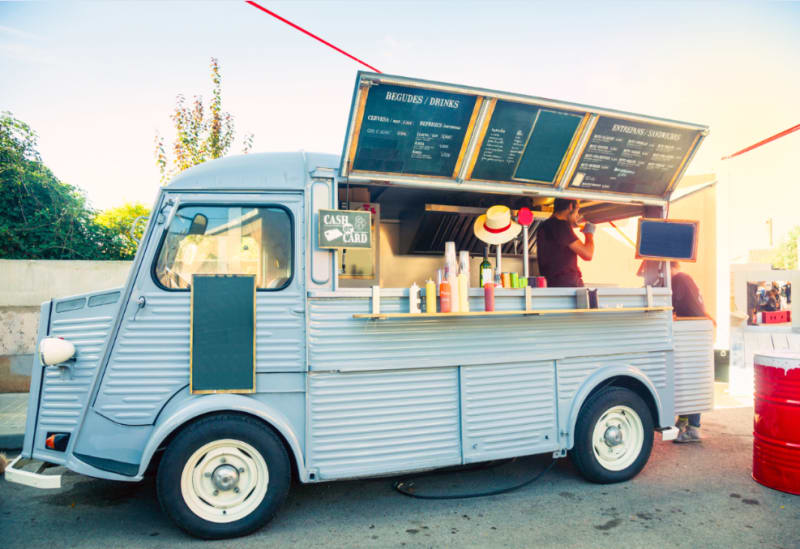 Throughout the month, there's also the first London Food Month Night Market, where the two of you can feast your tastebuds on 50 food stalls created by the city's favourite chefs and restaurants. With art installations, DJs, live music and pop-up bars by Ketel One Vodka and Cobra Beer, it's the ideal Summer night out. Once you and your date are done dabbling in food - pop over to our Open-Air Cinema and catch a classic film.
DIG INTO A DELICIOUS DINNER