What to Eat at The Balcony Restaurants in Westfield London
Anisah Audu
The newly refurbished Balcony Food Court welcomes four new places to eat, as well as three returning favourites. Discover the signature dishes and must-try plates from each of them!
VIETNAMESE STREET FOOD
Pho's newly refurbished restaurant offers an impressive spread of Vietnamese cuisine, as well as equally tasty to-go food. Spicy rolls and fruit-topped salads feature on the menu, while the signature Phở is a must. Think rice noodles soaked in flavour-packed soup then layered with the likes of tender beef brisket, juicy king prawns or shiitake mushrooms.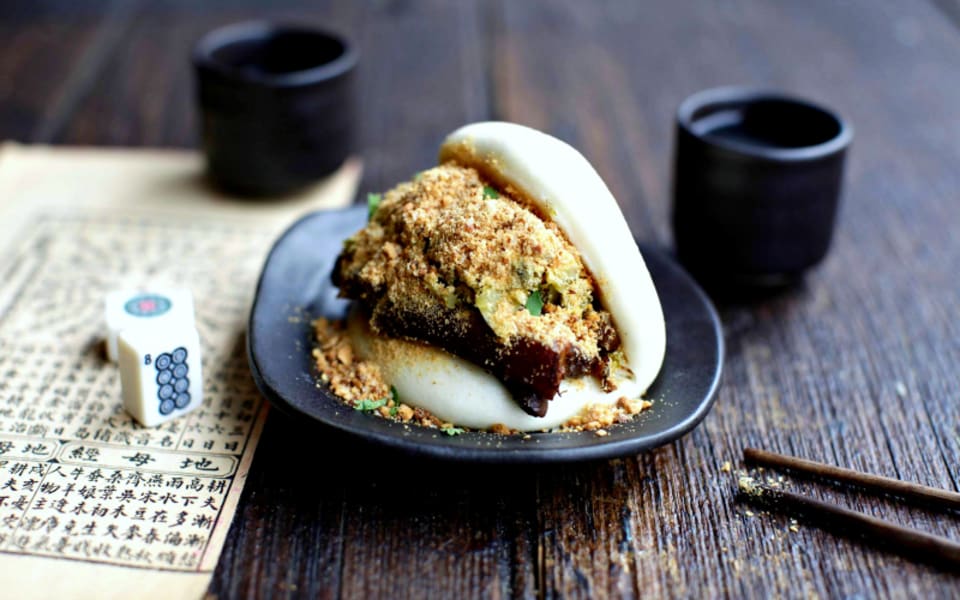 TAIWANESE BAO BUNS
Cooking up the fluffiest bao buns in London, Master Bao does exactly what it says on the tin. Choose from slow-braised pork layered with pickles and roasted peanuts, or tuck into vegan and veggie options. Make a meal of it with rice, noodles and sides that include pork dumplings, fried green beans and delicious chicken.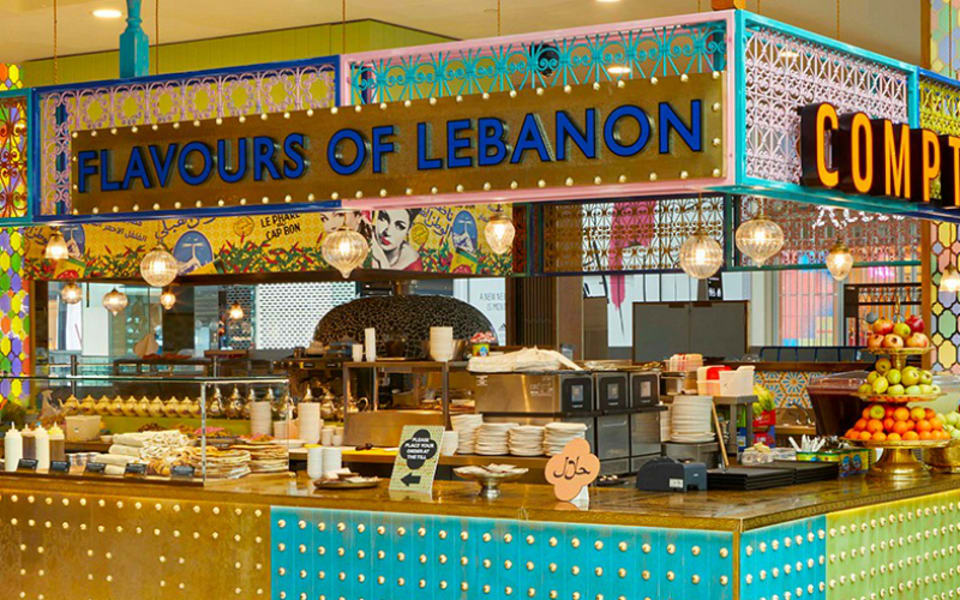 A FEAST FROM THE MIDDLE EAST
Bringing the flavours of Lebanon to Westfield London, the newly refurbished Comptoir Libanais focuses on eclectic decor and traditional food. Ideal for sharing, there's mezze platters and classic dips alongside bigger plates like lamb kofta fattets and vegetable wraps. If you're really hungry then make sure to check out the grilled choices.
FRESHLY BAKED PIZZA
Grab a slice of the action at Pizza Pilgrims, where double fermented dough is cooked to perfection. There's everything from mouth-watering aubergine, to oven-roasted mushrooms with white truffle oil and this parmesan, basil and olive oil number layered with spicy nduja sausage and fior di latte cheese.
MARGARITAS AND MODERN MEXICAN
Corazon serves frozen cocktails and classic margaritas, traditional tostadas and a modern spin on baja fish tacos, which combines beer-battered haddock with pickled cabbage and chipotle mayo.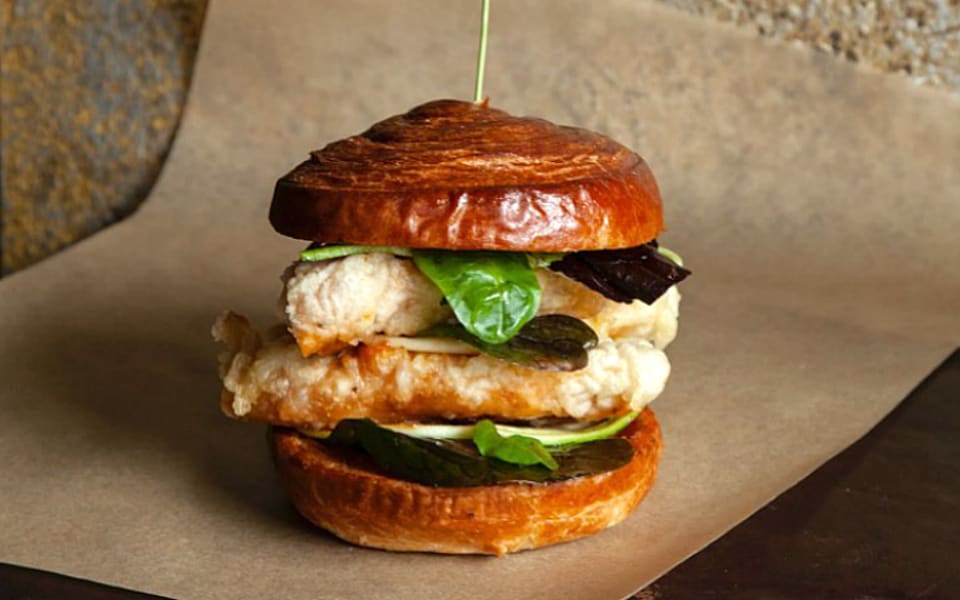 SEASONAL BRITISH SEAFOOD
Catch Me cooks seasonal specials as well as a menu dedicated to the best seafood. There's a kids menu of salmon pasta and crispy halal chicken, as well as a bar dedicated to raw seafood and changing dishes that include crab doughnuts, king scallop crudo and this hearty crispy cod burger.
INDULGENT ITALIAN DESSERTS
Italian-inspired Tiramis-U spot uses fresh ingredients to create customisable desserts based on traditional tiramisu.