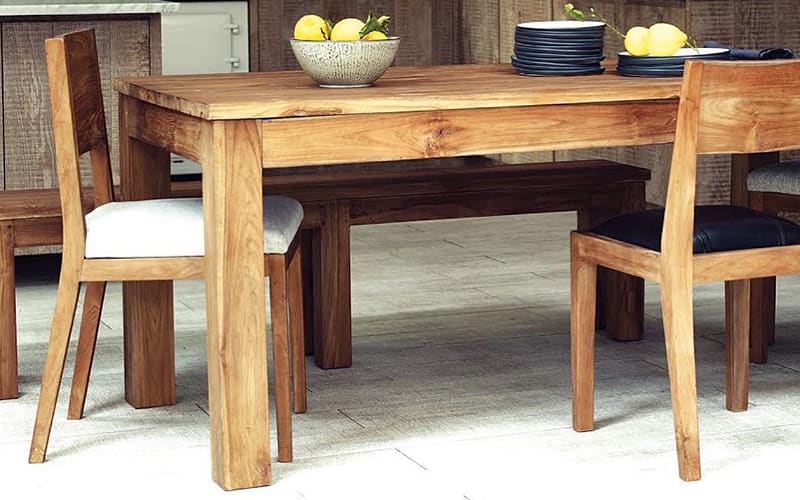 While the kitchen and living room are considered the hubs of the home, the humble dining room is often over-looked as a key space to entertain. Although it may not be in use every day, creating a beautiful room to host family dinners and intimate gatherings with friends can instantly set the tone of your home.
A dining room doesn't have to break the bank to be chic and swoon-worthy. At Raft Furniture, located in Westfield London's Home Quarter, you can give your space a stylish make-over with just a few key upgrades designed to fill your dining room with the ambience it deserves.
GO EXTRA ON THE LIGHTING
Functional yet glam lighting is key to creating an atmosphere that's both inviting yet functional. Let's face it, no one wants to feel around for their food in the dark. "Dining light should not be too bright (semi-flush & LED Track & Monorail lighting are perfect) and picking the right shape of light is very important," says Tamara Frye, Head of Interior Design at Raft Furniture. "It should hang in a way that doesn't become a distraction for diners – 70-80cm above the table is a perfect distance. Chandeliers are great as they create the right amount of ambiance whereas a rectangular wooden dining table will work very well with a set of pendants."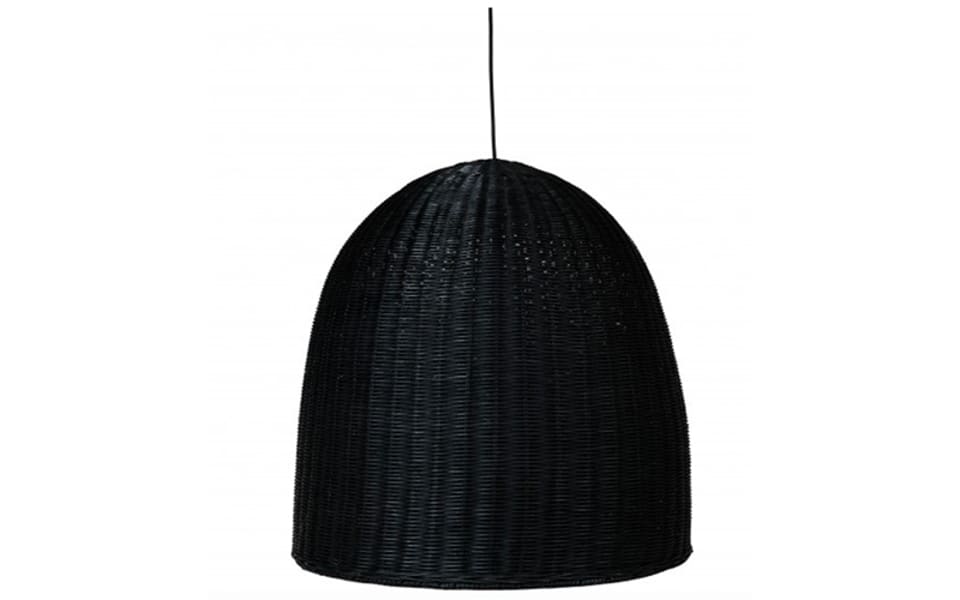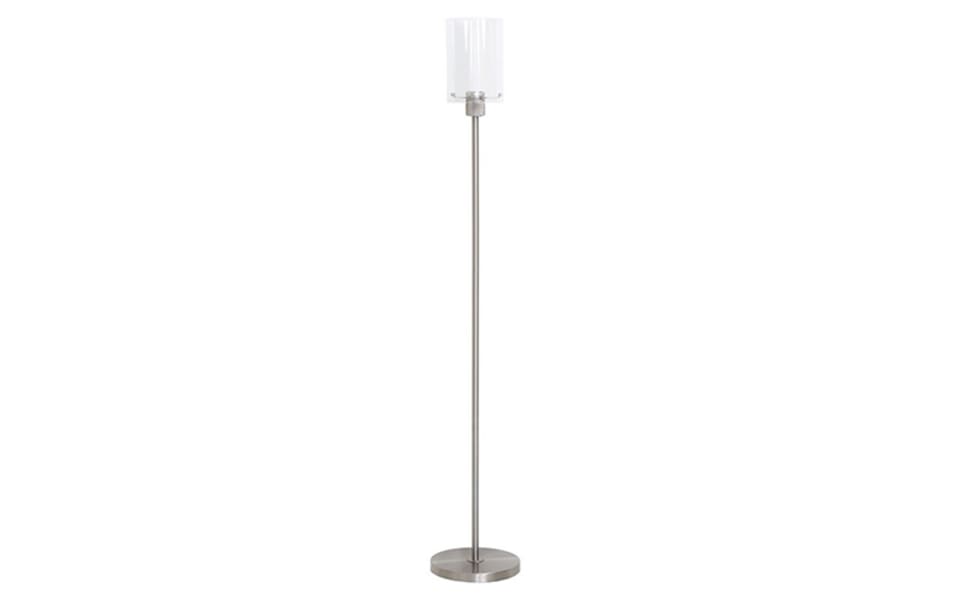 Silver Maine Lamp, £126 Raft
BE DARING WITH COLOUR
While red and yellow are said to stimulate hunger (see what Macdonalds did there?), if those are a little too bold for you, Tamara recommends introducing colour in a more subtle way. "Dark blue, grey and green are welcome in most dining rooms," she says. "But if you don't want to commit to the entire room, adding a feature wall of colour in an otherwise muted room adds enough drama to the space. This can be in a form of wallpaper or a darker paint colour." However, for a more temporary solution, try adding in colourful accessories like throws, cushions and artwork to get a feel for what works and what you like.
Handmade Cushion, £38 Raft
Broadway Los Angeles - Graffiti Attributed to Banksy, from £94 Raft
MIX YOUR MATERIALS
Whether it's stand-out marble or a rustic farmhouse table, committing to one material in a room can feel limiting when you want to experiment with your tastes. Breaking the rules or making your own can be part of the fun when it comes to decorating your home. But if you need a little guidance on where to start Tamara recommends sticking to two materials to begin with. "Mixing metal and wood can have a beautiful end result," she explains. "A great way of incorporating these two materials is having a wooden table top with metal feet. By combining the two, the table isn't domineering the room and allows you the freedom to tie in accessories and colours similar to those tones. Adding chairs in similar colour to the feet is an effortless and beautiful way to design the dining space."
Round Glass Dining Table With Teak Root Base, £1,712 Raft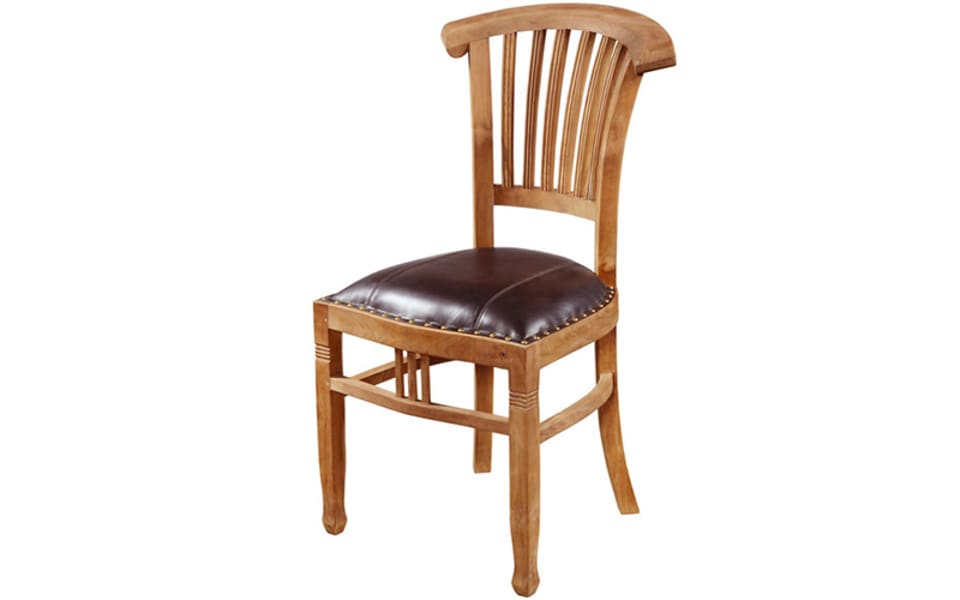 THINK PRACTICALLY
Design aesthetics aside, the practicality of a dining room is just as important as a well-placed candle. Although picking the right furniture and wall colour is vital, it's easy to get carried away with the design aspect and forget about the finer details. "The table should be the first piece to be placed in the dining room as it's the biggest piece of furniture and needs to be accessible to everyone," Tamara says. "If the table is situated near a window, an allowance of at least 45cm should be given for the diner to be able to get in and out of the chair. Adding a bench to one side of the table is a good way to seat more people and is a great space-saver."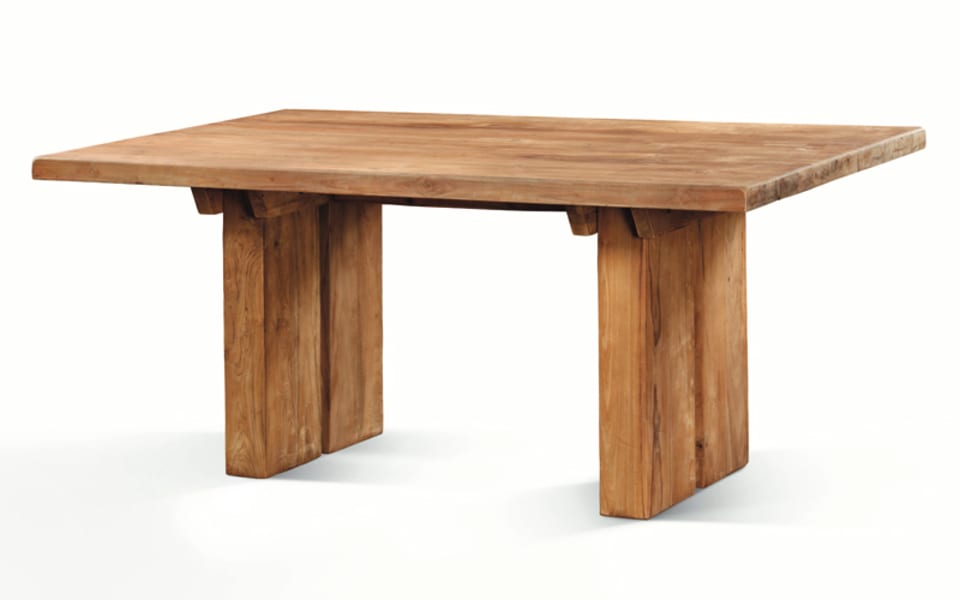 Tamara Dining Table, £1,743 Raft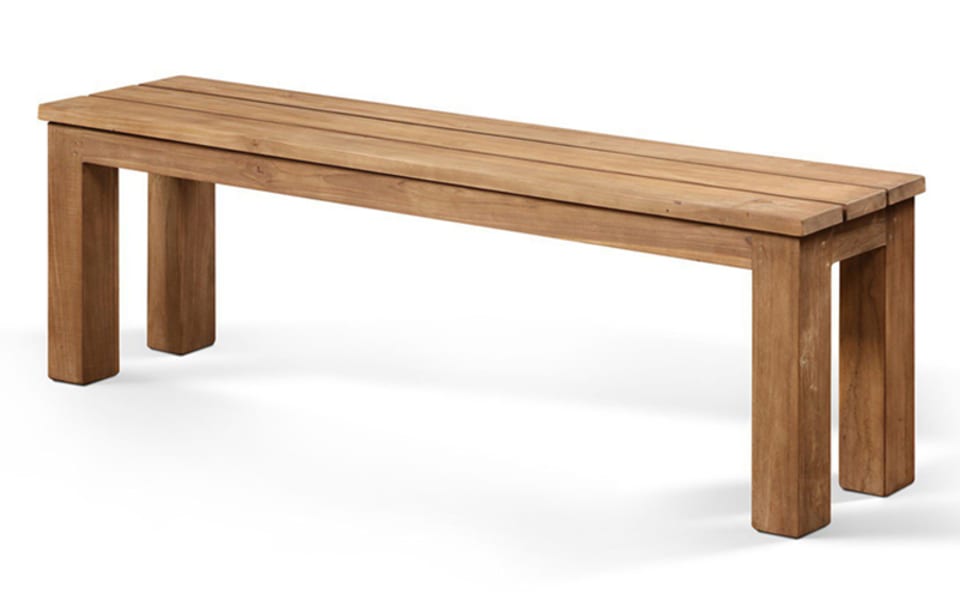 DON'T FORGET ABOUT FINISHING TOUCHES
Just like the rest of the home, adding in those meaningful finishing touches can bring a room together and make it instantly feel Pinterest-worthy. "Swapping accessories every so often is a very good way of enhancing your design," Tamara advises. "Bringing in bright colour cushions in summer, or adding more candles than usual in winter can change the entire atmosphere of the room. But make sure you use unscented candles on the table to not confuse the senses and pull the focus away from the food."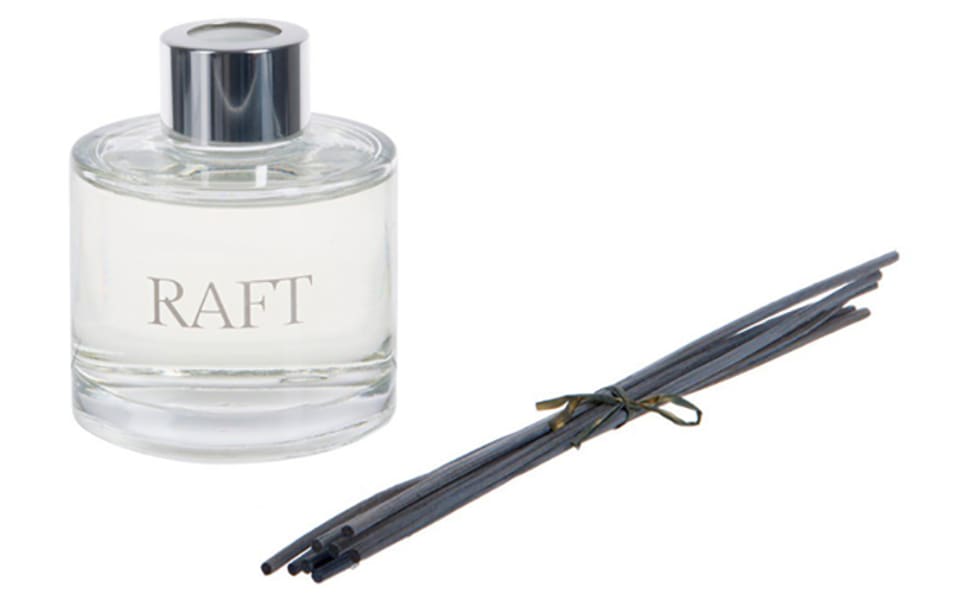 Pomegranate & Lily Reed Diffuser, £25 Raft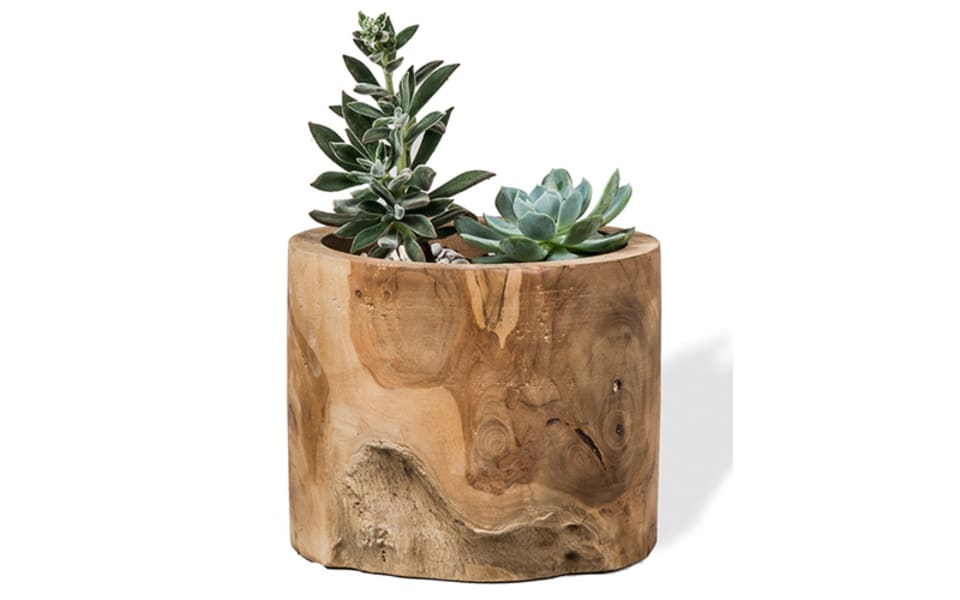 Teak Pots (set of 3), £35 Raft