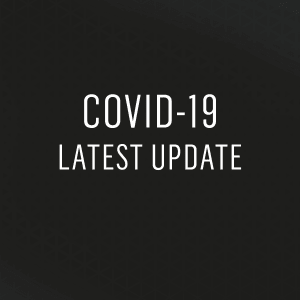 Westfield London Covid-19 Update
Our top priority is to protect the health of all visitors, retailers and employees within our centres.
We are following the official advice of the Government and Public Health England and in line with this, Westfield London is substantially closed, except for grocery stores, including M&S Foodhall and Waitrose and pharmacies, including Boots, to service our communities' needs.
We urge anyone coming to our centres to purchase essential items, to please practice social distancing and be considerate to other customers and employees in these stores.
M&S Foodhalls and Waitrose are offering bespoke services to help at this time, including reserved shopping times for the vulnerable and key workers.
Waitrose is also protecting batches of hard to find and essential stock exclusively for NHS workers, whilst also providing them with a priority checkout process.
Boots has an NHS contract to provide NHS pharmacy services to the local community.
With the increasing shortage of availability of online delivery, the retail teams at these stores are working around the clock to stock their shelves and provide hard to purchase items for our communities.
We fully recognise the impact this situation is having on all our communities and our thoughts are with all those who have been impacted.