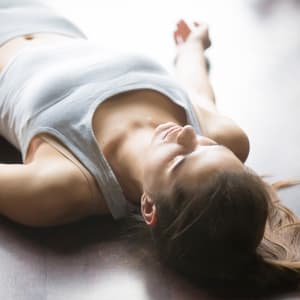 Yoga Nidra is a deeply restorative practice known as "psychic sleeping", which includes a range of guided visualisations whilst you lie comfortably on your yoga mat. The goal is to allow your body to slumber whilst your mind stays awake, leading to increased energy and inner transformation.
To book your place visit the Experience Desk on the Ground Floor of John Lewis & Partners or call 0208 222 6474.
This event will take place in the Discover Room on the third floor.