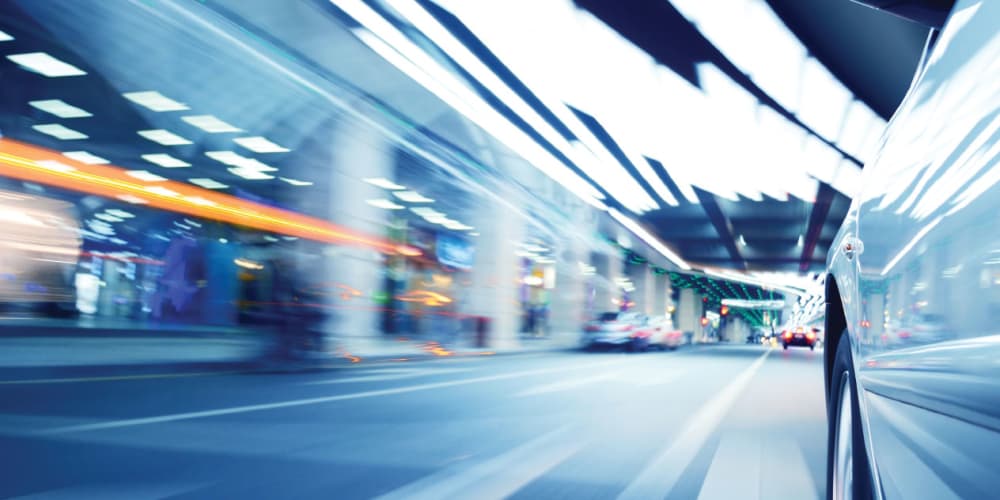 Parking
The car park is open 6am - 3am, 7 days a week.
Standard Parking Charges:
Monday to Friday
0 - 1 Hours: £3.00
1 - 2 Hours: £6.00
2 - 24 Hours: £8.00
Saturday and Sunday
0 - 1 Hours: £3.00
1 - 2 Hours: £6.00
2 - 24 Hours: £9.00
Please note that due to the centre expansion project, entry and exit routes to the centre car park have changed. Please see here for more details.
SMART PARKING
Save 25% on standard day rates* and enjoy ticketless parking at Westfield London.
Smart Parking also offers faster access to the car park and the option to add up to 6 cars to your account.
Smart Parking Charges:

0 - 1 Hours: £3.00
1 - 2 Hours: £6.00
2 - 24 Hours: £6.00
*Terms and conditions apply. See here for details.

VALET PARKING
If you're short of time, simply enter the car park and follow the red signs to Valet Parking. 10 minutes before you're ready to leave, simply buzz your hand-held device and your car will be waiting for you when you return.
Valet Parking Charges:
Valet Parking only

Monday – Friday: £15


Saturday – Sunday: £18
Smart/Express Parking member: £9
Premium Package (Valet Parking & Hands-free Shopping)

Monday – Friday: £25


Saturday – Sunday: £28
Smart Parker's Premium Package (Valet Parking & Hands-free Shopping)

Opening Hours:

Monday – Saturday: 9.00am - 9.00pm

Sunday: 11.00am - 6.00pm
Opening times may vary around bank holidays and holiday periods.
Please check in advance by calling 020 3371 2300.
BLUE BADGE AND DISABLED PARKING
Over 5 percent of parking bays at Westfield London are dedicated to disabled parking and we offer Blue Badge holders 4 hours free parking Monday - Friday inclusive.
To qualify, simply present your Blue Badge and parking ticket to the Shopmobility desk located on Level -2, Lift Lobby 2 (Middle Car Park). The parking ticket will then be validated but Blue Badge holders must be present and any additional parking charges must be made at the nearest parking payment machine.
Important: Tickets can only be validated at our Shopmobility desk and during normal opening hours. Parking charges outside of these hours will incur the normal parking charge.
There is vehicle height restriction of 2150mm in the Shopmobility Car Park area. If your vehicle is over this height, please call and one of our staff will advise on alternative parking.
MOTORCYCLE & SCOOTER PARKING
Parking is free! Simply drive past the barrier to enter the car park. Please park in the designated areas in the Upper Level Carpark. When you're ready to leave, just pass the barrier and exit.