New Stores at Westfield London
---
DR. MARTENS
Over the past 50 years Dr.Martens boots and shoes haven't changed and nor has the attitude of those who wear them. Our wearers bring Dr. Martens to life and they are united as rebellious characters in their own right, who all stand for something.
Now open on the Ground Floor near Debenhams.
FIND STORE
---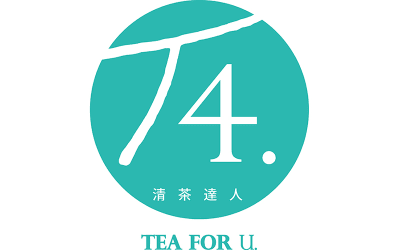 T4
T4's mission is to bring the most unique and highest quality bubble tea and tea brews to their customers. Born in Taiwan - the home of bubble tea - their drinks are fresh, authentic, and customisable to your taste.
Now open on The Southern Terrace near Shepherd's Bush station.
FIND STORE
---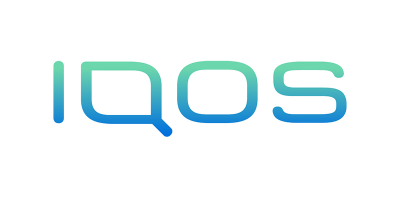 IQOS
QOS uses revolutionary technology that heats tobacco without burning it, giving you the true taste of tobacco with no smoke, no ash and less smell. It's the result of over a decade of research on a range of potentially reduced-risk alternatives to cigarettes conducted by more than 430 scientists and experts. Over 2.9 million people across the globe have already switched to IQOS.
Now open on the Ground Floor near Swarovski.
FIND STORE