to see products at your centre
Please select a Centre to see products in your Centre.
---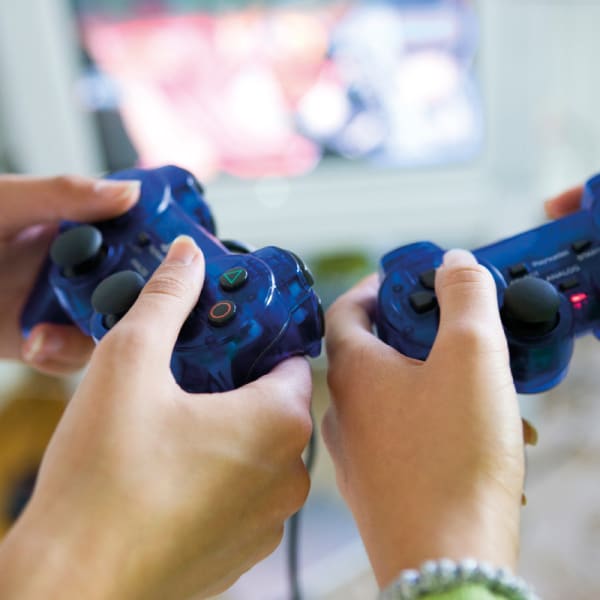 About Games & Consoles
You'll find all the latest video games, consoles and so much more here at Westfield, as well as a host of accessories to enhance your gaming experience.
Our retailers have all the leading gaming platforms, including Playstation, X-box and many more, so you can find the ideal console for you, or the perfect gift for a loved one. Don't forget to check out our wide range of video games for all the consoles, and escape into the virtual world for a while.
A winning formula
Gamers will love our collection of games and consoles, available to buy today at great prices. We also have cutting-edge headphones, microphones and speakers to maximise enjoyment, as well as extra controllers and handsets, so you friends can join in the fun.
To discover all the latest games and consoles under one roof, why not head to your local Westfield shopping centre? You can also see all the up-to-date releases only today.