to see products at your centre
Please select a Centre to see products in your Centre.
---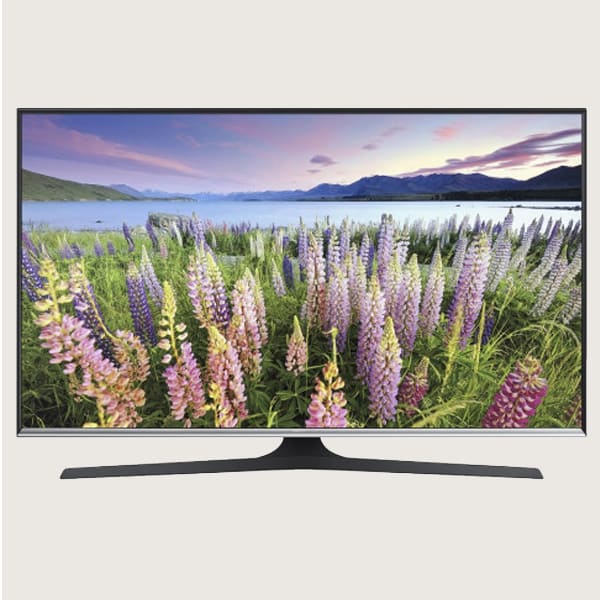 About TV
From LED to 4K, and flat-screen to ultra-thin, you can stay up to date with all the latest TV releases when you shop at Westfield. Your dream television set is waiting for you in store.
When you purchase a state-of-the-art television, you can recreate the cinema experience in the comfort of your own home without breaking the bank. Choose a size that suits your space, along with a host of high-tech accessories like surround-sound speakers to enhance your home audio.
High-definition at home
Don't forget to pick up a stylish stand or a wall mount so you can place your new TV in the perfect position in your lounge or bedroom. It's up to you to create your own complete solution, but we've got everything you need to do the job right.
Discover all your favourite brands, such as Samsung or LG, and find your ideal TV at Westfield today. Our latest collection is available to view online, or head to our shopping centres to speak to our retailers in person and ask for advice.