to see products at your centre
Please select a Centre to see products in your Centre.
---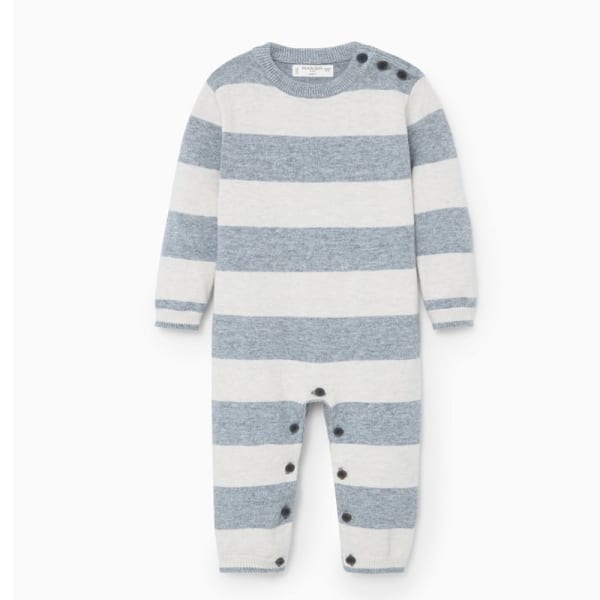 About Babies & Toddlers
Whether you're looking for clothing for babies and toddlers, a pair of new shoes for when your little one takes their first steps, or car and travel accessories to make getting out and about simpler, you will find it at Westfield.
From cute clothing for baby boys and girls, to stylish cots to kit out your new arrival's bedroom, we have it all within easy reach and at great prices, too. Bedtime, bath time or mealtime, our babies' and toddlers' products are here to make your life easier.
Shopping has never been more convenient
For parents with little spare time on their hands, we're making it more convenient than ever to shop for the things you need. You will find all our retailers' babies' and toddlers' products in one place, making it easy to buy everything in one go, or just grab those essentials as you need them.
Shop for all the latest baby clothing and accessories right here at Westfield, from retailers like M&S, Mini Club and Mamas & Papas. View our current collection online, or discover our babies' and toddlers' range in person at your local outlet, all under one roof.