to see products at your centre
Please select a Centre to see products in your Centre.
---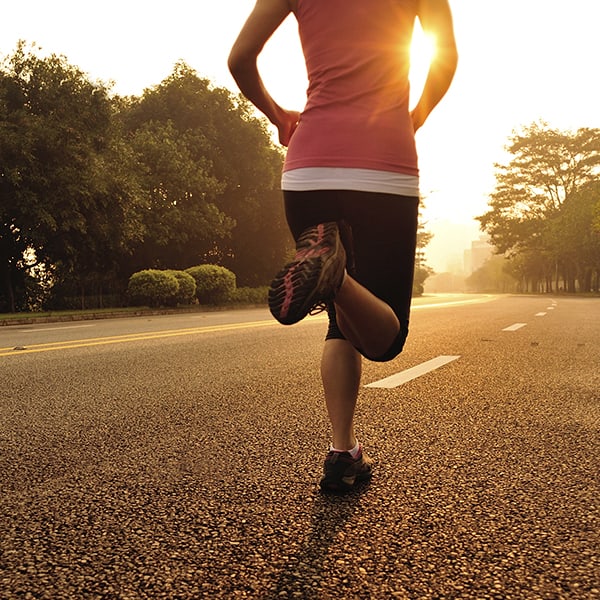 About Sportswear & Fitness
At Westfield, we keep up with all the latest trends in men's and women's sportswear and fitness products, meaning you can stay up to date all year round, too.
Whether you exercise to stay fit and healthy, or you find it relaxing, you will need to right gear to help you perform at your best. Our collection features specialist trainers from trusted brands such as Nike, in addition to high-tech apparel designed to keep you cool and comfortable. We also offer all kinds of equipment and accessories, ranging from protective shin pads to fitness watches.
Stay active, stay fashionable
Whatever your favourite sport of fitness activity, and whether it's individual or in a team, you're sure to find exactly what you need when you shop with us. After all, our extensive and ever-changing collection covers everything from sports equipment to on-trend activewear for men and women.
Browse our current collection of on-trend sportswear and fitness equipment online today.