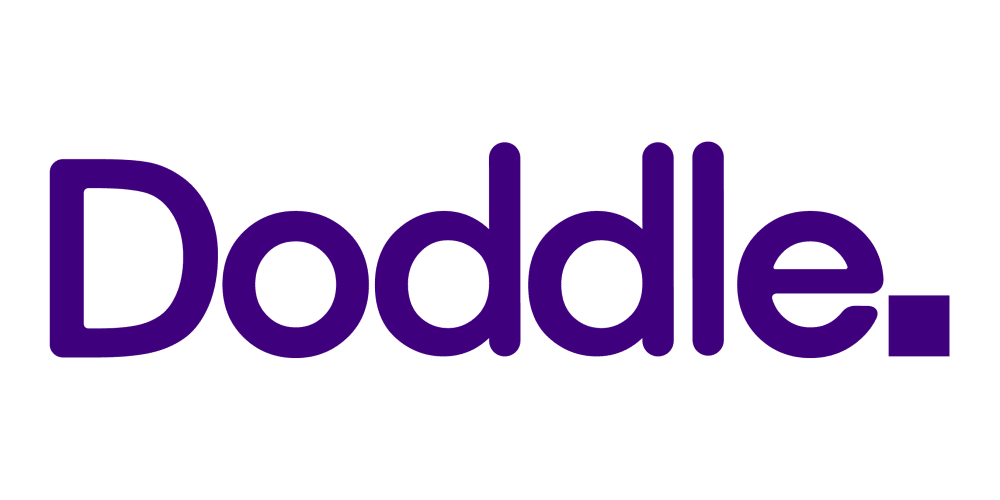 Click & Collect by Doddle
Please note, this Doddle point is closing on Friday 24 May. To find your nearest Doddle store after this date, click here.
Westfield Stratford City Doddle store is located at the Guest Services desk on the Lower Ground Floor between Carphone Warehouse and Costa Coffee. Sign up online today!
Please note, we cannot accept parcels over 15kg.