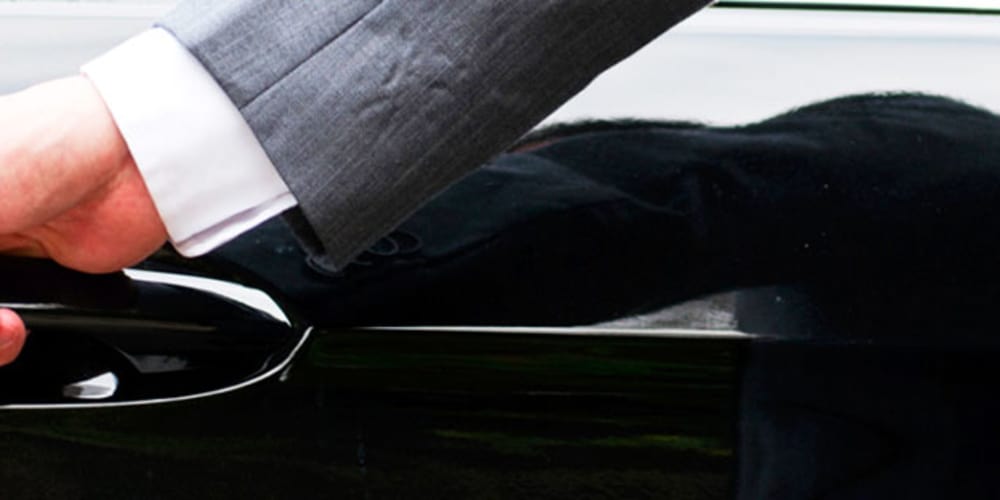 H2O Car Valeting
H20 Car Valeting is the UK's leading premium car valeting specialist.
With two premium valeting centres, H20 services include webcams allowing clients to watch their car being valeted, an online booking facility, free newspapers and surprise gifts left in clients' cars, as well as complimentary bike hire in the summer months.
Contact: 0845 0177701 for more information.