New Shops at Westfield Stratford City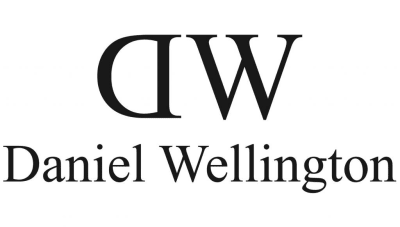 Daniel Wellington
All watches from Daniel Wellington represent detail oriented design, crafted around minimalism and preciseness to make immaculate timepieces that sit like subtle jewelry on your wrist. Coveted for their casual yet tasteful allure, our stylish timepieces are worn on all occasions by men and women all over the world.
Store Information
---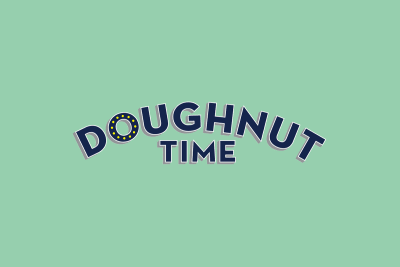 Doughnut Time
Specialising in hand-dipped doughnuts, Australia's favourite doughnut brand has arrived in the UK! With flavours spanning from the conventional classics (original glazed, salted caramel, Nutella) right through to the unique and adventurous (maple bacon, watermelon and cookie dough).
---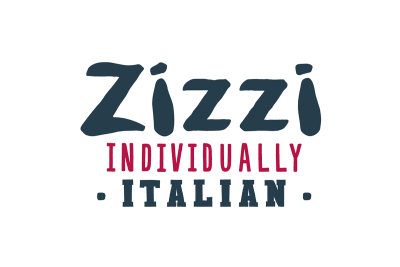 Zizzi
Enjoy the warm and social atmosphere of typical Italian dining, making Zizzi the perfect place for good friends and family to come together and have a great time.
Store Information
---
Realbuzz,
Specialist 'Get Fit & Stay Fit' retailer, realbuzz have opened their first London store, offering specialist running brands to the fitness community.
Store Information
---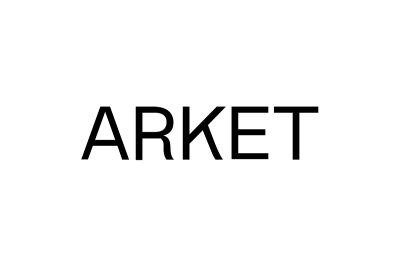 ARKET
Quality and sustainable Nordic powerhouse ARKET is a modern-day market offering essential products for men, women, children and the home. Plus dine at the in-store cafe.
Store Information
---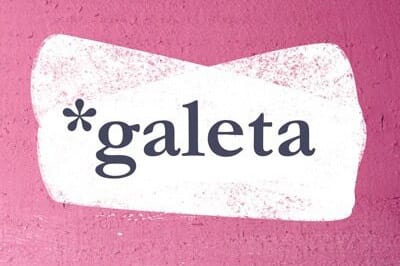 Galeta
Born and raised at the London street markets, Galeta is an East London bakery that creates award-winning, 100% natural hand-made cakes, cookies, tarts and macaroons. 
Store Information
---