New Shops at Westfield Stratford City
---
Belong Gaming Arenas
Belong Gaming Arenas are gaming centric venues where every gamer can meet and play with like-minded gamers through a variety of events and tournaments. You can book gaming sessions online or onsite. Exclusive Arena hire for parties and private events is also available. Serious about competitive gaming? Why not join your local gaming community – The Stratford Spartans – go online to find out more.
Store Information
---
Rolex
Pioneer of the wristwatch since 1905, Rolex is at the origin of landmark innovations in watchmaking, including the first waterproof wristwatch - the Oyster - and the Perpetual rotor self-winding mechanism. For over a century, Rolex watches have accompanied explorers and achievers around the world, from the top of the highest mountains to the deepest reaches of the ocean.
Store Information
---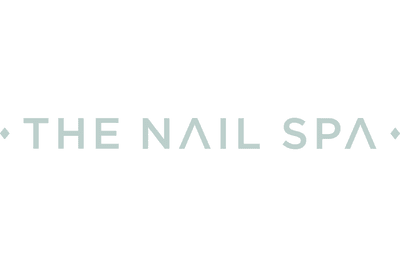 The Nail Spa
Offering a variety of treatments, visit The Nail Spa and take time to pamper yourself.
Find The Nail Spa out on The Street, next to Armani Exchange.
Store Information
---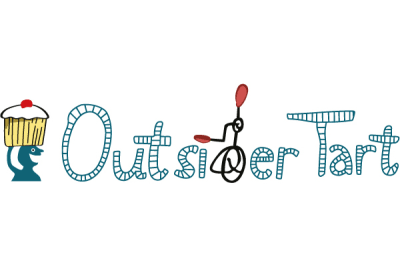 Outsider Tart
A couple of professional guys moved from New York to live and work in London – but discovered that good, wholesome cupcakes, sweet pies and fresh tarts were really hard to come by.
Every day they deck the counter with freshly baked goodies – from cinnamon puffs and cupcakes, to gourmet sausage rolls, fresh sandwiches & a wide variety of brownies.
Store Information
---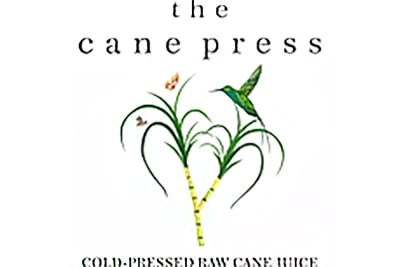 The Cane Press
Having travelled to her parents beautiful home island of Jamaica for the first time as a child, Dawn, The Cane Press founder, was introduced to sugarcane​.
Through her continued travels as an adult to other regions of the Caribbean and parts of Latin America, Dawn realised just how refreshing it was poured over ice, with a squeeze of lime and a hint of ginger.
Once back in the UK, The Cane Press' first juicing machine was sourced and bought within weeks. That's when all the juicing fun really began!
Store Information