New Shops at Westfield Stratford City
---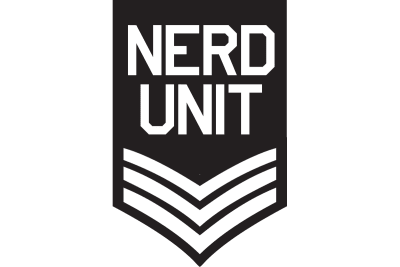 Nerdunit merges military elements such as colours, badges and ranking lines into modern streetwear.
See Map
---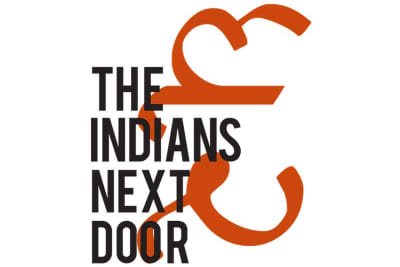 From Gujarati to London, via Nairobi, The Indians Next Door cook delicious Punjabi fusion cuisine from recipes passed down through generations. there's something for both meat eaters and vegetarians at this London market favourite.
Store Information
---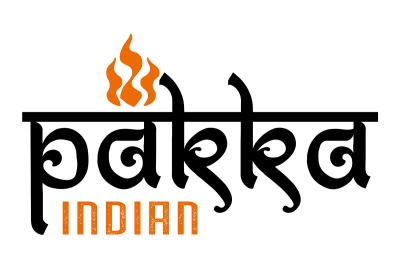 Pakka is Streetside Indian food with a twist, Inspired by the Dhaba Culture of India. They bring original Indian tastes and textures to the British food experience, re-inventing western dishes with Indian flavours. Bringing street food from different regions of India and using traditional spices. Pakka brings Chaats, Indian snacks with their sharp sweet tastes, soft gooey and crunchy textures that keep on giving with every mouth-full. The menu is full of flavours to keep the taste buds tingling, providing customers with an all-day Indian.
Store Information
---